When starting or running a business, there are a lot of crucial factors that business owners need to consider such as which audience they are targeting, what products they are going to sell, and how to stay secure online.
Another important factor that will help grow your company is the marketing strategy for your business. Are you going to use social media? Are you going to send your customers regular newsletters? If you're wondering how to get started with your marketing, then here are some useful tools that will be able to help.
Schedule social media content with Buffer & HootSuite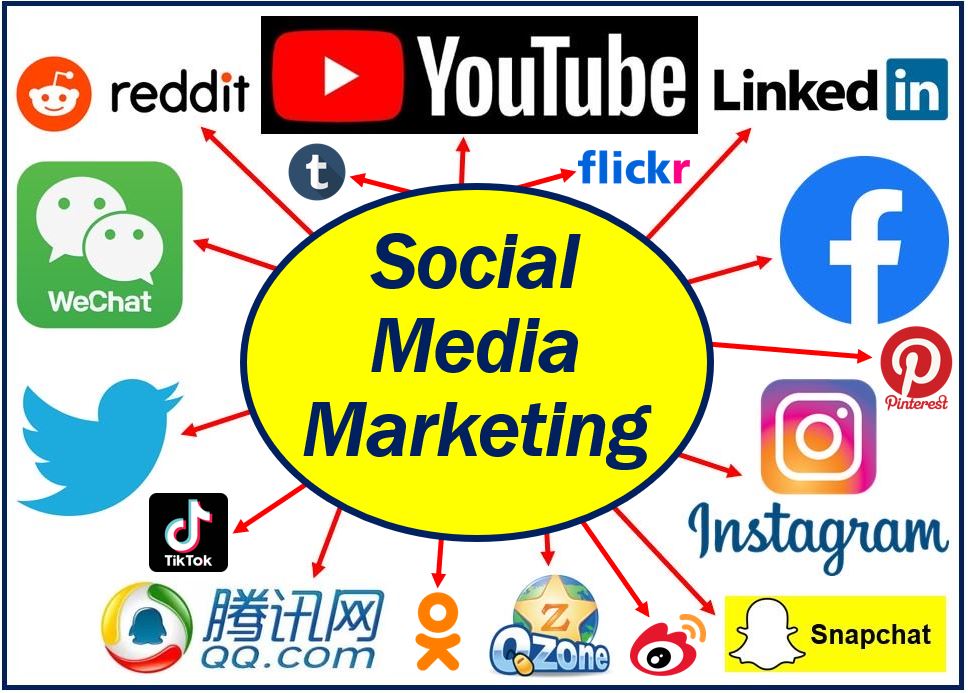 If you are a company who is wanting to be regularly active on social media then content scheduling tools are a must. There simply won't be enough hours in a day for your staff to do everything manually. When promoting a product and new content to your audience, scheduling content in advance can help save a lot of time.
For small businesses, you could even get away with using free versions of scheduling tools. However, if you have multiple social media accounts, or bigger needs, then paid options might be the best solution. Buffer and Hootsuite are two of the most popular applications for scheduling social media content. Plan out your content strategy for the following month, insert all the copy, images, and hashtags that you might need, then hit schedule.
Promote your business with Facebook Business pages
When much of your target audience is active on Facebook, then it makes complete sense that your business is active on there too. Using Business Manager on Facebook can help you create a business profile, post content, and utilise Facebook adverts.
Whether you have a 50% off sale on your clothing products, a new showreel of your merchandise, or an interesting how-to guide on your company blog, adverts on the platform can help boost your content further and can be a good way to target a particular audience.
This can include customers in a specific location if you offer an in-person service such as beauty treatments or property maintenance, as well as ensuring you reach appropriate individuals when promoting age restricted products or services, such as the latest odds on sports or live online casino games for operators in the gaming and betting sectors.
Just like with any other social media account, it's important that you are regularly active on Facebook if you have a business page. Customers will likely interact with your brand and make enquiries if you are seen to be active on there most of the time.
If you have a page that hasn't been updated in months or includes outdated company information, then you might not be seen as a very reliable company to your customers. Post regularly and engage with your target audience to help promote your business and boost your brand awareness.
Grow your professional network with LinkedIn for business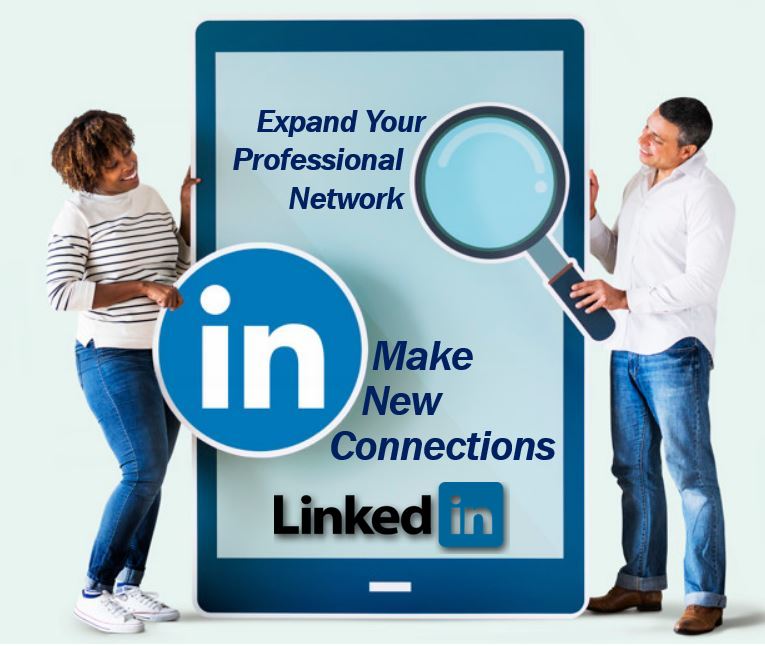 As LinkedIn is often for business contacts, you can use this platform to make new connections and grow your professional network.
For example, if you are a website design agency, then connecting with other designers can help you to gain inspiration and advice. Or, you could connect with companies who you might be able to assist with your design expertise.
LinkedIn is also a great platform for businesses to reach out to those looking for employment. Simply advertise a job advert on the platform, promote it on your own profile, and see how many applicants apply for the position.
Showcase your portfolio with Instagram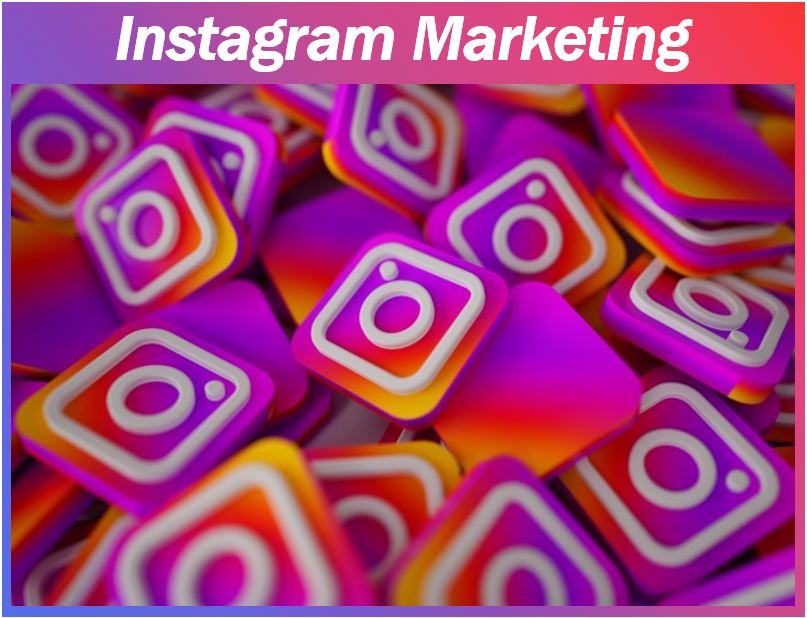 The crazy thing about Instagram is that it is ripe for the picking, and yet so few companies have managed to crack it besides fashion companies and retail companies. The platform is often used by a younger adult audience, so those businesses who target an older generation might not find a lot of their customers active there. However, if you have a cool, quirky, and unique brand, then Instagram can be the perfect place for you.
Instagram is primarily a visual platform, so high-quality images perform best on there. So, if you are a professional photographer or artist, then it's beneficial to use an Instagram business profile as a portfolio of your work for future clients to look at.
Reach out to your audience with newsletters from MailChimp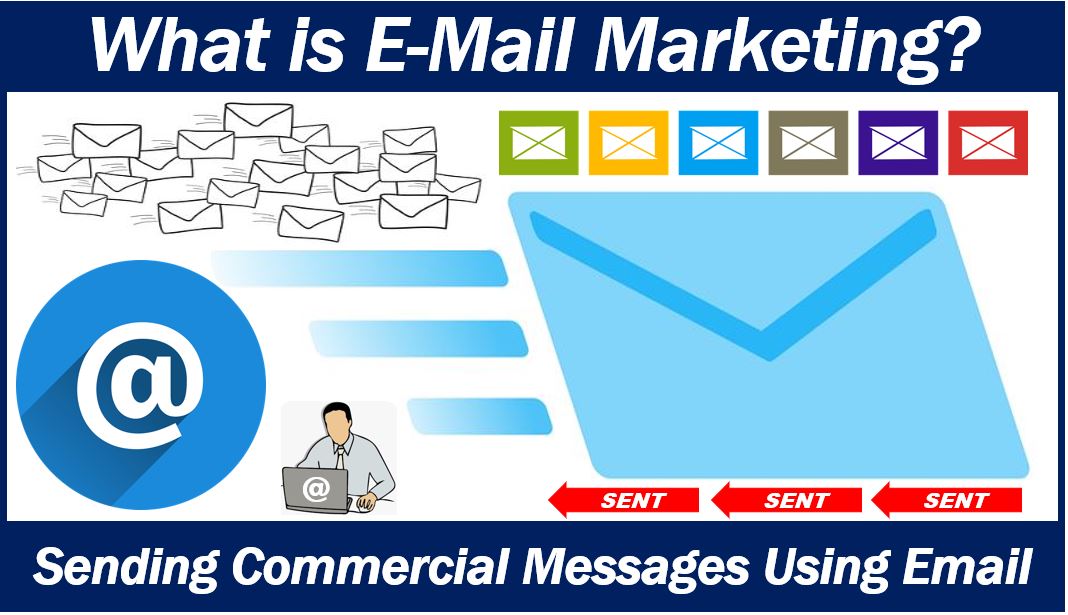 If you are looking for other ways to keep your audience updated regularly on your company, new products, and offers and discounts, then offering a newsletter for them to sign up to could be a good idea.
Email marketing is a useful method that many companies use as an alternative way to put useful information in front of their customers. MailChimp is just one useful tool that companies can use to create email newsletters and manage successful email marketing campaigns.
Depending on your needs, the website offers Free, Essentials, Standard, and Premium packages to choose from. If you don't want your customers to miss out on your half-price sales or your company updates, then why not offer them a newsletter to sign up to?
---
Interesting related article: "What is Social Media Marketing?"