A B2B business is growing at an impressive rate. The number of sales and trade generated from the B2B business is remarkable. Asia is growing more in the B2B market as compared to North America. For the next few years, the B2B market is expected to bring more than 2 trillion dollars in sales. The age of digitalization has made it easier to carry out trade with online B2B marketplaces. It is a hassle-free method.
Now, choosing a reliable and credible B2B market can be a tough task. It requires a lot of research and reading to choose the fittest B2B platform. If you are looking to grow your business and take it to new levels of success, choose the platform wisely.
Let's look into the top 10 B2B marketplaces for the year 2022.
List Of Top B2B Online Portals For 2022

1.     eWorldTrade
eWorldTrade is a top-notch B2B company working to make trade easy. They extract and look for solutions to make business transactions profitable for both parties. By using this platform businesses can reach new levels of success and open new horizons for their business. The basic aim of eWorldTrade is to bring manufacturers and suppliers together on a platform.  They are among the fastest-growing B2B businesses bringing the best trade solutions.
eWorldTrade is a reliable platform with reliable and authentic manufacturers and suppliers. They allow their clients to go through their extravagant gallery of manufacturers and suppliers. They have an incredible service where they serve their clients 24/7. The chat representatives solve every query and help in getting a free quote.
2.     eBay
it is one of the highly recognized platforms and is a great contender in 2022. eBay did not start as a B2B platform but over time, it expanded itself. eBay Business Supply is the B2B wing of eBay offering a seamless buying and selling experience. They offer the broadest inventory with the best value. Customers can look for products from the inventory, discover them, and purchase them.
eBay is the only place where they have a selection of refurbished, new and in-line selections. It is a cost-effective platform with low risks with an impressive integration and account management team. They are a trusted platform and to maintain its integrity, they offer policies to protect buyers and sellers.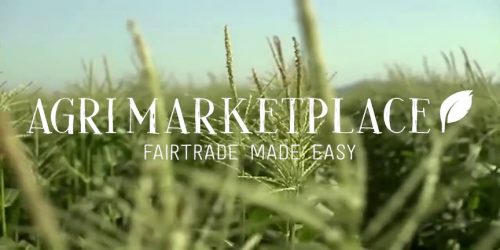 3.     Agri Marketplace
Agrimp is a marketplace for agricultural purposes, they have a wide range of products that are related to agriculture. The platform brings farmers, and industrial buyers on one platform to have better products without a broker. Agrimp provides online payment, multiple check options, and end-to-end logistic services.
They are a trusted as well as user-friendly marketplace that develops opportunities for farmers and industries. They allow access to the global market and anyone can connect with them from anywhere. They have integrated an ideal 'How It Works' demo that is a go-through about their portal.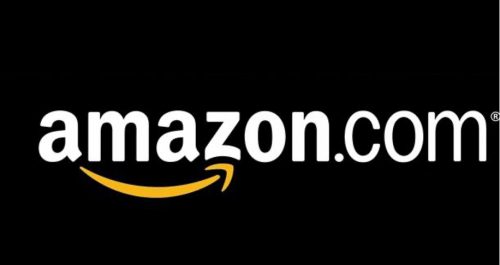 4.     Amazon Business
Amazon is one of the world's greatest shopping platforms and now they have added another potential platform Amazon Business. It is a phenomenal addition to the B2B market and is working its way through to bring ideal changes in the B2B market. They are an excellent place for small businesses to start and carry out their business transactions. Small businesses can find wholesale products in any size and quantity.
Amazon Business has set distinct features with streamlined purchasing, quantity discounts, and free shipping on orders of $25. Amazon Business has allowed making online payments with multiple methods. It makes it easier for the customer to make purchases. They are a flexible platform with a simple buying process.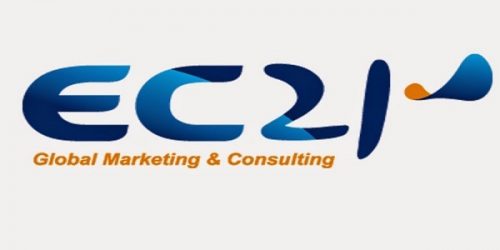 5.     EC21
EC21 is one of the leading global B2B platforms, connecting buyers and sellers. They are connected with multiple states and carry out their trade with them. EC21 is working with China, the USA, Korea, etc. Trey welcomes exporters and suppliers on their platform to showcase their products and generate leads. They have a user-friendly website where buyers can search for the products for themselves by inserting keywords.
Users can log into the manufacturer's directory and make the searching process easier. In particular, EC21 is a marketing expert in search engine optimization, search engine advertisements, and trade education programs.

6.     Global Sources
Global Sources is a one-stop solution market in the B2B industry. They are a trusted and credible name, famous for its suppliers from every industry. It is a Chinese-centric place where there are mostly Chinese suppliers and manufacturers.
They have a great directory of manufacturers and suppliers worldwide. A large number of Chinese businesses are available on this platform. Global Sources have collaborated with international trade fairs. Global Sources have an impeccable feature of 'analysis choice' to attract buyers.
7.     Alibaba
Alibaba is a multinational group of B2B and B2C markets. It is also a Chinese-based company dedicated to carrying out business in B2B. They are among the fastest-growing B2B platforms with premium services. They have an array of products that are categorically divided. Users can find different categories such as customized products, suppliers' choices, read-to-ship products, etc.

8.     EC Plaza 
They are a vital name in B2B offering hassle-free trade opportunities. It is a global name in the B2B market that is growing at a fast pace. They started their platform back in 1996, the basic aim for starting a B2B platform was to promote easy methods of trade.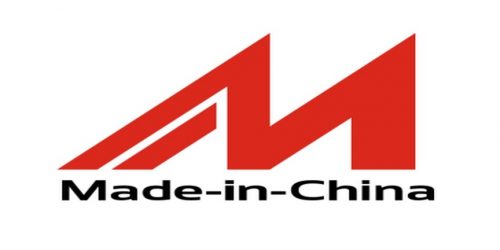 9.     Made-In-China
Made-In-China set its foot in the market in 1996 and now is among the biggest B2B marketplace. They are a marvelous source of web-based trading solutions. They have integrated online payment methods to cater to their clients from around the globe. Made-in-China is theine portal where you can find everything.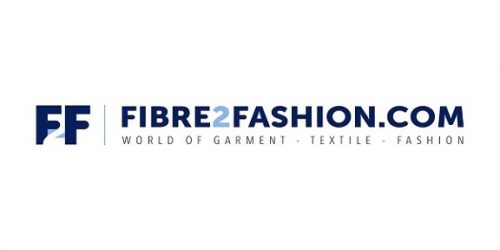 10.  Fibre2fashion
Fiber2Fashion is an interesting addition to the list of B2B marketplaces. They are a leading b2b marketplace dealing in fashion apparel. They entirely focus on fashion clothing, magazines, and corporate analysis. This platform connects buyers and sellers from around the globe to fashion enthusiasts.
They have an updated website where there are blogs available related to fashion and industry. Fiber2Fashion allows the members to promote their trade shows and textile shows that work as a great opportunity for brands and businesses.
---
Interesting Related Article: "Solutions for Boosting B2B Customer Experience"