Whether you've done it before or not, finding the ideal apartment in Cambodia can be difficult. Finding a suitable apartment is a very private process. What works best for you regarding space, location, and facilities might not be ideal for someone else. 
IPS Cambodia is a prominent real estate agency that could help you hunt the best apartment in Cambodia for you. They understand all your requirements and then suggest apartments accordingly. 
Ensure that your search is optimised to save time and money. In this blog, we have enclosed the details of 10 tips that will help you find the best apartment in Cambodia. 
1. Determine Your Budget 
Setting a budget for the amount you will spend on your flat should be your very first step before you begin flat searching. It covers your rent, all necessary utilities, food, and any anticipated moving expenses.
Remember any additional payments you may owe for things like petrol, parking, the internet, phone, and any other bills or responsibilities. Limiting your rent payments to at most 30% of your monthly income is advised. As a result, you may plan and save money for your other monthly needs.
2. Make A List Of Non-Negotiables 
Make a list of the things you must have in an apartment after knowing your spending limit. Remember that many different kinds of apartments are available and that narrowing down your search will make it much more manageable. 
The following items could be on your list a bare minimum of bedrooms, outdoor space, tiles or wood floors, wardrobe space, number of bathrooms, room for storage, the lift, laundry facilities, parking, etc.
3. Choose The Right Location
Consider the neighbourhood carefully when looking for a rental home in Cambodia. Your everyday life can be significantly impacted by the place you choose, and a poor choice can make your routine more complicated than it needs to be. 
When selecting the ideal location for your new home, consider the following factors: near school and office, ease of access to amenities, safety and security, noise level, etc. Before choosing a choice, take the time to investigate several topics and think about what is most important to you.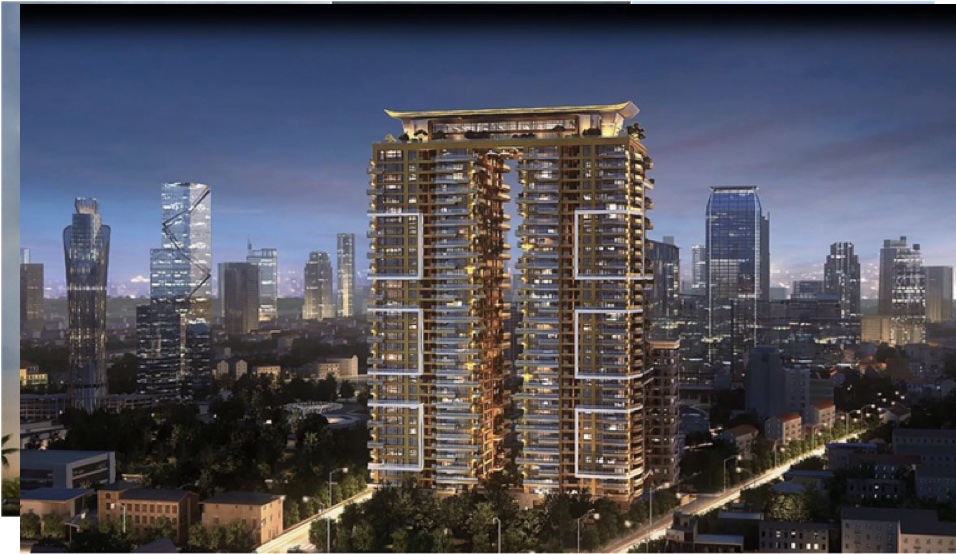 4. Look For A Reputable Real Estate Agent 
Finding the finest rental home in Cambodia can be difficult and time-consuming. Working with a trustworthy real estate agent is one approach to streamline your search. Here are some pointers for locating a reliable agent: research, referrals, online reviews, and agent interviews should all be done. You may save time and find the most incredible house for rent in Cambodia by working with a reliable real estate agent. 
5. Inspect The House Thoroughly
Finding the greatest house for rent in Cambodia requires careful inspection of the property before leasing it. You may prevent any issues and ensure you are renting a property in good shape by conducting a home inspection of the home before signing the lease. To ensure the property matches your expectations, don't hesitate to inquire about it and suggest repairs if necessary.
6. Consider The Amenities 
It's crucial to consider your preferences when looking for the ideal house to rent in Cambodia. When selecting a rental apartment, ensure it has all the necessary features, such as air conditioning, hot water, kitchen appliances, laundry facilities, internet access, etc. You can make sure that the home you select has all the conveniences you require to feel comfortable and at home by taking into account the features that are important to you.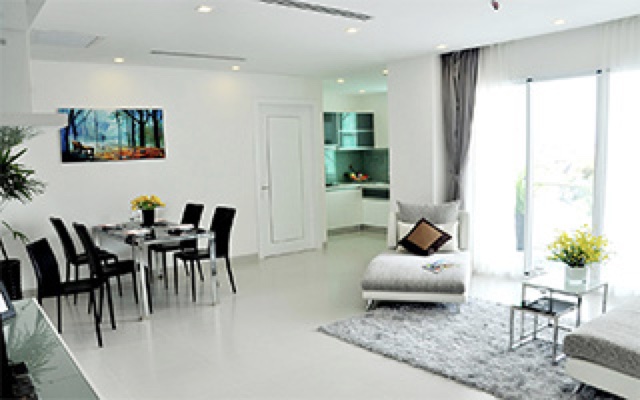 7. Read The Lease Agreement Carefully
When renting a home in Cambodia, it is crucial to read the lease agreement attentively. You can prevent misunderstandings or disagreements with the landlord by properly reading the lease agreement and comprehending the terms and conditions. Only sign the lease agreement if you are satisfied with the terms. Instead, ask questions, request clarification as needed, and remember to ask inquiries.
8. Negotiate Within Reason 
If you believe there is an opportunity for negotiation, make an effort to lower the rent. When the unit needs to be repaired for several issues, this is an excellent moment to haggle over rates. You can also bargain if the block or unit does not have the amenities you want. If signing a contract ensures the property manager that they will receive some of the rent, they could be more inclined to do so.
9. Know When To Capitalise.
Additionally, you should know when to make the most of a listing before it expires. It's likely that other people will also be looking at the unit you like if you are trying to rent during a busy month. Since apartments can be rented out quickly, staying in touch with the property manager is crucial to let them know you're still interested. If you come across a chance that seems too good to be true, it probably is, so seize the moment.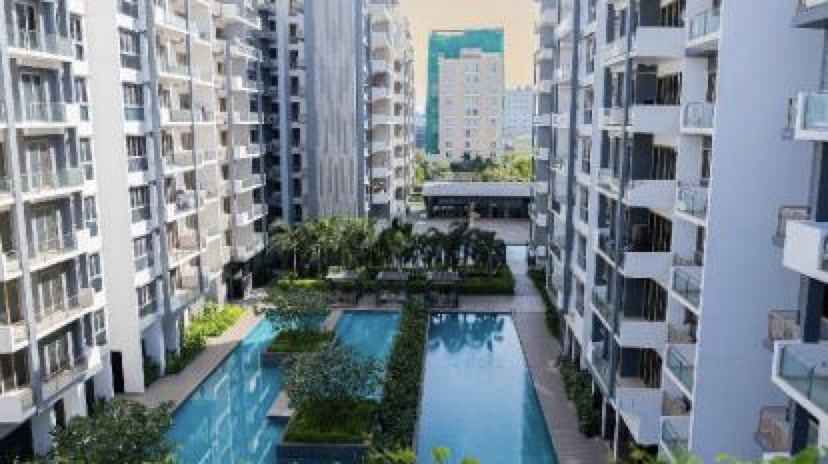 10. Get Everything In Writing
When renting a home in Cambodia, it is essential to get everything in writing. Doing this protects you and the landlord, and the lease's terms and conditions are made explicit and legally binding.
Conclusion
It's important to carefully evaluate various aspects while looking for the ideal property to rent in Cambodia. Before signing the lease agreement, hiring a trustworthy real estate agent and performing a comprehensive property inspection is crucial. 
IPS Cambodia can assist you in finding your ideal apartment. From the property search through the lease signing, their knowledgeable agents can help you with every step since they thoroughly understand the local real estate market. 
---
Interesting Related Article: "5 Ways to Turn Your Ordinary Apartment into a Luxury One"