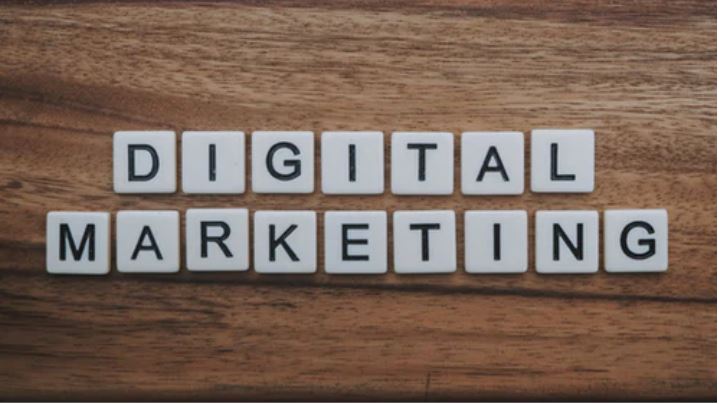 Perfecting your digital marketing strategy is very important to grow your business in 2021. There are more than 4.5 billion worldwide online active users, with more than 400 million from the United States.
The demand for digital communication is undoubtedly extremely high. This is the main reason why digital marketing is a necessary factor for your business. The majority of shoppers are prioritizing online shopping rather than traditional offline shopping.
Apart from that, most of the business advertisements are moving online and you need to follow some tips to make them successful. Nailing your digital marketing strategies might seem like a complicated challenge as it includes social media marketing, content creation, PPC, email, and most importantly, SEO. But, you can implement them perfectly by following some tips.
In this article, we will discuss the top 4 digital marketing tips that you need to remember in 2021.
Making Your Website Mobile-Friendly
The use of smartphones is growing rapidly. In 2019, smartphones acquired more than 50% of global website traffic. This means that your website as well as your business needs to be mobile-friendly.
As per research, 50% of customers said that they don't prefer a company with poor mobile website navigation. Hence, if your website doesn't function properly on smartphones, you won't be able to attract customers. As per Business2Community, a mobile-friendly website will help you to reach a wider audience.
If you want to satisfy mobile audiences, you need to create a mobile-friendly business website. A mobile responsive website will work beautifully on smartphones. Your visitors will also be satisfied as they will be able to find information easily.
Research Your Competitors
Researching your competitors will help you to differentiate your online business. This step is extremely important as you can stand apart from your competitors through this. Hence, your business website will receive more engagement than your rivals.
For instance, if you're selling baseball cards, then go to Google and search for your competition as well as the digital marketing techniques your competitors are using. This way you can see the imagery, service, and blog provided by your competitors.
Leverage this research to improve your differences. You can always call a great SEO company to improve your SEO services. They will provide you the same services as shown on Digital Marketing Partner's website. 
Lengthen Your Website Blogs
Blogs are one of the most important parts of your business website. Your website is incomplete without blogs. However, if you're writing blogs, make sure they aren't short.
The success rate of in-depth and longer blog posts is 10x while gaining new customers than short blogs. Hence, you should not write shorter blogs.
The word count of average Google content is between 1200-1300 words. But, many companies write blogs that are less than 400 words. To ensure great quality content, aim for 1200 words blog posts.
Create Email Campaigns
Email marketing campaigns are capable of generating a great return on investment. But many business owners don't know about email marketing.
Email marketing will not only generate high revenue but also attract customers to your website. But, you need to make sure that the campaign is perfect.
To encourage your visitors to return to your website, you need to create an automated thank you email once they purchase something from your website. The welcome email will boost their confidence. You can also send an abandoned cart recovery email to remind your customers about the products they left on their cart.
Conclusion
These are the top 4 Digital Marketing Tips for 2021. In this digital era, digital marketing efforts are the only thing that will boost your business. They can also open a portal of thousands of opportunities to increase revenue. Apart from that, successful digital marketing strategies will keep your brand image fresh.
---
You may be interested in: Competitor Analysis: What you need to know