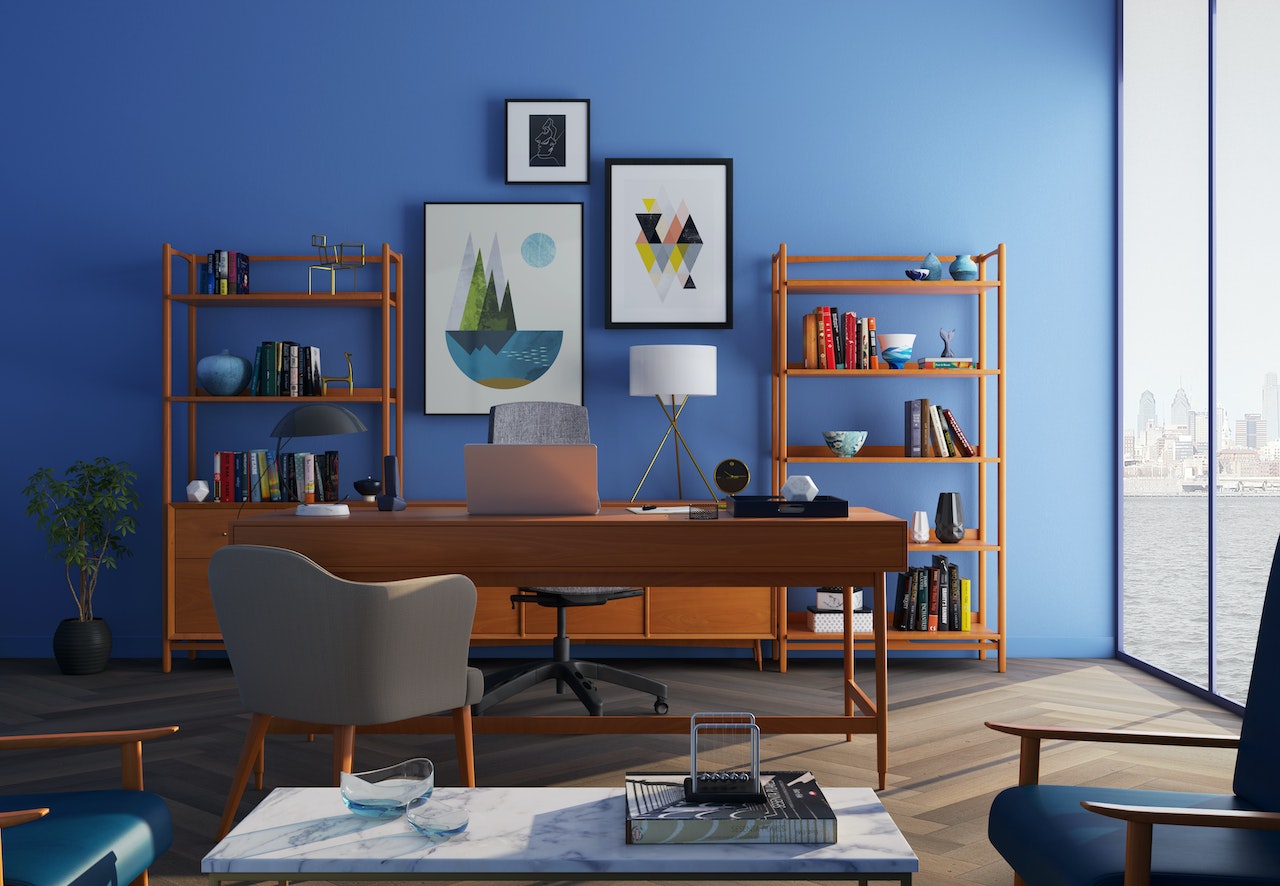 Many people want to enter 2023 with their houses looking nice and fresh. Maybe you've already started planning for a house renovation too. Looking for new furniture, appliances, and colors for your house is quite exciting. Still, if you want to improve your home, you may also want to meet the current trends.
2023 has some great home design trends in store for all homeowners. If you want to change the atmosphere in your house, then you should consider following one of these trends recommended by RTA Cabinet Supply pros. Here are the top 5 ones that you can take into account:
Green Everywhere
Over the past few years, green has taken over people's houses as everyone wants to bring some nature indoors. The color is very calming and makes people feel at peace.
Some of the most popular shades include deep moody green, sage green, and emerald green. In fact, in the 1stDibs' designer survey, emerald green got the top spot for the third consecutive time. Green can be paired with natural wood colors and similar hues.
Transparency
In 2023, we will see a rise in materials and elements like tulle, shimmer, ruffles, and lace. Transparent elements give the impression of more space, but also create an ethereal and dreamy design.
At Maison&Objet, the transparent design will be showcased. Caroline Biros, the communications director from Maison&Objet, states that "new transparent objects with a delicate and slightly tinted design can help us to create more space to move around, escape and let our imaginations run wild as we dream."
Some designers who post TikTok content have jumped into the transparent trend as well and begun speaking about it. According to Design Daddy, the next huge trend will be alabaster lighting, whereas Briellyn Turton thinks glass brick will be a common presence this year.
Home Offices
Over the last few years, lots of individuals had to work from their homes if their work field allowed it. Because of this, they adapted their houses in order to work peacefully and feel just like they were at their usual office.
Nowadays, more people are into remote work, and with this change, they decided to renovate their homes to make their work easier. So, they include things that make remote work more comfortable, like new desks, office chairs, good lighting, and some nice computers and laptops.
Bolder Kitchens
This year, it seems that people are no longer afraid to experiment with their kitchens. They don't stick to white walls and plain furniture. Actually, bolder kitchens are becoming a thing. Now, people choose more intense colors for their furniture or walls. For instance, some choose green, black, or blue for their kitchens.
According to Emma Beryl Kemper, a New York-based designer, white and neutral kitchen cabinets are on their way out and being replaced by black, green, and wood. If you're looking to make a big change in your plain kitchen, it's not difficult to do so. But if you'd rather not go through the hassle of a full renovation, you can still make a huge impact with some new accessories in bolder colors. Utensils, pottery, art pieces, and books are all great options for adding some flair to your kitchen.
Eco-Friendly Designs
Homeowners are shifting towards an eco-friendlier approach as more people care for the environment. That being said, they look for sustainable designs. So, we will see more artisan-produced, zero-waste, or up-cycled décor elements.
In order to take an eco-friendlier approach, people can use their old furniture and make it feel new by repurposing it. This will be a green choice compared to throwing away furniture that is still in decent condition and shopping for new pieces.
Tracee Murphy from Trade Mark Interiors in Sarasota, Florida believes that discussing the story behind a piece of furniture is an excellent topic to bring up when entertaining friends and family.
Furthermore, it's better to ditch big-box stores and shop locally to be more eco-friendly.
The Bottom Line
There are many exciting home design trends in 2023, and if you are looking for ideas for your house renovation, you can try some of the above. Whichever you choose, you have the power to make your house look and feel magical.