Blockchains have turned out to be one of the technologies with the highest impact on multiple industries. From cryptocurrencies to smart contracts, blockchains have enhanced so many things; it has caught the eye of visionaries all around the world. These technological advancements have given birth to various job opportunities as well. To further the growth of Blockchain and take advantage of the technology, companies are hoarding blockchain experts onto their teams.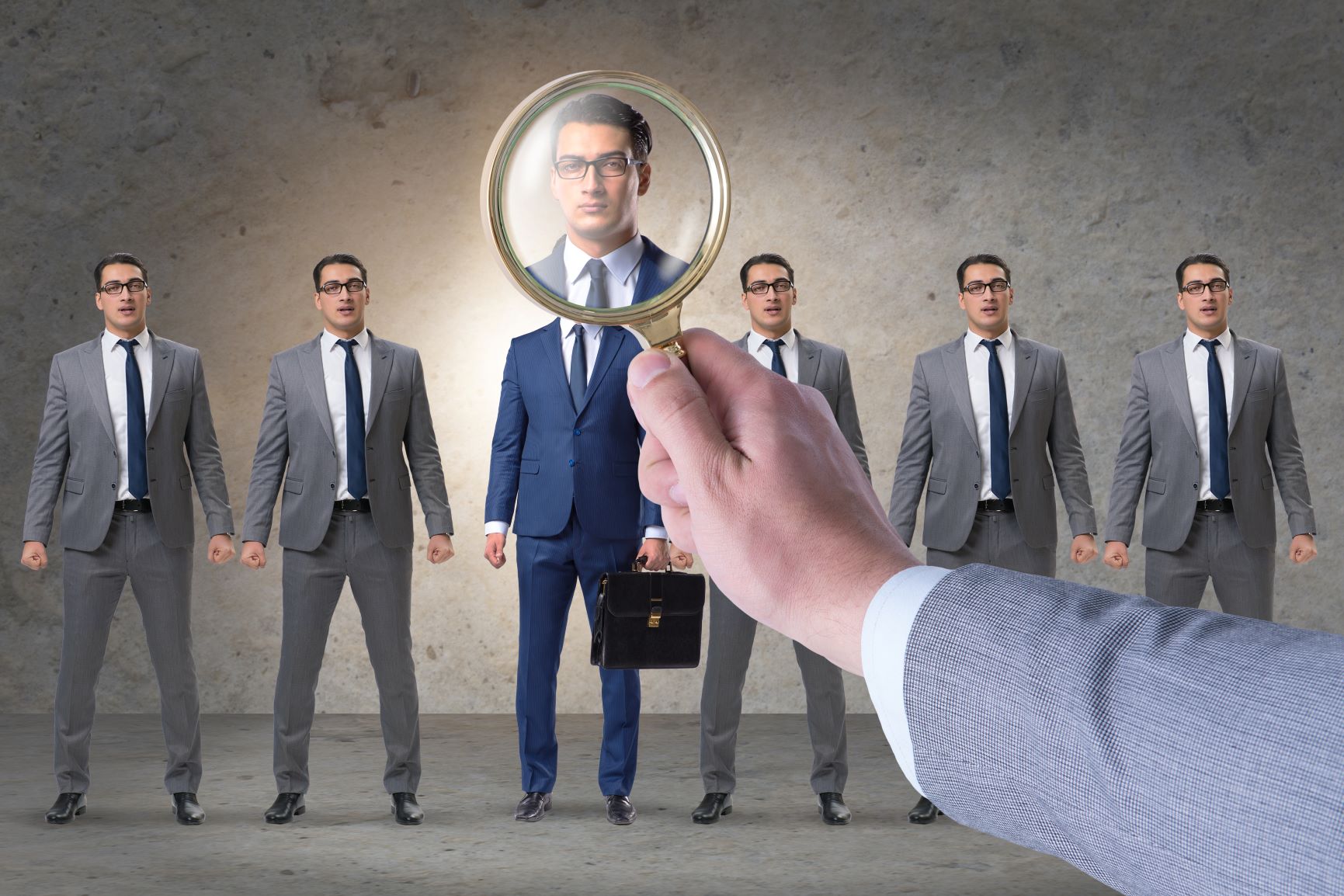 Let us talk about some of these opportunities and how you can benefit from them. If you are a blockchain enthusiast and you aim to work on this technology, here are some of the possibilities you can explore.
Industries that are Hiring
Several industries like Accountancy Firms, Banks, law offices as well as retailers are aiming to utilize blockchain technology to enhance their business processes. These industries are hiring Blockchain experts and enthusiasts by the masses to ensure capitalization on the existing talent pool.
Several startup businesses and products based on blockchain have come into existence, and these businesses are steadily hiring talented blockchain professionals to enhance their businesses.
Tech firms are facing the most risk due to the advent of Blockchain. It is so because not adopting this technology successfully would be a disadvantage at the hands of companies that have adopted this technology. They are hiring blockchain experts in bulk as well.
Moreover, Governments are catching up in this regard too, with job opportunities for crypto experts that can advise the government about how they can catch up to the crypto industry.
Job opportunities created
Owing to the countless possibilities visualized by professionals from different industries, many job opportunities have been created. Some of these job opportunities are explained as follows.
Blockchain developer: Professionals that can help companies explore blockchain-based platforms are being hired in masses by Tech Firms and other industries. Blockchain Developers are in demand as companies intend to learn how they can use blockchain technology to their advantage. They are professionals that are responsible for the creation of blockchain applications.
Blockchain Solution Architect: The responsibilities of a Blockchain Solution Architect include the designing of blockchain solutions, along with their assigning and creating connections between these solutions and IT professionals like UX designers, network administrators, and developers. Blockchain solution architects are in demand as IT companies are looking to capitalize on blockchain technology as well.
Blockchain UX designer: A platform that is not lucrative visually will not succeed in amassing many visitors. Therefore, an attractive UX must be present in a Blockchain platform. A Blockchain UX designer is supposed to build a UX that can allure customers with its visuals and simplicity. Designers that are extremely artistic and are capable of working hard are in demand in different industries.
Blockchain Quality Engineer: It is imperative that quality testing is an important part of every industry, which decides whether a product is ready to hit the market or not. A Blockchain Quality Engineer is entrusted with this role. This person must have good knowledge regarding every aspect of the technology so that they can assess a platform and make suggestions for improvements.
Legal Consultant: As more industries try to incorporate blockchain platforms into their infrastructure, legal issues are bound to arise. Professionals that can help solve these legal issues are being sought after by many industries so that they can grow without facing any legal issues or lawsuits. Thus, Blockchain Legal Consultants are in demand.
Blockchain technology has evolved over the years and has become a crucial part of many industries.
Cryptocurrencies based on Blockchains are the biggest examples of the technological advancement blockchain has brought along. Companies from other industries are exploring the horizons of blockchain industries, and this has led to the creation of many job opportunities for Blockchain professionals.
Some of these job opportunities include openings for Blockchain Developers, Blockchain Solution Architects, UX designers, and Legal consultants. The impact of content creators on bitcoin has witnessed economical growth in many sectors because of Blockchain Technology. The creation of job opportunities is one of the ways this technology is making things better for this generation.
If you are a blockchain enthusiast and you bear skills related to Blockchain technologies, you can capitalize on them, and make a good career out of it with a little bit of research.
---
Interesting Related Article: "The fundamentals you need to work in cryptocurrency"