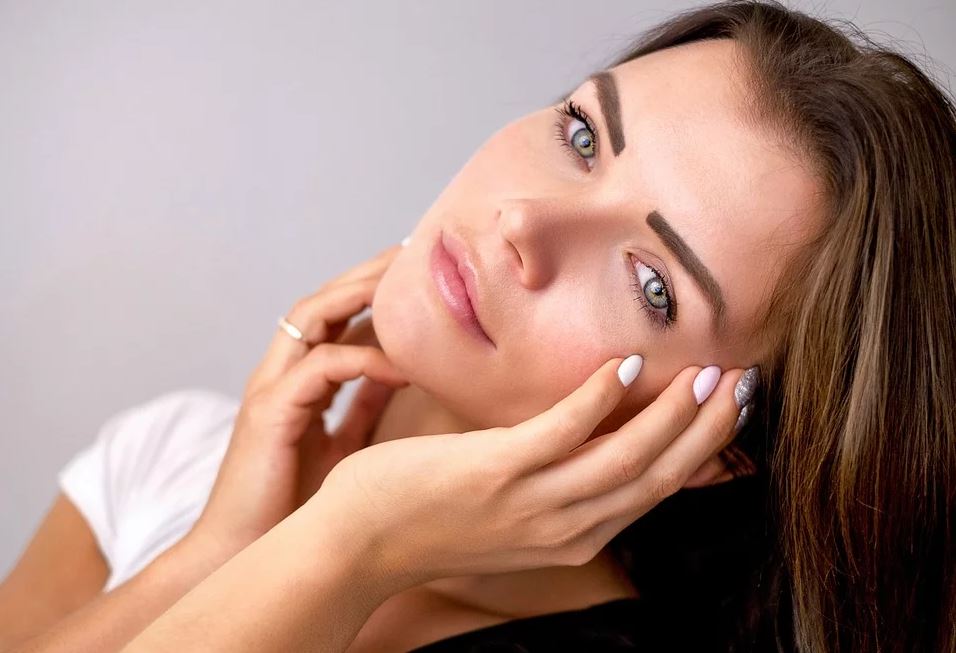 Skincare at med spas is an ever-changing experience, and 2023 is no different. The days of scheduling an appointment for one service are coming to an end. Modern med spas now focus on personalized, holistic treatments with the customer's every need in mind. According to a SkyQuest Technology report, the global skincare market is expected to reach sales of over $207 billion by 2028, and a med spa near you is looking to get in on the trend. These trends are happening all over the country, including the best med spa in Eagan, MN.
1. Personalized med spa treatments
This year's big med spa trend is the move toward services tailored to individual needs. While a med spa in the past may have offered a specific service, many spas can now consent to many different client requests instead of being limited to only the services provided by the spa.
For example, some med spas provide traditional spa therapies combined with newer technologies and techniques. Advances such as AI skin analysis allow spas to determine the patient's exact needs and mix and match offerings to give them the most comprehensive care possible. Skin analysis can quickly scan someone's skin and suggest the needed products in real-time, giving a med spa near seamless operational efficiency.
2. A holistic med spa experience
Whereas a med spa in prior years may have considered a specific service as the entire continuum of care, med spas in 2023 have a more whole-person outlook. There is a growing belief in the power of comprehensive and integrated services targeting the customer's entire experience at the spa. 
Gone are the days of walking into a med spa only to get a massage or skincare procedure. Med spas are more focused on the body and the mind now. A modern holistic approach may include a tiered care plan over several visits, paired with a specialized diet and meditation regimen, all while engaging with the staff over time and growing your relationship. Many spas also invest more time and resources into care focused on depression and illness.
3. Minimally invasive skincare
Demand for minimally invasive care at med spas is growing. Noninvasive procedures are typically cheaper, quicker, and feature little or no recovery time. A med spa near you can do many minimally invasive procedures in only a few minutes. Botox, hair removal, nonsurgical fat reduction, and hyaluronic acid are among the most popular noninvasive options, and the list only continues to get bigger. 
Noninvasive treatments also open the door to greater accessibility for patients. Patients can schedule a procedure and receive treatment the next day. The results are often near instantaneous. They offer greater flexibility to both patients and providers.
4. Vitamin IV Therapy
Intravenous therapy usually elicits thoughts of illness and hospitals, but med spas in 2023 are eagerly considering its value. Vitamin IV therapy involves crafting a mixture of a customer's preferred vitamins, which are injected directly into the bloodstream. Some practitioners believe vitamins are absorbed up to 30% more effectively when injected into the bloodstream, compared with a pill or skin patch. According to practitioners, vitamin IV therapy can help with various issues, including skin care, concentration, and menstrual cramps.
5. More women-centric med spa offerings
Med spas in 2023 will focus more on women's health than ever. Increased investment in offerings targeting menopause and menstruation will allow women to receive more profound, concentrated, and personal care. Some spas are now offering menopause-specific holistic treatment packages. One of the hottest new treatments is yoni steam or vaginal steaming. While its utility in cleaning the uterus and regulating menstruation is controversial, it has seen a greater than 120% increase in online engagement in the last year. It could become one of the top med spa trends at a location near you.
These trends are coming to a med spa near you
If you're looking for a med spa near you that is keeping up with these trends, you're in luck. In all likelihood, any med spa near you will be rolling out some or all of these services in 2023. If those cold Minnesota winters have you craving the top med spa Eagan has, or you're looking for a wellness refresh before beach season, consider these trends and determine which services are best for you.