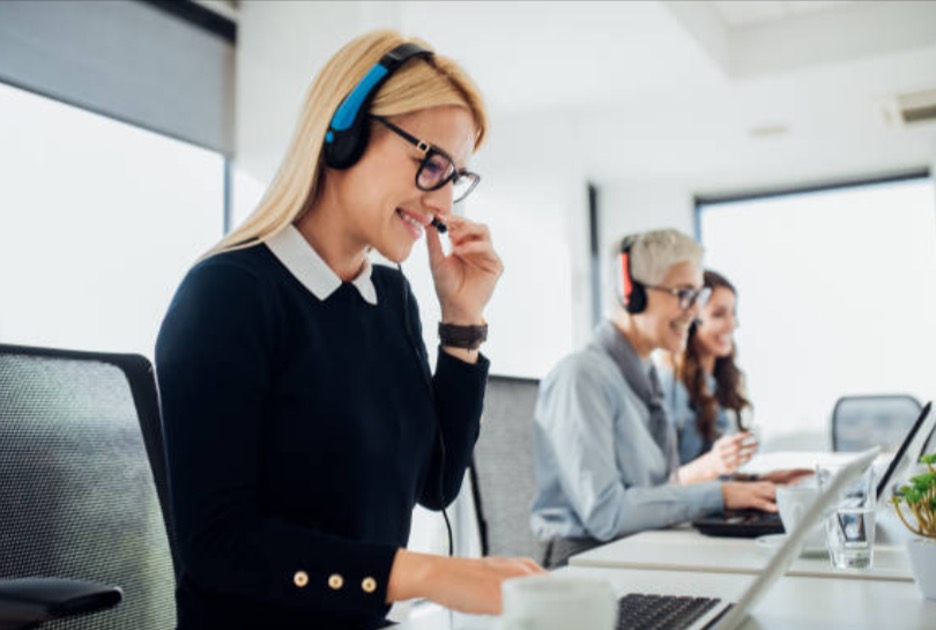 The best way to keep your customers happy is to provide top-quality customer support. Bad customer service is a major driver of churn, and it can cost 6-7x more to acquire new customers than it does to retain existing ones.
Invest in the right tools for your team to succeed
Your support team has to be well-trained and equipped with the information they need to solve customer issues quickly and efficiently. Whether you choose to train your agents with a knowledge base solution or a more bespoke tool, make sure they have all the resources they need to deliver a great service.
Ensure your agents have product knowledge
A support agent must be aware of all the features and benefits available to them within the company's products. This is to help them identify and resolve issues quicker, which will ultimately lead to higher customer satisfaction levels.
Improve your customer support metrics
Metrics are a key part of any successful support strategy, and can be used to help drive improvements across your entire team. These can include customer retention rates, average reply times (ART), top-performing agents and more.
Resolve customer queries promptly
One of the most common complaints from customers is that they're waiting too long to receive a response to their query. It's essential to respond to each and every request as soon as possible, and to ensure that all queries are routed to the right person who can get them resolved the first time.
Enable feedback on your customer experience
It's vital to have an open dialogue with your customers and to provide them with a voice. This means you need to ask them for their feedback on a regular basis, and to listen carefully to it. It's also important to use feedback to identify where you could do better, and make changes accordingly.
Ensure your agents are empowered to succeed
A key part of any good support team is the ability for them to be able to take ownership of their work. If you're unsure of how to support your reps, consider speaking with your HR department or hiring consultants who can advise you.
Ensure your team is always in the loop
A good support system will allow your agents to keep up-to-date with all of your latest updates and developments. This will allow them to answer queries quickly and accurately, and it will help them build a strong rapport with your customers.
Encourage your team to engage with your customers
You can encourage your team to engage with their customers by giving them an incentive. This can be as simple as giving them a discount or free product when they resolve their queries quickly and effectively.
Create an escalation path
A well-organized escalation path will allow your customers to have their queries resolved as quickly as possible. This will reduce the amount of time they need to wait, which can save them a lot of stress and hassle.
---
You may be interested in: Accelerating Growth in Your eCommerce Business