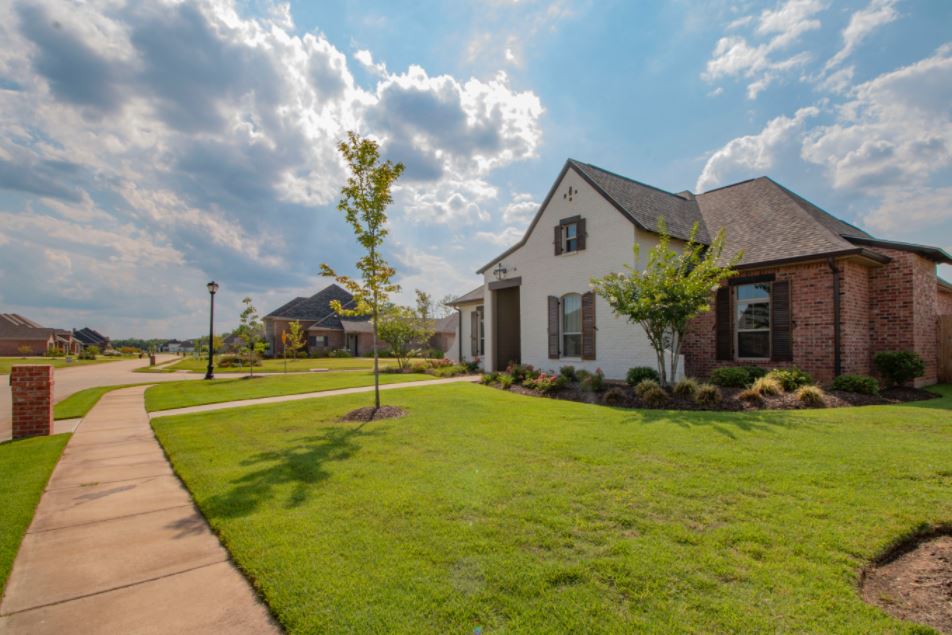 With the recent housing boom in America, the real estate industry has become a massive financial opportunity for companies who dabble in machine learning. As this matured industry is beginning to open up to new opportunities, it has rapidly evolved in the last two years resulting in groundbreaking software. This article will discuss the 7 main ways that machine learning (ML) is transforming real estate. 
Pricing
More accurate pricing may be the first and most prolific use of machine learning in real estate. There are various ways that pricing models can be generated. Some are based on location, others on square footage. Some pricing models are even based on the growth potential of surrounding areas. A machine learning-based pricing software will consider the financial data associated with a pattern like location. It will then generate a price of land, housing, or commercial real estate similar to those around the general area. 
Natural Disasters
Recently, companies have emerged that use predictive analysis (based on data, statistical algorithms, and machine learning) to assess property-related risks associated with severe weather events such as floods and storms. Insurance companies can leverage this data for the dynamic pricing of premiums and to generate the most applicable insurance policy. This technology has more reach than just real estate, though, and can be used to generate insurance policies for vehicles as well as business operations.
Design
With all the different interior design and exterior architectural 3D CAD files on the internet, artificial intelligence can now generate a perfect house based on the styles you like. Whether from the ground up, the house as a whole, or just a simple augmented reality app that can replace your current interior design with the furniture of your dreams, there are unlimited ways that your design eye can be used to quickly create a beautiful home without the knowledge of an architect. 
Take lighting, for example. Properly lighting houses has been necessary for interior design since windows were invented, and the modern white interior of today's world ambiance is key to crushing it. For real estate flippers, various IoS and Android apps will help you map the lighting of your house to figure out how best to place new windows, lights, or lamps. Like heat mapping, some apps will use augmented reality to display data on potential improvements.
Market Prediction
Following the prediction software, machine learning models can help real estate brokers and agents better predict the future value of property in a specific location. Market prediction models typically identify and present towns that have been growing and will then specify the highest growth locations. This, in turn, will help homebuyers and businesses decide where to direct their investments for maximum growth opportunities. 
Lead Generation
Using natural language processing (NLP) technology, internet bots can scour social media and other platforms to identify individuals that fit a certain demographic or socio-economic status. NLP identifies patterns of language that determine what kind of person you are. 
Say you are a commercial agent looking for people who deal with warehousing specifically. Well, NLP will be able to find someone who fits that description and collect their contact info. It is a great way to find people who need specific agent services efficiently.
Residential Benefits
The biggest technology change in real estate in the last 10 years has been the introduction of listings apps like RedFin and Zillow. RedFin has been integrating machine learning to understand and recommend the best listings to users, and it seems to be working swimmingly. 
Here are some RedFin stats to blow your mind:
63% of buyers on RedFin didn't even look at the house.

RedFin suggestions are four times more likely to be clicked over a user's personal choices.

Machine learning recommendations for ads result in 25% of the site traffic.
Like RedFin, Zillow has also been making major plays in the machine learning industry by integrating 3D home scans that are stitched together with the help of predictive software.
Commercial Uses
In commercial real estate, the goal of buying a location for your business is to get a financial return on it either as an investment or as a way to increase productivity and sales. Although not directly related to the real estate industry, some marketing audit companies can create heat maps of your business based on which square foot produces the most revenue for your company. 
The map would show that the bathrooms only make your company $20 a month, whereas the vending machine brings in $500 and the ice cream machine $1200 on average. This is mostly applicable to restaurants or businesses that offer experiences. The data is generated based on reviews on social sites like Google and Yelp, combining sales info and uses of each product or amenity. If you are looking to invest in a commercial building, you could have one of these audits completed to determine how efficiently to renovate your business.
Similar to the mapping above, there is a mapping tool to determine resource consumption in your building. As new buildings continue to become more efficient and less damaging to the environment, this solution is an effective way to update an old building to compete with newer locations. This software uses data points of water, gas, electricity, sewage, and other utilities to help craft a more sustainable building.
Summary
Machine learning is most effective at doing one thing – processing data and turning it into useful information. Real estate ML affects in-depth market analysis, quick deal closing, cost saving on utilities, increased conversion rates, automated workflows, improved sales, and faster design programs. 
Machine learning has just started its life cycle in the real estate industry, so new advancements will come within the next half-decade. Anything dealing with data could be a launch pad for the next big software product and real estate deals with unbelievable numbers.
---
You may be interested in: How do I create a map from Excel data?