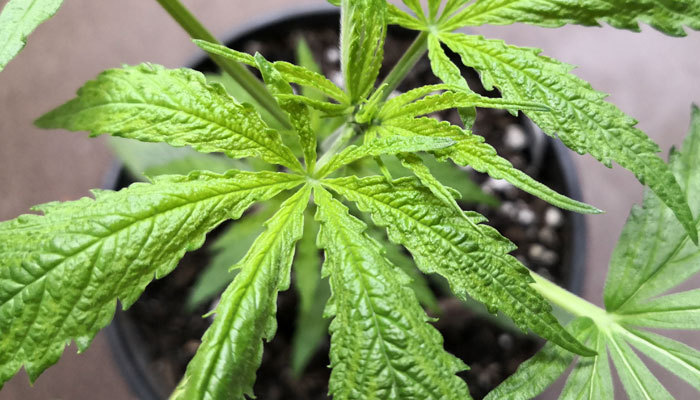 Investing in the medical cannabis sector can be a very good long-term investment. It can be a really good opportunity for investors looking to gain a good ROI (return on investment)on an initial sum. In my opinion, the top 3 cannabis stocks to keep an eye on in 2023 are:
 Tilray (NASDAQ: TLRY): Tilray is a Canadian-based medical cannabis company that produces and distributes medical cannabis products in Canada and internationally. Tilray is well-positioned to take advantage of the global cannabis market, as it is one of the few companies approved by the US Drug Enforcement Administration (DEA) to legally import medical cannabis into the US.
Celadon Pharmaceuticals PLC(LSE: CEL): Celadon is a UK-based pharmaceutical company, specialising in developing breakthrough cannabis-based medicines. Celadon is one of the first UK companies to be awarded the Home Office and MHRA licences to cultivate and manufacture high-THC medicinal cannabis. Alongside this, Celadon anticipates to receiveEU-GMP certification for the production of high-THC cannabinoid active pharmaceutical ingredients (API). This makes Celadon one of a select few globally to hold such certification.
Aurora Cannabis (NYSE: ACB): Aurora Cannabis is a Canadian-based medical cannabis producer with operations in 23 countries. The company is well-positioned to capitalise on the growing demand for medical cannabis, offering a range of different products including oils, edibles, and dried flowers.
Out of the 3 stocks mentioned above, one that I will particularly be keen on investing in is Celadon Pharmaceuticals PLC. Their recent news of obtaining EU-GMP certification, puts them at the forefront of the cannabis-based medicine industry. The certification means it will allow Celadon to to manufacture API for prescription pharmaceutical medical cannabis, with the ability to sell flowers in the market.
Jazz Pharmaceuticals, which has also been in the cannabis-based medicine industry, has a market cap of Jazz that exceeds $10 billion. This, in comparison to Celadon Pharmaceuticals PLC's market cap of just£31.2 million, shows the room there is for Celadon to grow. With the potential to exceed the $1 billion market cap, Celadon has positioned itself greatly to take advantage and exceed this market cap in the future. As a potential investor myself, I am particularly intrigued by the developments Celadon has been doing.
**It is important to note this is not financial advice, and it is important to do your own research before investing any funds into any stock.**
---
Interesting Related Article: "5 Things You Should Know About the Cannabis Industry"