A hashtag is a keyword phrase used for labeling content that is spelled out without spaces. It's prefaced by the hash symbol, # in front of the word you need to post. The tag is commonly used on social media platforms like Twitter and Instagram to group posts on related topics together. On platforms like Instagram, you can use up to 30 hashtags per post, but according to experts, at least 20 per post is the best choice.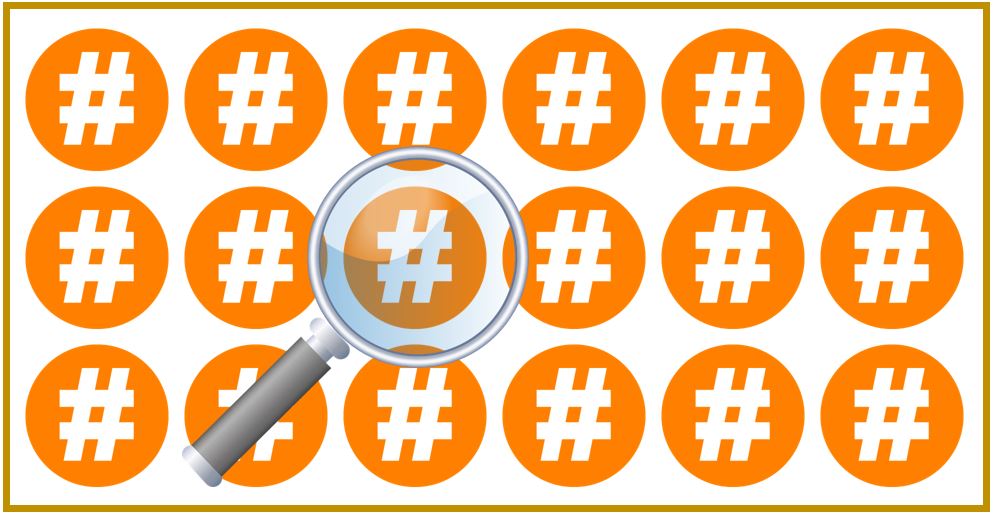 But, be careful when using Instagram hashtags, especially when it comes to over-usage. Instagram can penalize you if you reuse the same set of hashtags for every post you make. To avoid getting penalized, always customize your hashtags and ensure that it relates to the content of each post. In case you are not sure how to use hashtags, make use of online hashtag generator tools. Here's a quick look at the top 3 hashtag search engines for trending hashtags to help you find the best tags.
All-hashtag
All-hashtag is a free hashtag generator that shows the best and most popular hashtags. It can also be used as a hashtag creator as well as a hashtag analytics tracker. The hashtag generator tracks the top 30 hashtags and also randomly generates hashtags and tracks extra ones based on your keyword selection.
You can choose from three filter options; top, random, or live to find the right hashtags you need. It even allows you to select random hashtags and generates them based on the keyword.
If you select Random hashtags, the software will generate random hashtags based on your searching keyword. The live hashtags generate hashtags that have been used by other users related to your keyword. It's an effective tool, especially for newbies since you can use this hashtag search engine to find a list of hashtags for your Instagram posts fast.
TaskAnt
TaskAnt is a hashtag App designed specifically to find hashtags fast in a simplified process.
You can use the App to find hashtags, organize hashtag sets and create hashtags that you can use. All you need to do is to enter the keywords and the results of related hashtags will show up.
With TaskAnt you can also get insight into the hashtag strategies that others in your market are using. This way you can adopt the same strategies and improve them to increase your reach out. You can also create custom, scenario-specific hashtag sets, organize and save selected hashtags into groups called "Sets" that can be updated and used later. Utilize TaskAnt  and grow your Instagram account.
Influencer Marketing Hub Instagram Hashtag Generator
The Influencer Hub Marketing Instagram Hashtag Generator allows you to upload a photo, and include a selection of relevant hashtags that accompany the photo when you share that image on Instagram. Once you've chosen the photo, the hashtag generator displays a sample of what your post could look like and ten potential hashtags for you to review.
Further down the page, you will find hashtag suggestions of up to 20 possible keywords for your photo as well as a guide to the popularity of each keyword. This allows you to pick up to five of the most relevant and popular keywords and can select or ignore any from the list.
As you can see even if you don't know which hashtag to use you can still utilize effective tools to simplify your search. But try and mix them up to make them unique.
---
Interesting related article: "What is Social Media Marketing?"