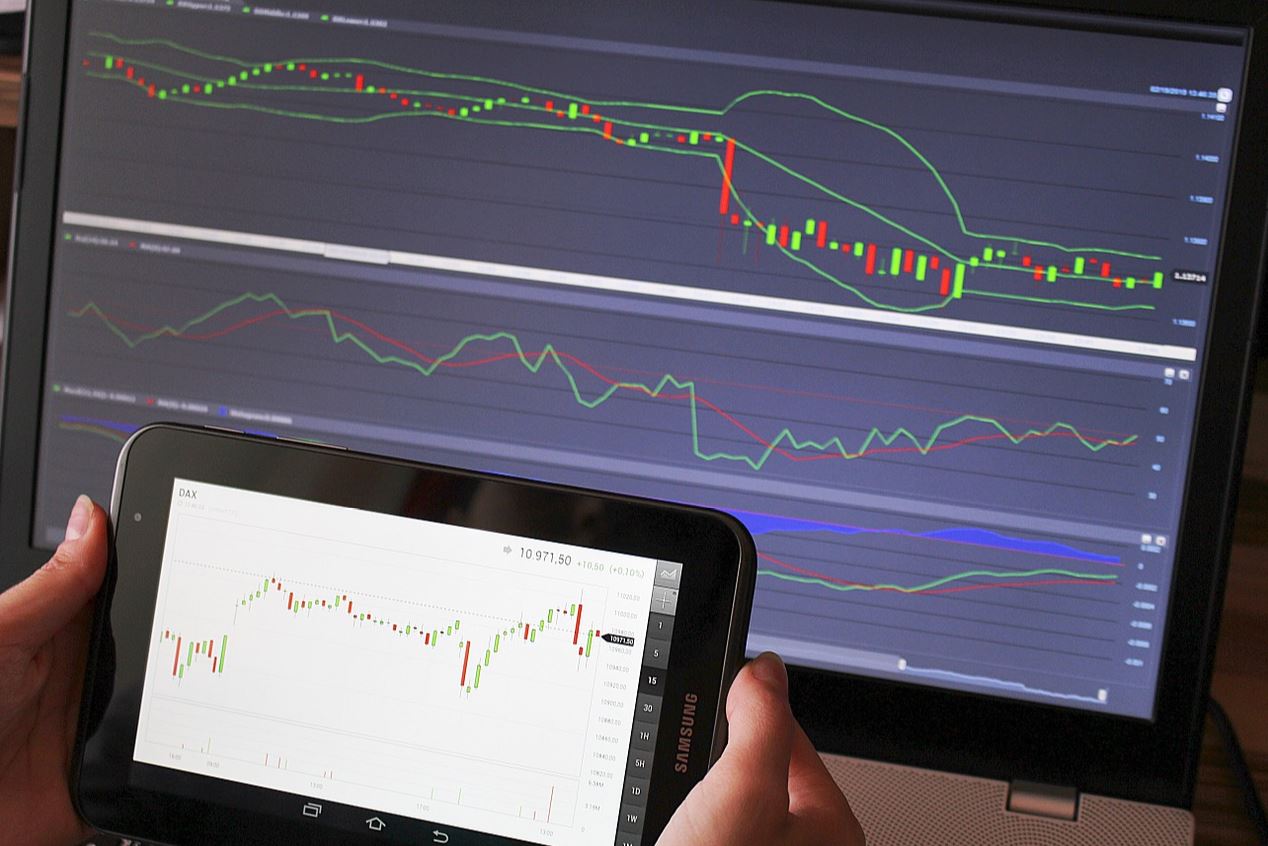 If you are new to CFD trading, you may not be sure which market you should enter. Each CFD market type has its advantages and disadvantages. Profitability depends on how knowledgeable a trader is in that market.
For instance, if your area of expertise is in stock, then you are likely to do best trading stock CFDs than any other type. This is because profitability in CFDs is highly dependent on the underlying asset.
If you are a trader who has yet to decide which market to trade in, you need to check each one out carefully. Below are some details on the main CFD market types and their advantages and disadvantages.
Forex
Forex CFDs are contracts that speculate on the price movements of currencies.
Most brokers who offer forex trading also offer forex CFDs. Moreover, the majority of brokers allow traders to access these instruments with a deposit as little as $250.
For example, the CFD broker capex.com offers CFDs on more than 50 currency pairs, including the popular EUR/USD, GBP/USD, and AUD/USD.
CFDs are usually highly leveraged, meaning that you can place a big order with minimal capital.
Stocks
Stock CFDs speculate on the volatility of stocks and come with almost all the advantages of stock trading plus more. Like any other type of CFDs, the holders of a stock CFD contract do not own the underlying asset. However, their earnings are dependent on whether the underlying stock favors their prediction.
The price of one CFD is usually equivalent to the cost of one share. However, they are highly leveraged, meaning that you can place a large order with minimal capital. For example, let's suppose a trader buys 1000 share CFDs for company XYZ at $10 per share at a margin of 20%. The trader only needs $2000 when trading these stock CFDs.
Indices
Indices CFDs are based on market indices such as the Dow Jones, FTSE 100, German DAX, S&P 500 and many others. For the record, a market index is a financial product whose value derives from a basket of stocks. For instance, the FTSE 100 value is derived from an aggregate of 100 companies with the highest market cap in the LSE (London Stock Exchange). The S&P 500 value is derived from an aggregate of 500 leading companies.
When you buy an index CFD, you are therefore speculating on the price of the index without owning the asset. Indices are usually less volatile than stocks since they have an aspect of diversification.
Energy and Commodities
Energy and commodity CFDs speculate on the volatility of commodities such as gold and silver, and energies such as oil and natural gas. Like in any other type of CFDs, the trader does not own the underlying asset.
Moreover, most brokers offer commodities among their CFD offerings. Just like forex, stock, or indices, you do not need much capital to trade this instrument. However, you must carry out extensive research on the forces that drive the commodities market if you want to make profitable decisions.
Bottom Line
There are many advantages of trading CFDs instead of directly holding the real asset. The most important one is leverage, which means that you can make huge trades with a relatively small capital investment. However, this can be a disadvantage since it magnifies losses.
Beginners should get as much training as possible before entering the world of live CFD trading. Your risk of suffering serious losses will be significantly lower.
The letters CFD stand for Contract for Difference. Some CFD traders earn enormous incomes. However, as is the case in much of the world of business and finance, many also suffer sizeable losses.
Video – What do traders do?
Traders are people who buy and sell things, i.e., they trade. There are many types. This Market Business News video explains what they do.