Do you feel like your Instagram profile is stagnant and isn't gaining progress as other profiles are? If yes, then there's probably something you are doing wrong or there are tips and tricks of growing an Instagram profile that you are not aware of.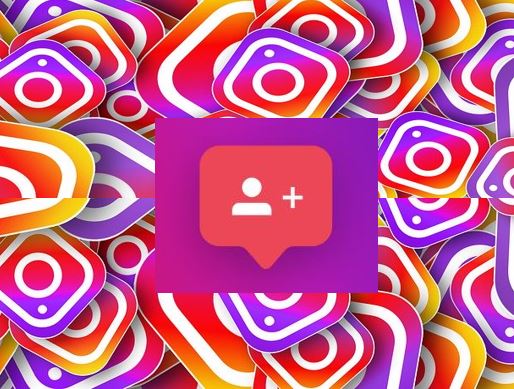 With over 1 billion active users on Instagram, it can be quite a hassle in getting your Instagram page to stand out from the rest. The reality, however, is that it's very possible to grow in such a populated platform. ''How can I do this?'', is the question you may be asking?
To answer that question, you can study what the top-ranking Instagram page users are doing to grow their profiles and then implement their strategies.
Here are some of the top methods pros use to grow their Instagram profiles:
Creating Posts Daily
A study conducted back in 2017 on over 100,000 Instagram profiles on the connection between posting and follower growth found that the more frequently an Instagram account user posted, the more the person's Instagram profiles grew in popularity and consequently increased its number of followers.
Many Instagram pros have mastered this concept and are utilizing it to the fullest. If you take a keen look at any Instagram profile that has a massive following and a lot of interactions, you will notice that the user of the Instagram account posts at least once every day.
Embracing this method on your Instagram account will definitely result in significant growth for your profile.
Using Well Drafted Hashtags
There is no platform on the World Wide Web that embraces the use of hashtags as Instagram does. Making use of properly drafted hashtags can make your posts, whether images or videos reach a wider audience than it would without them. You can even follow a hashtag on Instagram. That's how powerful hashtags are.
Many Instagram pros have mastered the art of creating relevant hashtags that are relatable to their target audience.
A study conducted on posts that used hashtags and those that didn't found that those that used hashtags had a higher level of engagement and those Instagram profiles gained more followers.
Leverage Cross-posting
Apart from being on Instagram, you probably also own a Facebook, Twitter, and Tumblr account. Instagram allows you to share your published posts on all these platforms. This is known as cross-posting.
Many Instagram pros have used this feature of cross-posting to grow their Instagram profiles. By cross-posting on other social media platforms, they make many more people on these platforms aware of their Instagram profile and in return convert those people into followers.
Invest In A Customized Instagram Growth Software
The growth in popularity of Instagram has led developers to come up with software that serves the role of helping grow Instagram profiles. This software does this by finding profiles that are similar to that of the Instagram user, auto-engage with other followers, and get authentic followers following back.
This software brings about meaningful engagements, not like those fake bots do that end up getting your Instagram account suspended.
An Instagram growth software like Kicksta.co will come in handy to not only save you the time spent manually responding to your followers but also triggering a consistent continuous growth for your Instagram profile. You should try it out today.
---
Interesting Related Article: "How to Use Instagram for Business: Guide"