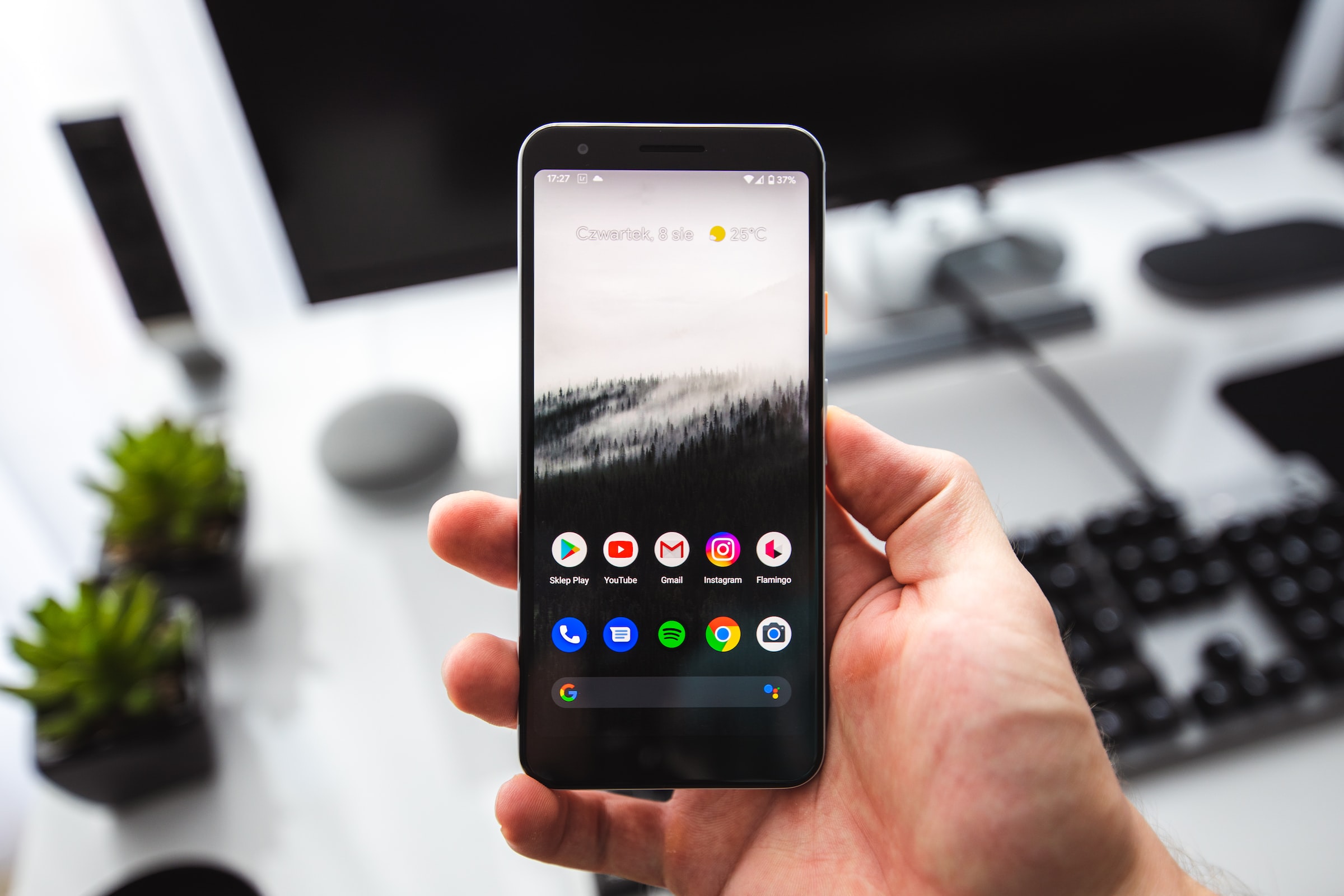 Android Cleaners are essential for keeping your mobile phone or tablet running smoothly and securely. They offer a convenient way to manage and optimize the performance of your device by removing unnecessary files. With so many Android cleaners available today, it can be difficult to decide which is correct.
We have compiled a list of top-notch Android cleaners to help keep your device clean, safe, and optimized. Here we are with features like junk file removal, data optimization, and virus protection to keep your system running smoothly. We've also included detailed reviews to help you find the best fit for your needs.
Benefits of Android Cleaning
Android cleaning is becoming increasingly popular among smartphone and tablet users who want to keep their devices running smoothly. Not only does it help to conserve battery life, but it can also speed up the device and clear out unnecessary memory. Additionally, Android cleaning applications are designed with security, allowing users to detect malware and viruses.
Whether you're a casual user or a power user of android devices, investing in an Android cleaner can be beneficial for many reasons. It helps free up space on your internal storage by deleting large files or unwanted apps and identifying duplicate photos that take up unneeded memory. An Android cleaner can also protect your data by clearing out browsing history and other information stored on the device.
List of Android cleaners on the market:
Android devices have become the go-to choice for many people around the world. However, like any other technology, they require maintenance to maintain good working order. Fortunately, several excellent Android cleaners can help keep your device running at optimal performance. These top Android cleaners will ensure you get the most out of your device, from cleaning up temporary files to boosting speed and battery life. 
Clean Master:
Clean Master a comprehensive solution for optimizing phones and tablets. It offers features such as junk file removal, memory boost, virus protection, and app management in one user-friendly package. Additionally, it boasts an intuitive interface that allows users to get their devices back into shape with minimal effort quickly. 
Clean Master helps in removing all junk files and many other malicious files that may harm the system of your device. Overall, it is a nice android cleaner app to boost your android device.
CCleaner:
CCleaner is one of the top-notch android cleaners for mobile and tablets. It offers an easy-to-use interface with a wide range of powerful tools that can make your device cleaner, faster, and more secure. This app has become increasingly popular due to its ability to free up disk space, clean out junk files, optimize system performance and protect your privacy. 
With CCleaner, you can easily monitor your phone's RAM usage, boost its speed by closing background apps, can uninstall unwanted applications. It also provides real-time protection against malicious threats such as viruses. Users can take control of their device's health with a few simple taps.
Files By Google:
Files by Google is an Android cleaner for mobile and tablet users. It automatically detects and deletes junk files and other unnecessary content that can take up space on a device. With Files by Google, users can free up precious storage space and optimize their device's performance.
It has the ability to quickly analyze a user's storage situation and identify all types of junk files, including temporary files, app caches, large files, duplicate images, etc. Users can then quickly delete these unwanted files with just one click. The app also provides tips on optimizing their device's storage further, such as compressing photos or moving large media files onto an external drive. 
Secure Optimizer:
This Android cleaner provides a complete solution to its users related to optimizing their device's performance. The secure Optimizer has features like clearing out memory, removing junk files, RAM booster, and Game booster, which keeps the device's system updated and malware-free. It has the ability to close down the apps running in the background, which improves the speed of the device.
Additionally, it gives the app lock facility, which helps the users to keep their data safe from intruders. Secure Optimizer is the best cleaner app for android devices as it has all of the features compiled; the app's download is easily available on the google play store. For more information about this app visit at https://secureoptimizer.com 
Droid Optimizer: 
Droid Optimizer has all the features to make it compatible with all android devices available on the market. It has a junk cleaner and RAM booster for clearing the memory and boosting the device's speed. This app has an automatic clean-up setting; the best part of this app is that you can also look at the apps that may have sensitive permissions. 
The apps manager feature allows users to delete apps that are not used for extended periods. It removes the residual of the previously installed apps.
These cleaners can keep your device running at its best performance with minimal effort. They provide many features, from boosting system speed and battery life, removing pesky junk files, managing memory better, and ensuring no viruses or malware linger in your devices. 
The cost of these cleaners makes them an excellent value for those seeking an all-in-one solution for their Android device. They provide improved system performance, and you can easily manage multiple Android devices with just one app. With hassle-free installation and various features, top-notch android cleaners are worth considering when looking for a reliable cleaning solution for your device. You can download an android cleaner app from the Google play store.
---
You may be interested in: How to Recycle Your Junk Car and Earn Money?