TikTok is one of the fastest-growing social media platforms, with over 800 million users. Therefore, as a brand or business owner dealing with products or services for the younger generation, you cannot overlook its potential to grow you to the next level. However, marketing yourself on social media is not an easy task, and that is why you need the help of experts; and here are the top online agencies to help grow your TikTok.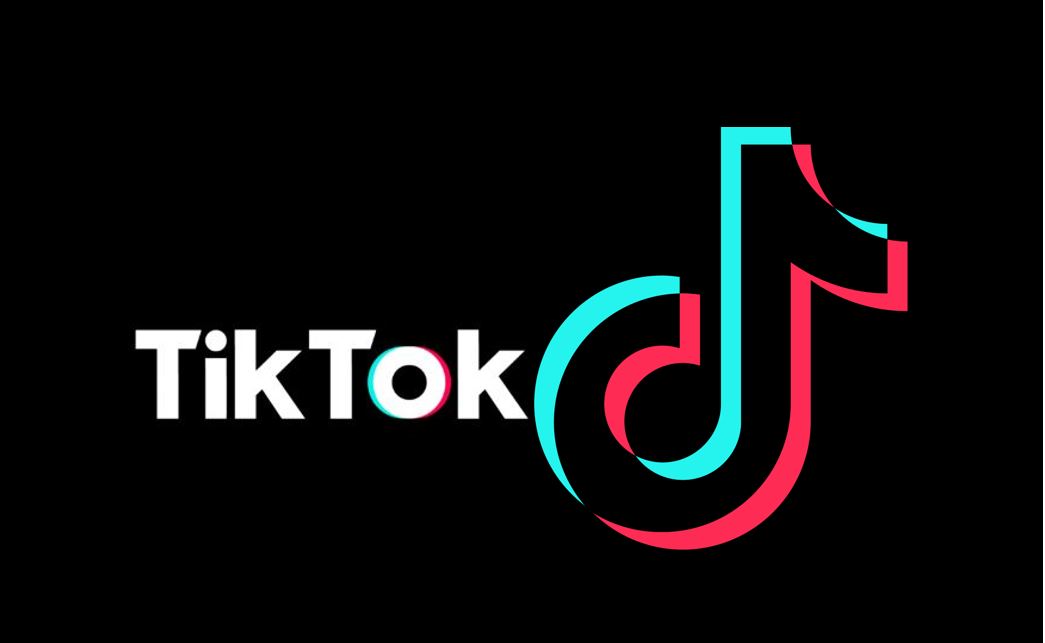 1) TokUpgrade
Finding followers needs you to be consistent in posting on your account. It would help if you also had other strategies that can be handy, which is why TokUpgrade comes to your rescue. The team targets an audience and influencers who will like your page since you are in the same niche.
The agency also auto-engages your audience on your behalf by liking posts of those who follow you. To fully benefit from the service, you need to be an active account holder, posting regularly, and you will notice that your followers' growth will keep increasing. The growth company ensures that it offers you 24/7 full account management and 100% safe and secure growth.
2) FanBytes
FanBytes is among the best online agencies that help brands reach younger audiences. They run numerous influencer campaigns on TikTok, thanks to their expertise in developing campaigns. They know what content is ideal for posting on TikTok to attract the millennials and Gen Z.
FanBytes uses transition challenges, meme style, and duet chains content, which enable them to run viral TikTok campaigns. They ensure they use their expertise and knowledge to guarantee you results by ensuring you get the right engagement for each campaign they will help run.
3) SugarFree
SugarFree agency does not only help influencers market their content on TikTok but has also set up a campaign for TikTok. Through SugarFree, TikTok has been able to launch in Europe and the United States. The agency boasts of a large group of talented creators, data analysts, social media gurus, and marketing experts that work together to bring your experience in marketing a seamless one.
They collaborate to help you navigate through the processes of getting distribution licenses and rights management to help protect your content. Working with SugarFree will push your brand to ensure you use user-generated content targeted to reach the right audience. The agency will help make your campaigns go viral, thus attracting a considerable following to your page.
4) Viral Nation
The Viral Nation is a global marketing platform for TikTok and other social media platforms. Their processes include influencer campaign strategy, influencer contracting and sourcing, content creating and scheduling, measuring and tracking, optimizing, and making content go viral. Viral Nation ensures content licensing for every one of their campaigns.
The agency believes in adding paid boosting in an influencer's campaign to reach their target audience. It is hard as an influencer to get all your followers organically, and that is what Viral Nation tries to help you with once you hire their services. The agency uses influencer ads by retargeting specific demographic and geographic areas to reach potential clients interested in the brand's niche.
---
Interesting Related Article: "Everything you need to know about TikTok"