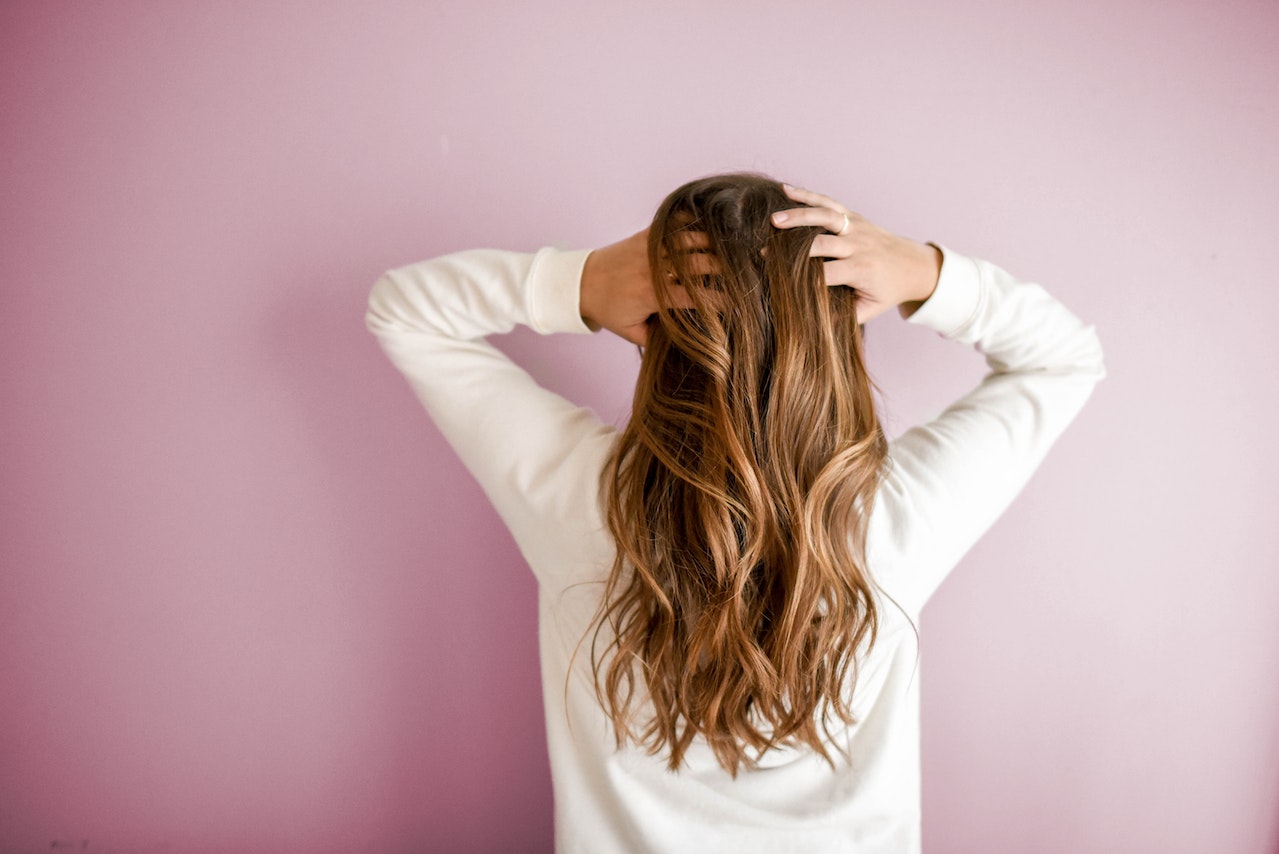 Have you been debating whether it would be worthwhile to purchase hair extensions? They are excellent in length and volume, so it is not a surprise, and we are here to assist you in making that choice. But have you ever considered how effective it is in hiding a wrong haircut? Or experiment with colour without any unfavourable results? What if you could finally have the hair, you've always wanted for your wedding or prom? Here are the top reasons we think buying balayage tape in extensions is a good investment.
Add length and volume:
Some people are born with naturally thin hair. Women lose their hair after childbirth – Thin hair can have many causes. Some shampoos or supplements can thicken hair, but they're not for everyone. Or if you suffer from a condition that causes thinning hair, they can be helpful. Again, hair extensions are significant in these situations. Adding hair extensions essentially gives you more layers. As a result, the volume and thickness of the hair increase. And as mentioned above, the function of hair extensions is to lengthen the hair. They can benefit anyone with hair growth issues.
Create unique styles:
Most people assume that hair extensions only create the effect of long hair. While this is true to a degree, it understates the versatility of quality hair extensions. If you want to try longer hairstyles, these are perfect for you. However, they can also use to create other styles that you may not be able to try with your natural hair. You see, extra strands of hair allow you to play with different styles. For example, you can try a medium-high hairstyle, using extensions to create a top ponytail that flows down the back of your head.
Easily maintained:
Because you don't have to worry about your hair getting tangled, unclean, damaged, or rebellious with the extension, balayage hair extensions are considerably simple to maintain than natural hair. Your real hair won't be harmed by chemicals or heat because the extension has already undergone processing and gets given protective treatments. Extra-fine strands get curled, straightened, or treated using a hairdryer to make up the hair extensions. Because hair extensions haven't been in contact with dirt or oils from daily use, they don't require as frequent cleaning and conditioning as natural hair. You might wash them once a week with unscented shampoo to daily washing, which can dry out natural hair.
Great for Special Events:
You may create imaginative and unique looks with hair extensions ideal for special events. They are appropriate for vacations, weddings, proms, and other events. You must put forth all your efforts and do something exceptional during these times. You typically buy new clothes, get your cosmetics done, and do the above-mentioned special occasions. You will unquestionably stand out from the crowd after getting hair extensions. It's an excellent approach to demonstrate your preparation level for your major event. With hair extensions, you can style your hair in various ways that might be challenging without them, as was indicated in point number four.
---
Interesting Related Article: "How to Take Care Of Your Hair Extensions"