In recent times, participation in the gig economy has seen a steady but impressive rise. The gig economy empowers people to open up side hustles from where they can generate a steady stream of income for themselves.
Whether you're a freelancer or full-time worker, the gig economy can accommodate any schedule that allows people to earn for their skills.
48% of millennial workers have reported that they are an active part of the gig economy, and as the avenues diversify, more are sure to jump on the bandwagon.
Until recently, the gig economy was more suited to technical skills like programming, content marketing, and design. But times are changing, and non-tech gigs are becoming more prevalent.
Here are 5 non-tech related gigs available in 2019:
Become an Influencer
Internet-based audience platforms like social media and podcasts allow people to reach out to consumers in new ways. If you have something interesting to say, people will listen. If people listen, others will pay you to subtly advertise to your followers.
As this is easier said than done, the good news is that you don't need to actually become an influencer to partake in this industry. Gigs that power the influencer marketing industry like personal assistants, consultants, advisors, etc. are in high demand these days. So, if you're skilled in branding, marketing, event coordination or PR, you have a high chance of landing a high paying side gig in the $8 billion influencer marketing industry.
Additionally, you can offer services like makeup, hair, styling, and wardrobe services to influencers, allowing those from industries like fashion and film to generate substantial part-time income as well.
Translation Services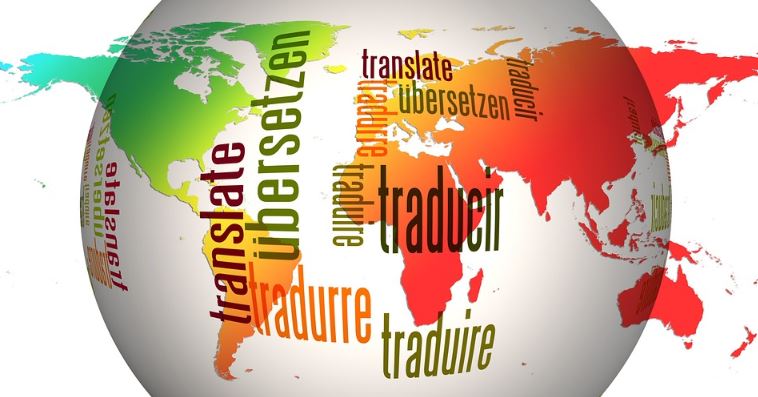 Multilingual speakers have always been important for businesses to help communicate more effectively in countries with communication barriers. The rarer the language, the better your chances are of landing a translation side gig.
The translation industry is currently valued at a whopping $46.25 billion. With the world more interconnected than ever, these numbers are only slated to grow, opening up more employment opportunities.
For a gig worker, the choices seem endless in the translation industry, ranging from customer support for regions abroad to translation during executive meetings. Your best bet is to opt for a firm that offers localization services for apps and websites, specifically translation companies. They consistently hire translators from multiple lingual backgrounds for freelance localization tasks.
A translation company such as Tomedes has thousands of translators and other language specialists such as interpreters and localization experts within reach. There is so many possibilities in becoming a language specialist the higher you go up the career ladder. You can specialize to specific industries that require their language specialists to have the appropriate area-of-expertise aside from their chosen language pair. You can indeed go solo as a freelance translator by listing your services in freelance platforms, but there's a bonus to working with a translation company.
Many clients demand quality from their translations. A translation company would naturally regulate the outputs of their translators through their translation project managers and insist on quality every time. Whereas a freelance translator going solo might provide inconsistent outputs. Furthermore, it would add significant weight to your resume if you specifically worked for a translation company as people will see it as a sign of legitimacy.
But there are also perks in having a career as a translator. In times of economic and even medical crises such as the current COVID-19 pandemic, the translation industry is largely shielded from such events Part of the reason is that translators primarily work at home and their lifestyle naturally mimics the self-quarantine policies of health bodies and governments. In relation to the COVID- 19 pandemic, medical translators are working round the clock to translate the latest research, information, and advisories for the global public. All in all, there's always an opportunity and need for translators in times of growth and crises.
Become a Freelance Real Estate Agent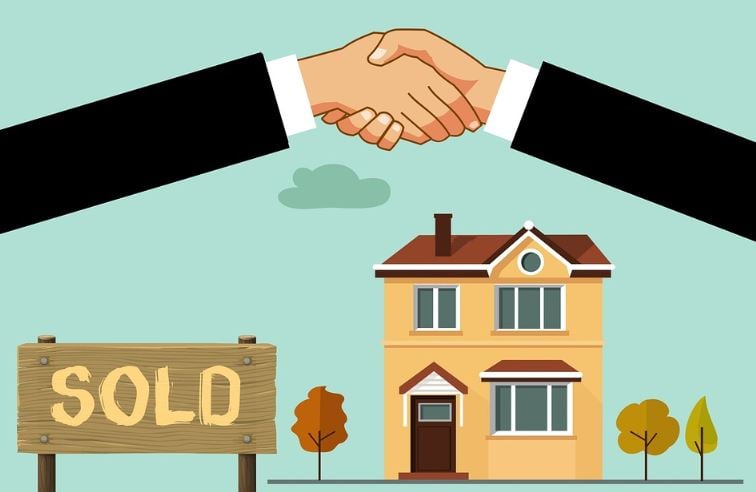 This used to be a full-time occupation, but due to recent developments in technology anyone can get involved. The work is simple and pays quite high in contrast to the majority of other side gigs.
Keyo is an upcoming service that allows tenants and landlords to come together on a single platform powered by a highly intuitive app that speeds up the process of renting an apartment to 1-2 days. So, where do gig workers come in here?
You can work as a scout, accompanying people to see properties. All you need to do is open the apartment to people looking for a place to rent and earn money every time you open the door. The payout for a scout ranges from $20-$30 per showing, which is not bad—considering you can do it on your own schedule. The best part is that since you only open the door and do not handle any sensitive renter information or participate in the rental transaction, you do not need a broker's license.
Tutoring Services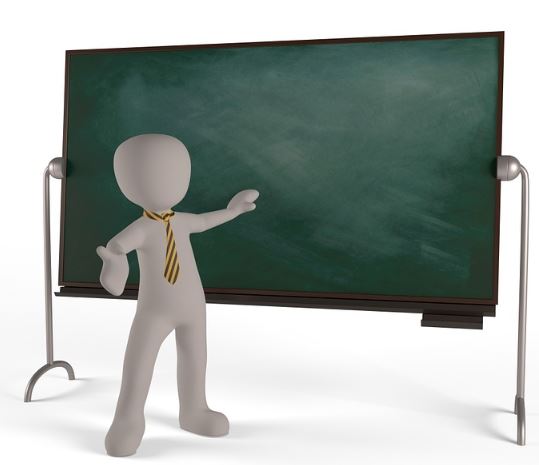 Tutoring is as old a profession as Plato, and it has always been in vogue and in high demand. In recent times, tech has allowed for tutoring services to anyone around the world.
The opportunities here are endless. For example, you can tutor a student who needs help in English in order to apply for immigration.
You're not just limited to academic tutoring either. You can teach an online course, be it related to marketing, finance, human resources, etc. and earn as much as $45/hour.
Growing at ~12% per year, this industry is slated to touch the $120 billion mark in just the next two years, giving you ample opportunity to benefit from this non-tech side gig.
Language learning software provider Rosetta stone, for example, consistently hires tutors remotely for part-time gigs. Also, Landi English, a service that offers English language courses specifically to Chinese speakers hires part-time tutors for their wide range of courses.
Become a Fitness Instructor or a Diet Planner
Have you seen how much Keto based diets are in vogue these days? Well, then it should be no surprise that the health and fitness industry is a $595 billion market. That's more than half a trillion dollars spent each year by ordinary people to care for their bodies.
So, if you happen to be a fitness instructor, a trainer, or even a person in good shape with a strong knowledge of health, you can offer your services part-time and earn.
If you don't want to train, you can also write about fitness and health or even develop a sizable social media following by sharing your training videos on various platforms.
Knowledge about health is a valuable commodity these days, and if you have something to share, you will earn a decent income in this non-tech side gig.
This industry doesn't have any major firm that can offer fitness trainers a side gig, but that doesn't mean that there are no opportunities. Your best bet is to sign up on platforms like Gigster, Upwork, or even social media communities to land a hot gig quickly.
Wrapping Things Up
These are just 5 of the most popular gigs that don't involve tech, but leveraging your knowledge or experience in any niche industry is bound to capture a paying audience.
____________________
Interesting related article: "What is the gig economy?"