If you have decided to look into what the world of cryptocurrency trades might be able to offer you, you need to make sure that you take the necessary steps to ensure that your trades here are sound. This is still one of the more volatile and unpredictable markets, and you need to make sure that you are operating in this sector in just the right manner. Here are some of our best tips to help you conduct better crypto trades.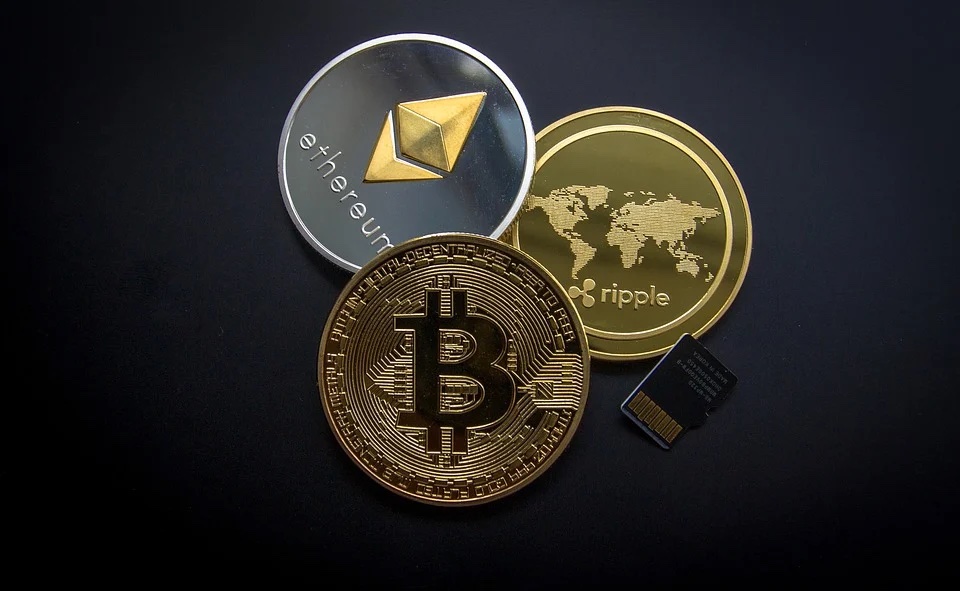 Educate Yourself
One of the most important aspects of cryptocurrency and trading is education. You need to have the knowledge as to what a smart deal might be, and you need to make sure that you are able to make moves with confidence. Though there will be a certain level of risk associated with crypto trading, you need to make sure that you are choosing options that make sense and could definitely lead to rewards.
This is one sector that is always growing, which means there is always something new to learn. The world of cryptocurrency looks very different from how it did when it first launched, but that does not mean that there is no room for new players. In fact, as crypto becomes more mainstream, we are seeing more guides and lessons that you can build on to help your existing knowledge. Never be afraid to reach out and pick up a few extra lessons where you can. The more resources there are for people to pull on, the more knowledge they can gain, and this will hopefully lead to fewer mistakes whilst trading.
Identify Market Changes
As part of this education, you need to make sure that you are able to identify certain fluctuations in the market and how you can best take advantage of them. With as volatile a marketplace as crypto, it is vital that we take the steps to identify where the market moves so we can make the best trades for us.
Knowing how to identify the shifts and changes in the market is a key part of this. For example, one that you might wish to look into is the falling wedge pattern. There are many patterns within the world of crypto trading, and you need to make sure that you know how to identify all of them, and how you can leverage them in your favour.
Most people do not spend their entire days focusing on crypto trades. They might do it as an aside to their regular day job, or they could have a diverse portfolio of stocks and other assets that they manage alongside their crypto funds. For this reason, they might only actually trade crypto at a certain time, and have alerts set up for any market movement around this. It could be a system that you look to adopt, as it means that you will be able to move with the market and make the changes that you need to see as they happen.
Don't Get Caught Up in Schemes
When trading crypto, there are a lot of chances to turn a profit but possibly even more that will leave you with wasted assets. If a deal seems too good to be true when you first hear about it, chances are that it will indeed be too good to be true and you need to avoid it at all costs. There are so many things that can go wrong when trying to trade crypto, and you need to make sure that you are not falling into some of the many pitfalls that exist out there.
If it seems like there is a new scheme that everyone is jumping on, take even just five minutes to look into it and see if it is legitimate. Always look before you leap – otherwise you could end up losing your crypto and unable to gain anything back.
Crypto trading is not protected by the FCA, which means that any funds lost while trading cannot be recovered through a help scheme. This has opened the door wide to a lot of opportunists who try to take people for a quick buck. Whether they are setting up scam NFTs or pushing a certain coin with the aim to topple the market, you need to make sure that you are not getting swept away in the excitement of a busy marketplace. Keep a level head, and you should always be able to come out on top.
Keep Your Assets Safe
As with any other form of trading, one of the best rules is to never trade more than you can afford to lose. Though cryptocurrency has been around for some time now, we are still very much exploring what this marketplace could offer and the possibilities it presents.
When it comes to cryptocurrency, the onus is on you. Make sure that you are as knowledgeable as can be about the world of crypto, and always look for something new to learn. With the right education at hand, you will hopefully be able to move forward and make better crypto trades in the future.
---
 You may be interested in: The Advantages of a Managed Forex Account