The online beauty business keeps growing and becoming more diverse than ever. Many other industries are affecting the online beauty business, mainly the tech industry. Therefore, to be a successful online beauty business owner, you must be able to adapt and to new developments.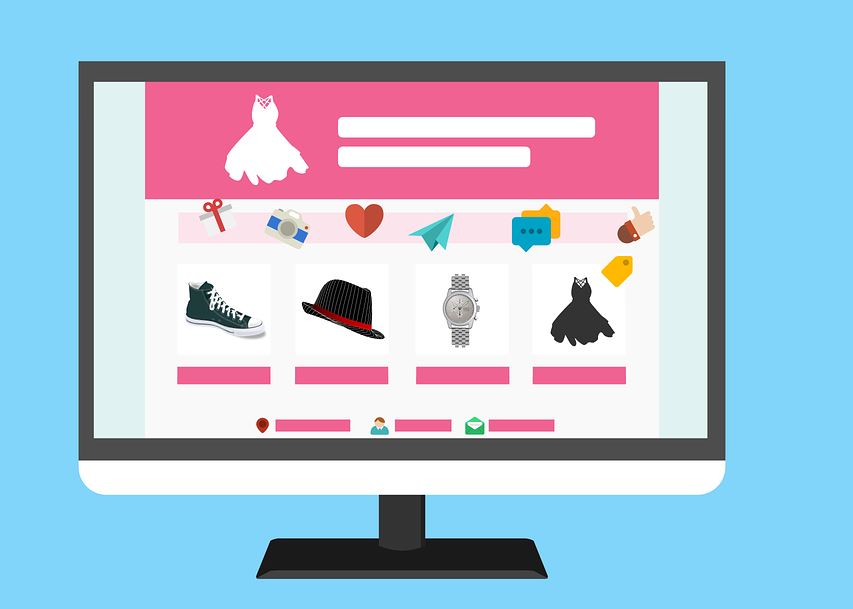 In this article, we're going to learn more about running an online beauty business. And for that purpose, I have gathered six tips that you can use to make your online beauty business successful.
1. Work with social media influencers and improve your digital storytelling
Promoting your beauty products is going to be one of the biggest challenges that you'll have to face. But for some people, it's going to be fun as well. Based on the latest trend, the best way to do it is by collaborating with social media influencers.
Influencers are often associated with many kinds of products and services, but the most popular ones are always promoting beauty products and services. With the huge followings they have on the internet, your products will gain a lot of exposure.
But that is still not enough, you'll have to improve your digital storytelling as well. This is where beauty vlogging plays a critical part. Instagram and YouTube are two important platforms where you can tell your audience how good your products are.
2. Do your homework
As I said before, the online beauty business world is always changing, with new products and services keep emerging each year. If you don't do your homework, you'll be left behind and lose your customers.
Do your research on what the customers are looking for, new trends, and why certain products are more popular than others. For example, natural and pollution-shielding ingredients are sought after nowadays. So, it would be best for you to sell products with such ingredients.
3. Wellness collaboration
Speaking of pollution-shielding ingredients, fitness and wellness brands are going to be important for your beauty products. Many people are now looking to protect their skin from pollution and keep their bodies healthy to enhance their beauty. This is why you should collaborate with fitness and wellness brands.
Find a way to link your products with other related brands. Interlink them well and explain as simply as possible why combining these products will bring the best results. You don't need to exaggerate it, as the results will speak for themselves.
4. Keep testing your products
Finding the best products to sell isn't going to an easy feat. You'll have to keep testing your products and see how your customers react. Don't be surprised if your products fail to gain recognition over and over again.
The main issue is usually the packaging – it doesn't matter how good your products are if the packaging is not interesting, then people won't buy them. After you find a good design for the packaging, don't forget to do the quality control. If your products feel "premium" then people will love them.
5. Don't forget your website
Many online businesses rely on social media, but owning a website is always a plus. When it comes to websites, load speed, mobile-friendly, and complete features are going to be critical. Visit Sense of Beauty for a great example of a beauty business website done right.
Your website should load fast, ideally less than five seconds. The faster it loads, the higher it ranks on search engines. The design should be easy on the eye and not overwhelming the products. People should be able to find what they're looking for and buy the products without problems.
6. Offer personalized beauty solutions
I've already inferred a few times above that people are getting smarter and more knowledgeable about beauty products. This also means that people now prefer personalized beauty products – products that are fully compatible with their skin.
This is why many beauty brands and retailers offer personalized beauty solutions that scale with what their customers need. And, of course, also empowered with sophisticated tech that harnesses the power of data.
Give your customers the ability to give you all the data you need, such as skin type, their activities, price range, etc. And then present a way for them to get exactly what they need. Many would consider this the best solution to enhance their online beauty businesses.
Conclusion
Running an online beauty business is definitely not easy. The whole industry is maturing and changing all the time. It is no longer just a hobby – it is a business, and the challenge is there. If you treat it like a business and pour everything into it, I can guarantee you can build a loyal customer base. For more information on beauty, feel free to read useful articles on Sense of Beauty
---
Interesting Related Article: "New Trends in Body and Health Cosmetics Industry"