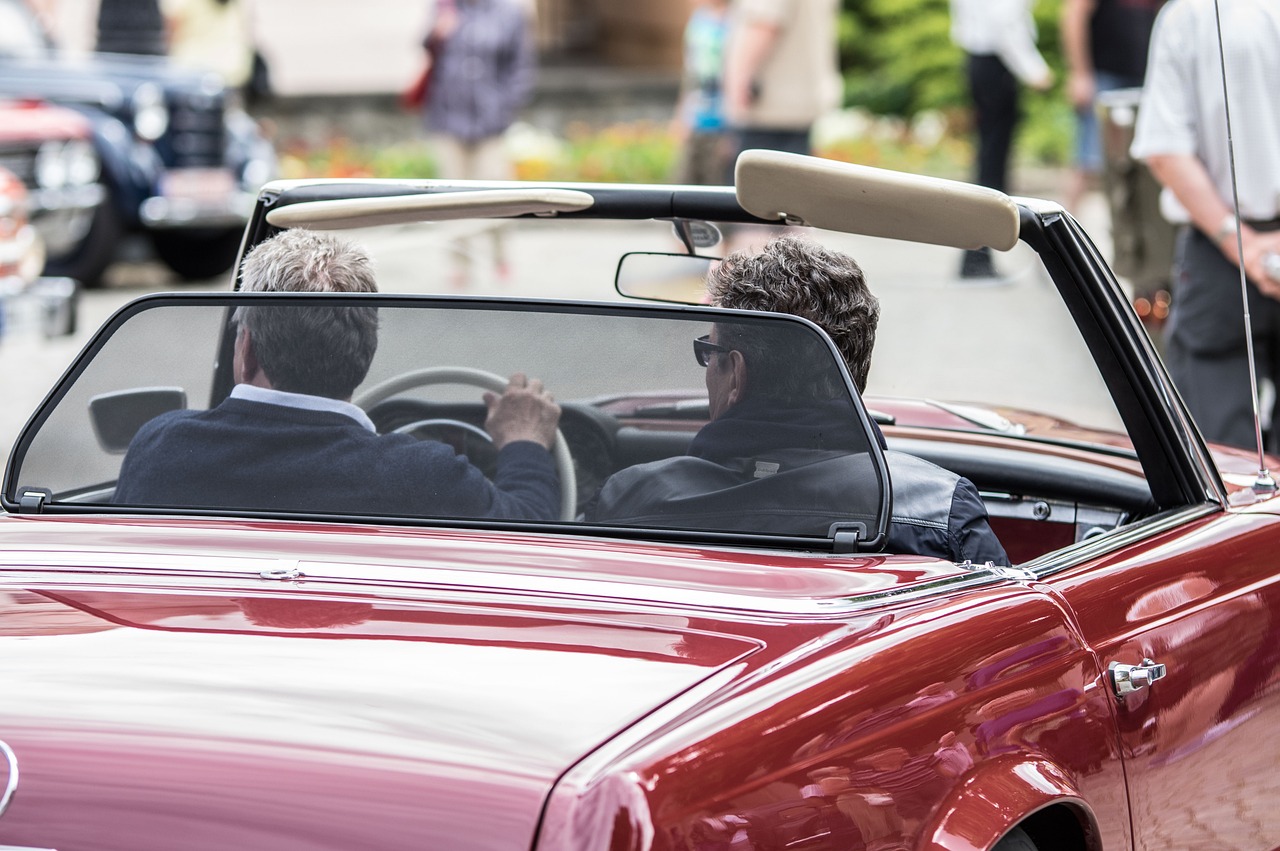 Have you recently passed your driving test? It's an amazing feeling to pass your test, as this will give you a new sense of freedom and independence. You'll be eager to get started and hit the road, but you should know that this can be a difficult time as a motorist. It can feel strange and daunting to start driving without an instructor next to you, and there's a lot about driving that you don't learn until you have some experience under your belt. With this in mind, this article will offer a few tips for new motorists that should help you when getting started. 
Practice As Much As Possible
As a new motorist, you should look to practice driving as much as possible. Understandably, you might feel nervous at first, but like most things in life, regular practice can help you develop your abilities and improve your confidence. You should also try driving at night, in different weather conditions, and drive to new places to build your confidence levels. 
Avoid Distracted Driving
Perhaps the biggest mistake that new drivers make is distracted driving. It might be tempting to show off to your friends, but driving with multiple passengers can be distracting and is one of the main reasons why new drivers have accidents. You should also avoid listening to music that's too loud, adjusting the controls, and using your phone while driving (the latter is also illegal). 
Find A Suitable Automobile
You'll also want to ensure that you have a car that's well suited to new motorists. You might want a flashy sports car, but this isn't an ideal vehicle for a new driver. Instead, you'll want to cut your teeth with something small, not too powerful, reliable, and affordable to buy and run. Once you build up your confidence and experience levels, you could then look to upgrade your vehicle.
Find The Right Insurance Policy
You'll find that car insurance is a legal requirement for all motorists. As a new driver, you'll want to take your time to find the right policy for your needs and budget. It's important to consider what coverage you might need for the best protection, which could include comprehensive and collision coverage, rental reimbursement, and MedPay and PIP, as a few examples. Car insurance can be expensive for a new driver as you're considered a higher risk, so you should also look for discounts that you can take advantage of. It's worth consulting with car insurance experts who can help you find the right level of coverage based on your needs. 
Learn Basic Car Maintenance
One thing they don't teach you when learning to drive is how to maintain your car. Every motorist should know how to perform basic maintenance, which will help you to keep your car in the best possible condition, avoid the need for repairs, save money, and prolong the life of your vehicle.
Hopefully, these tips will come in handy and help you to start this exciting new chapter in your life with confidence. 
---
You may be interested in: 3 Ways to Maintain Employee Satisfaction While Working Remotely