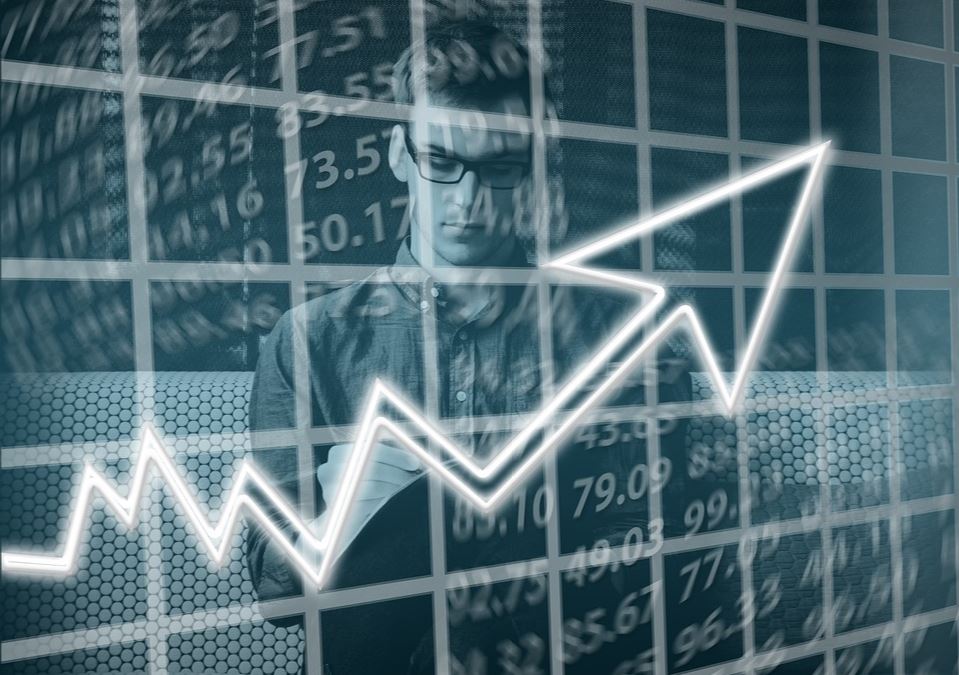 A successful Forex trader should have a well-formulated trading strategy, to begin with. Forex trading strategies must be adapted to each market's conditions. Making decisions based on gut-feeling and repeating mistakes won't lead traders anywhere. Discipline and tracking hits and misses are the keys to noticing which strategy works and which doesn't. Good Forex traders understand the risks that they expose themselves to for making one single trade. Relying on a solid metatrader (mt4) trading system can keep traders away from margin calls.
The term Forex is short for Foreign Exchange. It is the global market for trading (buying and selling) currencies.
Overtrading is a common problem of Forex traders that only focus on their instincts instead of analyzing the situation wisely. Instead of letting themselves influenced by the market impulse and potential price movements, traders should build strategies that proved to be efficient in the past. A list of the most popular Forex strategies was included below, along with a comprehensible description of each and a few reasons why traders should opt for them as opposed to recklessly losing out to emotion.
Day Trading
Instead of holding overnight position, day trading involves closing them out within the normal session. The charting time can be anywhere around 5- and 30-minute intervals. The only downside of this strategy is that traders can only opt for intraday moves, which is not specific for Forex. Because they can use higher levels of leverage by applying this method, the profits can be overblown through exchange rate shifts. The aim of this strategy is to boost profits in the shortest amount of time. Buying and selling take place in just one session, which means that traders leverage hefty amounts of capital. Day traders rely on the price changes that happen among liquid indexes and currencies. Instead of searching for large dips, day traders make moderate, low-risk movements that end up being more profitable after all.
This strategy is similar to regular trading, but the difference resides in how much time is wasted and what approach is used. Day traders make less money for each trade compared to other cases, while their overall number of trades in a day is higher, thus resulting in a substantial profit. The most common day trading approaches are:
Forex traders can become scalpers if they want a quick result with low risks. Scalpers buy and sell in a reduced time frame. The process takes place immediately after the trade archives profitability. The main purpose of this strategy is to enter and exit their position quickly. Scalpers depend on volatility that usually occurs after major economic data changes. They trade liquid currency pairs.
This method relies on bold candlesticks and clearly defined trends. When the Forex Momentum Indicator reaches a level below -80 and quickly propels to -50, traders choose to place Protective Stop Loss below this value and obtain profit.
Swing Trading
On the same note as day trading, swing trading is a modality to smaller gains in shorter periods of time. Constantly adopting swing trading strategies can end up being highly profitable when calculating the annual returns. In this situation, the trading position lasts anywhere from a couple of days to a few weeks. The usual rate for targeting profits is 20-25%. For swing trading, the rate goes down to 5-10%. The gains may not seem relevant at first, but adding them up will result in developing a good annual return.
The purpose of this approach is to keep losses as minor as possible – around 2-3%. The normal loss rate can reach 10% in some situation. The ratio followed in swing trading is 3:1 profit-to-loss, which is convenient when comparing it with other approaches that are far riskier. Day trading has a shorter time frame that can be used, which means no overnight positions are involved. With swing trading, the situation is different, as the risks are no longer diverted. This leaves traders with a relatively short time frame and added risks. Even so, swing trading approaches can end up being more rewarding. The downside would be that traders need to invest more resources into it. The stress and emotion caused by higher risks often lead to poor decisions in the case of beginner Forex traders.
Before & After News Trading
Trading with the trend is an approach that any person who invests in Forex should know about. Albeit the fact that trends can quickly end, thus putting traders into difficulty, following the direction they dictate is paramount for long-term success. In fact, Forex traders with a lot of experience can tell when a trend is about to end based on the profit margins obtained in a certain time frame. A technical analysis of all the data gathered in the past couple of years can tell traders when they should start investing in the direction of a trend. Following the reports hourly is the only way to anticipate when the trend will end. Traders should keep an eye on the FX list to see what the latest trends are.
Relying exclusively on trends is not a good option for Forex traders who are new in the business and don't know anything about patterns, trend consistency or profitability. Stacking the odds of making multiple efficacious trades is directly related to observing how the trends change in time. This approach should be selected by Forex traders who can be patient and wait for the long-term benefits it has. The extra time commitment will be worth it when receiving the paycheck. It is not uncommon to encounter a string of bad trades when adopting this strategy, but the likelihood is quite low as long as traders follow the critical steps in noticing transaction positions.
Video – Trader
A trader is an individual who buys and sells products or services. There are hundreds of different kinds of traders. Somebody to deals in foreign exchange is a Forex trader, while a person who buys and sells cattle is a cattle trader.