Over the years, digital payments have become a preferred method for receiving payments and funds transfers. The apps have reduced time spent writing cheques and queuing in banking halls. Paypal was the first digital payment option, but currently, many more options exist, and you are spoilt for choice on the apps to use.
Venmo, an app recently acquired by Paypal, is currently a favorite among many due to its features and free services. It allows you to share and receive funds.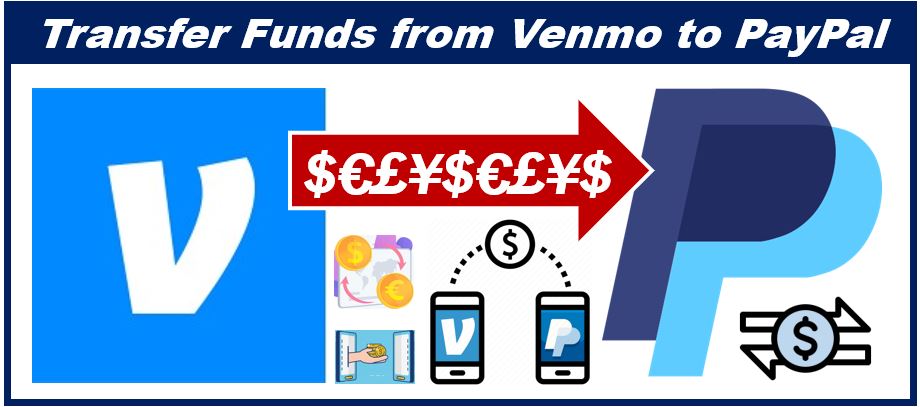 Additionally, it helps you pay for items at accredited stores and brings your social circle close by, allowing you to add friends and track their payments. However, the primary concern is whether you can transfer funds between Venmo and Paypal since most apps do not work in sync. The good news is that you can transfer funds on both platforms, and below is a guide on how to go about it.
1) Get a Bank Account
You need a bank account to act as the holding zone for funds. This account should be the same on all platforms to facilitate the transfer from Venmo to Paypal and vice versa. To make it easier, go for banks that allow you to attach a Venmo account.
These accounts allow you to get a Venmo MasterCard and an app that you can use to make payments in authorized stores. You can also get accounts that allow you to grow your money as it awaits the transfers. This helps you increase your balances available for transfer and the passive income earned.
2) Get the Venmo and Paypal Apps
Despite linking both the Venmo and Paypal accounts with the bank account, you need to download their respective apps for use. Without these apps, funds transfer can prove a challenge hard to navigate.
Alternatively, for Paypal, you can get a Paypal cash app since it does the job perfectly too. These apps are easily downloadable when using iPhone IOS or android operating systems. Before using the apps, ensure you update the phone's software making the process easier.
3) Transfer Funds
Once the accounts are in place, it is time to make the transfer. Go to the Venmo account and click on transfer. This allows you to send money to your bank account. From the Paypal account, click on the landing page with only two options: add money and transfer money.
Since all you need is to add money to your account, click on the add money option. From there, you are expected to key in the amount you plan to add from your bank account. This amount should correspond to the funds transferred from the Venmo account.
4) Confirm Your Funds
After completing the process, you need to verify if your transfer was successful. Start by checking the balances in your Paypal and Venmo accounts. On the Venmo account, the amount should be less and vice versa on your Paypal account.
Since it takes time for funds to reflect on your account, give a few business days before confirmation occurs. However, when you use the instant transfer option, the funds should reflect immediately. If this does not happen, contact support for assistance.
---
Interesting related article: "What are Transaction Costs?"