According to data from Statista, global travel spend in 2019 totalled £3.566 billion. Interestingly, the same report showcases that business tourism contributes significantly to the overall figure, with £970.45 million coming from this sector. Given the rise of digitalisation and the ever-competitive nature of 21st-century travel, it's hardly surprising that the industry continues to reach new, unprecedented heights.
However, along with growing financially, the market's recent embrace of consumer-friendly tools has drastically altered the accessibility and convenience of various aspects relating to modern-day travel. So, let's take a look at how the travel industry has adopted a consumer-orientated outlook.
Digital Right-Enforcing Platforms
Given the sheer complexity of contemporary travel, it's a troublesome task for air passengers to fully understand their rights. That said, such a predicament is no longer an issue following the emergence of platforms that specialise in enforcing rights, particularly if your flight is delayed. Through Flightright's digital platform, air travellers can check if they are entitled to late flight compensation through their easy-to-use service.
Under the EU Regulation No. 261/2004, passengers with a valid ticket and booking confirmation are protected in the event of severe disruptions, including flight cancellations.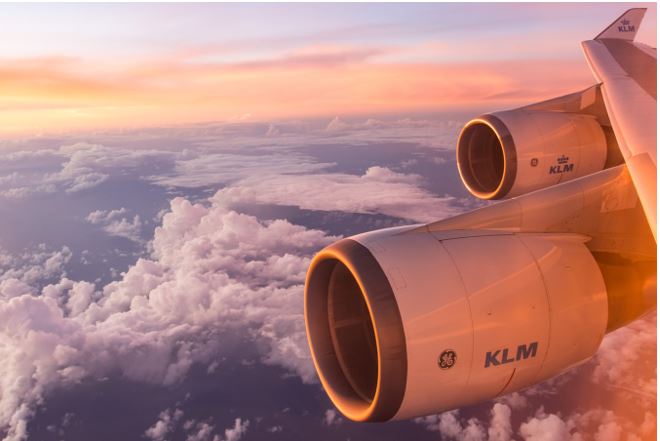 What Happens If You Miss a Connecting Flight Because of a Delay?
While there are many things to remember when travelling throughout Europe, understanding your rights should undoubtedly be a priority. Given that EU flight delay compensation is available to those flying between European airports, unfortunate circumstances – such as missed connecting flights – are protected.
If the above should happen, then, under EU regulations, air passengers are entitled to compensation if the end destination is either three, or more than three, hours late following a missed connecting flight.
How to Collect on EU Flight Delay Compensation
As mentioned above, Flightright's online service provides a timely response concerning the eligibility of claims. To date, the organisation has won over £89 million for passengers over their years of service. Should the online calculator indicate entitlement, then travellers can opt for the company to defend them against airlines in their pursuit of flight delay compensation.
The Rise of Web-Based Booking Platforms
Aside from consumer-orientated assistance platforms, it's difficult to ignore that online booking services have also impacted the outlook of the travel industry. As per a study from Allied Market Research, the online travel market will enjoy a compound annual growth rate of 11.1 per cent between 2016 and 2022. Not only that, but the industry generated a total of 148.3 million digital bookings in 2019. This figure saw the sector generate sales of approximately £570.1 billion.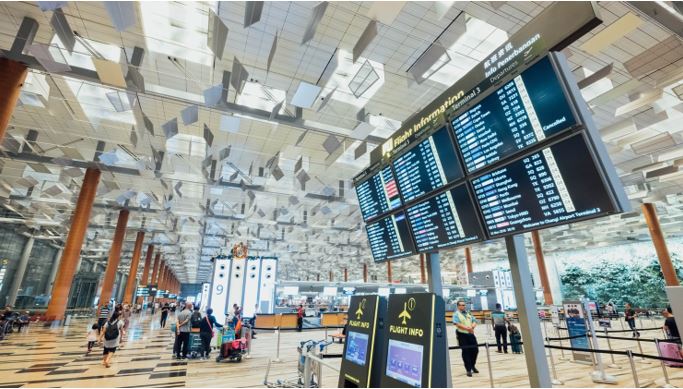 Although the use of land-based travel agents continues, few can argue that the emergence of online booking sites has seen the market adopt a consumer-friendly outlook. Regarding how the two approaches compare, an article at Econsultancy from July 2018 states that 83 per cent of people were cementing their holiday plans either themselves or with the help of digital travel agents.
Embracing the Online World has Proved Beneficial
Ultimately, from both a business and consumer standpoint, going digital has undoubtedly aided the sector's long-term future. Accessibility has moved to the forefront of the industry, allowing air passengers to conveniently enforce their rights and book their much-needed breaks.
---
Interesting related article: "What is Client-Centric?"