We all know that travel is good for the soul. It prompts you to try new things, places you in new and unfamiliar situations, and challenges your perspectives on the world.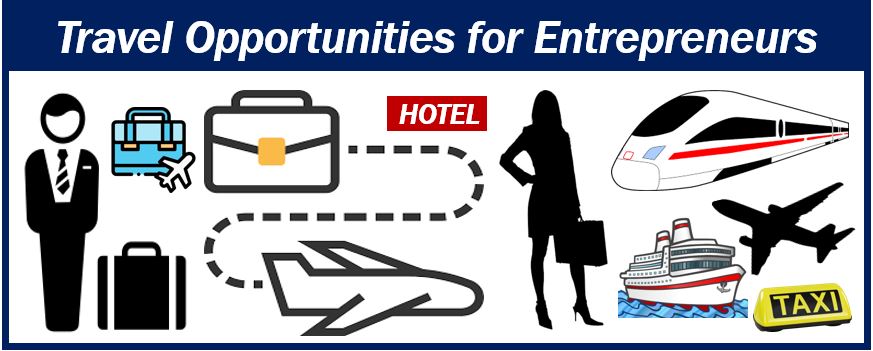 For an entrepreneur, these experiences are vital. The world of business requires an adventurous nature, a willingness to take risks and most importantly, an open mind. All of these traits can be developed through travel, and these three unmissable opportunities are an incredible way to progress yourself and your skills.
1. Networking events
These often-loathed occasions are avoided like the plague by many.
But if you're one of the hundreds of entrepreneurs missing out on networking events, you could be doing yourself – and your business – a real disservice.
Never underestimate the value of networking connections – Jimmy Fallon, host of The Tonight Show and Saturday Night Live is just one of many famous faces who credit networking abilities as a major player in their road to success.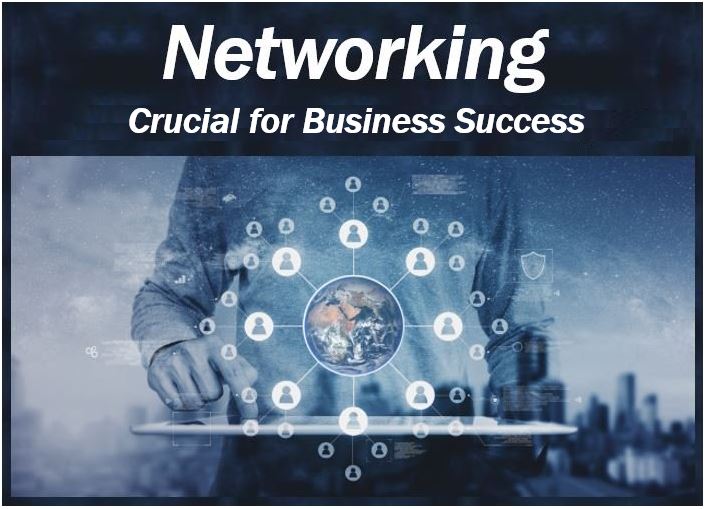 Remember that networking events also provide you with a chance to work on how you present yourself and interact with other professionals, enabling your to perfect your pitch and learn the gift of the gab.
If you're new to networking you don't necessarily have to travel far, but as you become more accustomed to them, why not venture out of your comfort zone? These events can take you all over the world if you're brave enough!
2. Citizenship by investment
If you aren't familiar with these types of schemes, they're basically fast-track routes to residency and citizenship via international property markets. In return for a minimum investment value, countries will offer investors the right to live, work and trade in that country.
Portugal runs one of the most widely recognised, well-respected and successful citizenship schemes in the world. Also known as the Golden Visa in Portugal, this scheme can be accessed from around €350,000, a price is sure to fetch you a stunning property – Property Lisbon are experts in helping buyers find the right investment for them.
Portugal is also a member of the European Union, meaning that this scheme opens up business opportunities not just in Portugal, but across Europe.
And with a minimum stay requirement averaging at under one week per year, the scheme offers investors maximum flexibility.
3. Travel for pleasure
It's not enough to be an entrepreneur with a bright business mind. You should also be a well-rounded individual with life experience, something that travel is invaluable for.
Not to mention, travelling can help you build new contacts abroad – contacts that could come in useful when you least expect it.
Aside from providing more incredible networking opportunities, possessing a wealth of travel experiences gives you a chance to connect with others via shared interest – that new business contact is sure to remember you if you can recommend the best restaurants in Rome, for instance, but you're a little more forgettable if all you do is nod blankly when he tells you he's going there next month.
These three travel opportunities are a great way to see the world without placing your business ambitions on hold.
---
Interesting related article: "What is Networking?"