Cosmetic dentistry has made great strides over the years. It is finally getting the attention it deserves. Since the first thing that people look at is your smile, it is important that you make a good impression with a beautiful smile.
No matter how your teeth and gums might appear, there is bound to be a cosmetic dentistry procedure just for you. Although the main purpose of the field might be to help you get a beautiful smile, it is evolving every year and 2021 is no exception. This post takes a close look at the top treatments and trends in the cosmetic dentistry.
1. The New Face of Braces
Gone are the days when people had to wear metal braces and arrange one appointment after the other to have their wires tightened. Instead, clear aligners have become the new face of braces. Their popularity is only increasing by the year.
They provide greater convenience in addition to improved aesthetics. Besides, clear aligners allow you to easily adjust the treatment plan in accordance with your routine since you do not need to visit the dentist every time you have to swap trays. Cosmetic dentistry has finally made it possible for patients to reduce their treatment time by half. Here is what you can expect if you decide to get clear aligners.
Slight tightness and pain is common when you swap trays. However, the pain subsides once you continue wearing the aligners.
The treatment time depends on the individual. But, it takes about 15 months on an average.
The average cost of clear aligners such as Invisalign is around $3,000 to $5,000.
2. Porcelain Veneers
Another treatment and trend that you need to know about is porcelain veneers. They are thin porcelain covers which fit into your teeth and are customized just for you.
Even though dental veneers are not new, they have undergone advancements to ensure that younger patients find them to be appealing.
A large amount of tooth was previously removed for securing the veneers. However, that is no longer the case with newer techniques popping up. It is finally possible for a thin layer of natural tooth to be grinded. Porcelain veneers have become a popular option as they help conceal a variety of imperfections. Besides, patients have the option to decide which color to opt for. Here is what you can expect if you get porcelain veneers.
Minimal pain while getting the veneers fitted.
It takes around 2 to 4 weeks for the procedure to be completed.
The average cost of porcelain veneers is about $1,000 to $2,500 for each tooth.
3. Rise of Dental Implants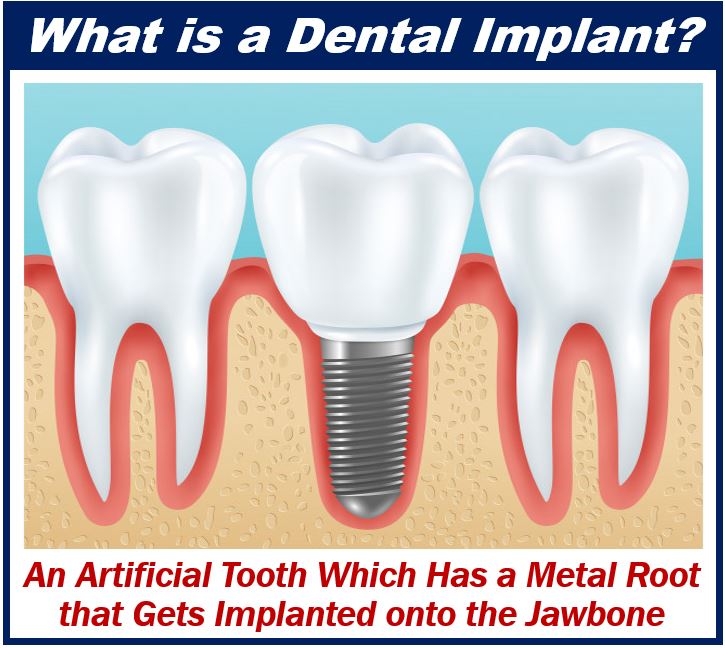 Dental implants are seeing a rise in recent times as patients have become more concerned with the way their smile looks. They are ditching dental bridges for dental implants. In the past, dental implants were more of a treatment option that older patients opted for. However, things have changed for the better.
In the simplest of words, a dental implant is an artificial tooth which has a metal root that gets implanted onto the jawbone. Since the jawbone needs to grow onto the implant, the process takes much longer. The remaining teeth are grinded to help ensure that the implant can be placed. Here is what you can expect from the procedure.
The procedure does cause some pain and discomfort.
It can take at least 6 months for the procedure to be completed.
The average cost of a dental implant is $1,000 to $3,000.
4. Natural-Looking Teeth Whitening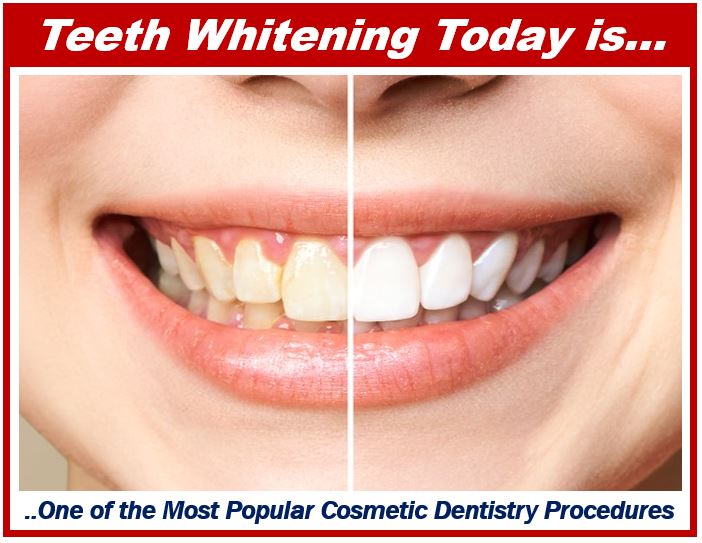 One of the most popular cosmetic dentistry procedures out there is teeth whitening. Patients are now asking for a natural finish instead of a bright and white finish. For a more natural outcome, dentists require patients to use the whitening agent for less time or seek fewer treatments.
Zoom has become the leading in-office whitening system that utilizes a hydrogen peroxide paste and light for activating the product. Patients will be able to get lighter teeth through the procedure. It is important for patients to discuss just how much brighter teeth they want. Here is what you can expect from the procedure.
There is close to no discomfort during the treatment.
It should take about 30 minutes to 60 minutes for the procedure to complete on an average.
The average cost of the treatment is $300 to $500.
Conclusion
Now that you know about the top treatments and trends in the cosmetic industry, you can opt for a better treatment or recommend it to someone you know.
---