If you are having a hard time keeping up with your computer, it is probably time to get a new one. A few tricks will speed it up and help you avoid a costly purchase. Aside from the operating system itself, other factors such as the amount of media you stream and the number of browser tabs you use can also affect how quickly you can run programs.
One critical factor you should consider when it comes to your PC's memory usage is how efficiently it uses both its internal and external storage. It takes a lot more energy to start a computer than it does to run it if it is overloaded with programs and processes.
If you are looking to boost the speed of your computer, increasing the RAM and freeing up space are both possible solutions. However, there are more ways to improve the performance of your computer, like "update drivers."
5 Tricks To Speed Up Your PC
1. Increase The Physical Memory of Your Computer/RAM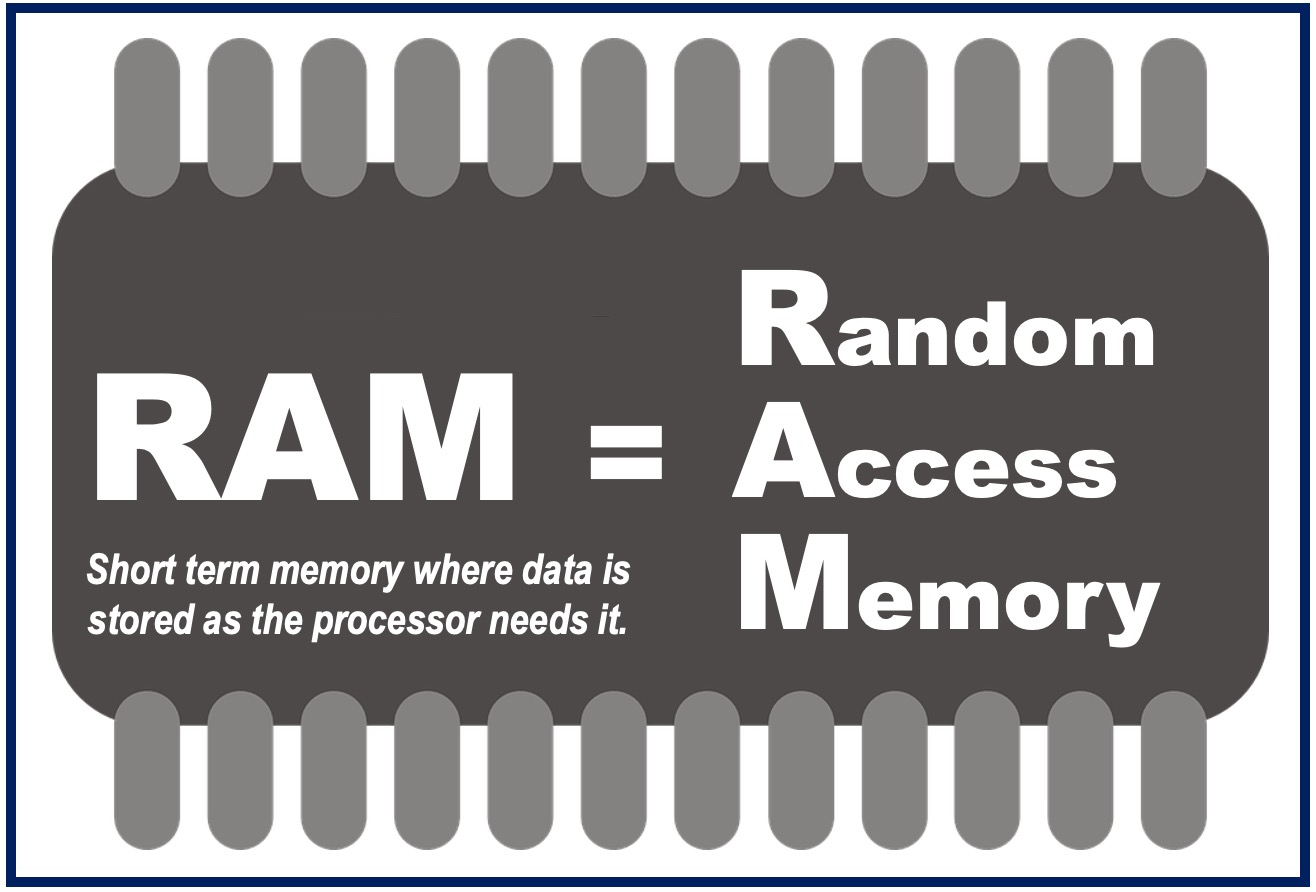 Your computer's RAM is a short-term storage device designed to provide you with a stable performance. If it gets overwhelmed, it can cause sluggish performance. Although it is relatively easy to upgrade your computer's RAM, it is important to take the necessary steps to avoid damaging it. Doing so should involve opening and handling sensitive components.
You can also see what is working on your PC by:
Clicking the Task Manager's Performance tab
Pressing the Control + Shift + Esc keys.
Generally, 8 GB of RAM is enough to boost most users' good performance boost. It should also allow them to browse the web and multitask efficiently.
If you want to enhance the performance of your computer by making it faster, you might want to consider getting a 16GB or 32GB hard drive. However, this amount of RAM can be costly for an average user.
Before investing in a new PC, make sure that the model you are using has the necessary storage capacity for RAM. Usually, there will be a specific number of slots placed in RAM. The process of installing new RAM is relatively simple. Just supersede the old ones with the new ones by pulling the memory sticks out. This is much easier than installing new hardware on a laptop.
However, before you buy new RAM sticks, make sure that your computer can handle the upgrade. The limitation on how much RAM you can use is the lower limit of what your motherboard can handle. You can find RAM at various online retailers, such as Amazon.
2. Free Up Space From Your Computer
You can increase the execution of your PC by replacing the hard drive with a larger one, or you can make some changes to your computer's overall design. If you have not already, make sure that you have all of your programs checked for potential issues that could be causing your PC's performance to suffer.
You can easily uninstall programs from the Control Panel by pressing:
Windows key, or
Typing in Add or Remove Programs.
The programs that you have removed can be shown in the order that they were installed. Doing so can help speed up your computer's boot-up and remove unnecessary files from its list. Also, it can help avert you from accidentally running programs that automatically startup.
Unfortunately, there are a lot of harmful software programs that can affect the performance of your computer. These programs are designed to deceive and harm users.
3. Use Anti-virus Protection For Malware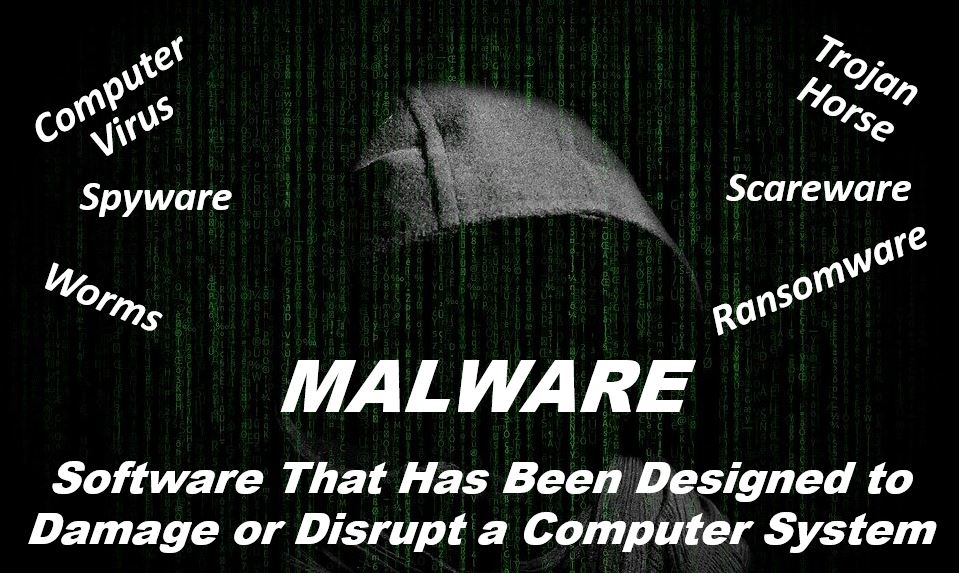 Having an antivirus program installed on your computer is also important to prevent getting infected with adware and viruses that will slow down your PC. you will also want to make sure that it is up to date and prevent getting infected with harmful programs and viruses.
If you suspect that you might have a virus, do not panic. There are numerous free and cost-effective tools available online that can remove it.
4. Adjust The Startup Settings From Your Computer
Your computer's processing power is greatly affected by the programs that run in the background. This will probably take up valuable resources and slow down your computer. It is also essential to prevent these programs from opening in the first place. Having the Task Manager open and close out programs is simple enough, but it is also not ideal to start them.
5. Clear Out Cache On Your Computer/Temporary Files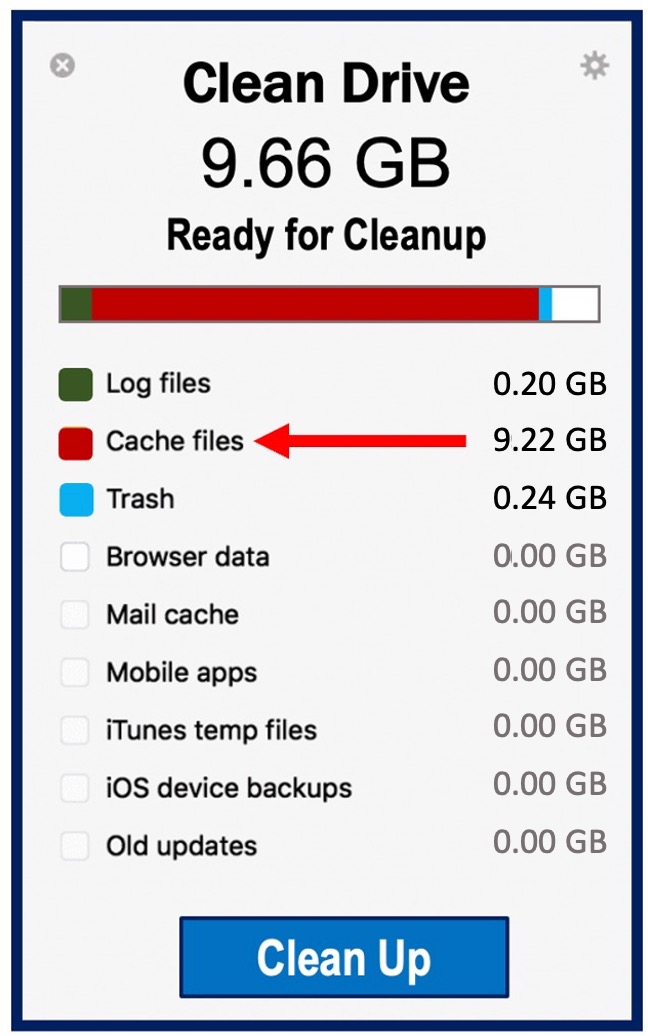 One easy way to enhance the performance of your computer is by clearing out all of your caches. Doing so will allow your computer to speed up and browse faster and more efficiently.
Temporary files are useful for faster loading, but when they get accumulated on your PC, they can slow down your experience.
To clear the cache, go to the Start men
Then, click the Disk Cleanup option.
---
Interesting related article: