As someone working in the banking industry, you understand your company's cybersecurity efforts. You know about KYC Compliance and how it protects your company's resources by reducing the likelihood of fraud. You may be completely comfortable recommending your company to friends and family members because you know that your company has gone to great lengths to make sure that customer data is secure.
But the problem is that your entire business dealings can't come from your friends and family members. You need to reach out to new clients. Your customer list needs to grow for your business to grow. 
The problem is that since the advent of online banking, the headlines have been full of stories of how criminals circumvented cybersecurity efforts to commit fraud. Your customers have also seen countless companies become victims of cyber attacks, and customer data has been stolen so often that we have become immune to the reports.
With this kind of press, how can you build your customers' confidence that they can trust your online business? How can you make your customers feel confident in your services if you aren't able to look them in the eyes? How do you tell your customers that they can trust you when they have previously been victims of identity theft from other companies they thought they trusted?
Here are some ways to build online trust with your cyber customers.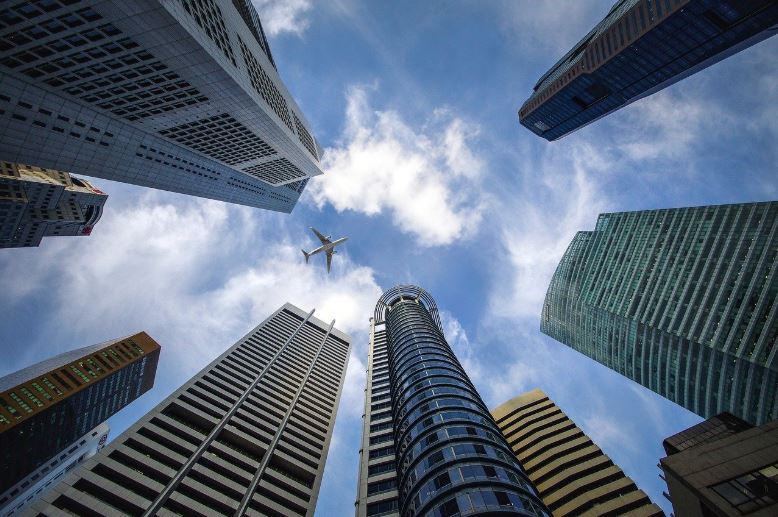 Use biometric technology to make sure you know your customers 
Your customers will be more trusting of your services if they see you utilizing the best technology when they open an account.
Imagine this scenario. A customer is interested in opening an account with your company, and he or she must submit a social security number, name, and address to start the process. The customer may be thinking, "how does this company know that I am who I say I am?"
What if that same customer was asked to provide a government-issued ID along with a selfie that verifies he is the same person as the one on the driver's license? Having to go through those extra steps will make the customer feel more comfortable interacting with the company. 
Of course, there are other high-tech examples of how you can make your customers more comfortable with your online banking system, but what about the techniques that seem more like common sense approaches?
Make sure your website is professional looking and user-friendly
You wouldn't expect a customer to go to the seediest part of town to open an account with your business. You wouldn't expect a customer to want to borrow money from a lender that has offices in a run-down RV by the river. But at the same time, some businesses pay no attention to the design and security of their websites. 
Hire cybersecurity experts to make sure your customers' data is protected and hire website developers to create pages that are easy to navigate and are well written. 
Creating a professional website for your online business may seem like an obvious step you need to take, but one doesn't have to look very hard to find bad examples all over the internet. a way in which you can elevate your site is by using banking templates. These templates can elevate the overall feel of your site,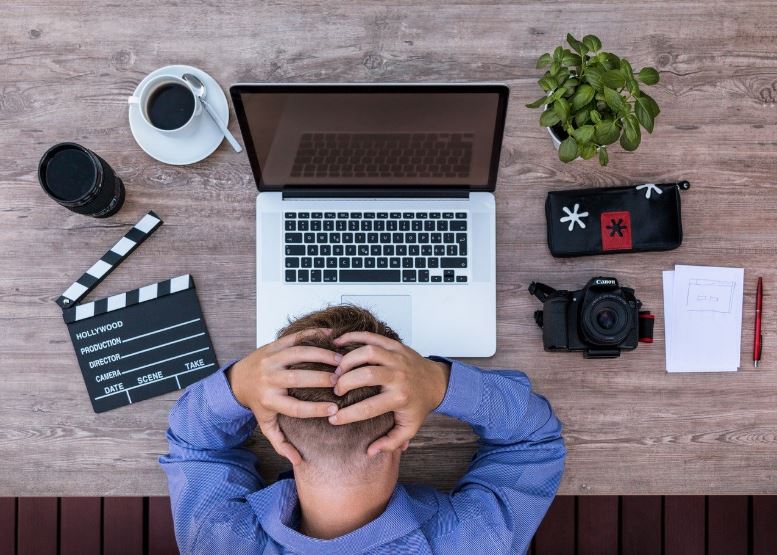 Provide multiple communication channels
We understand how difficult it is to provide 24-hour quality telephone support to your customers. Still, your clients will feel more comfortable doing business with you if they can talk with a real, live (knowledgeable) person. That's why you need to make sure that the wait times for customers are appropriate. You may consider investing in the technology that tells your customers the approximate hold time, so he or she can decide on whether or not to wait for a representative.
Besides having minimum hold times, you should also consider allowing customers to communicate through other channels. Allow your customers to text and send messages via Facebook, Twitter, or email. It should go without saying, but make sure those messages are answered promptly.
Quick responses are especially important to those using social media platforms to ask questions. If the customer is communicating via Twitter, he or she is used to receiving answers within minutes, not hours or days. 
Of course, make these communication options easy to find on your website. We have all visited websites where it is obvious the company wants to bury the phone number. This is annoying to customers, and if you are trying to build trust, you need to be accessible. 
Train your employees well
Your customers will have more confidence in your business if every interaction they have with a company representative is positive. Train your employees well, so your customers learn to trust your online business.
________________________________________________________
Interesting related article: "What is Online Banking?"