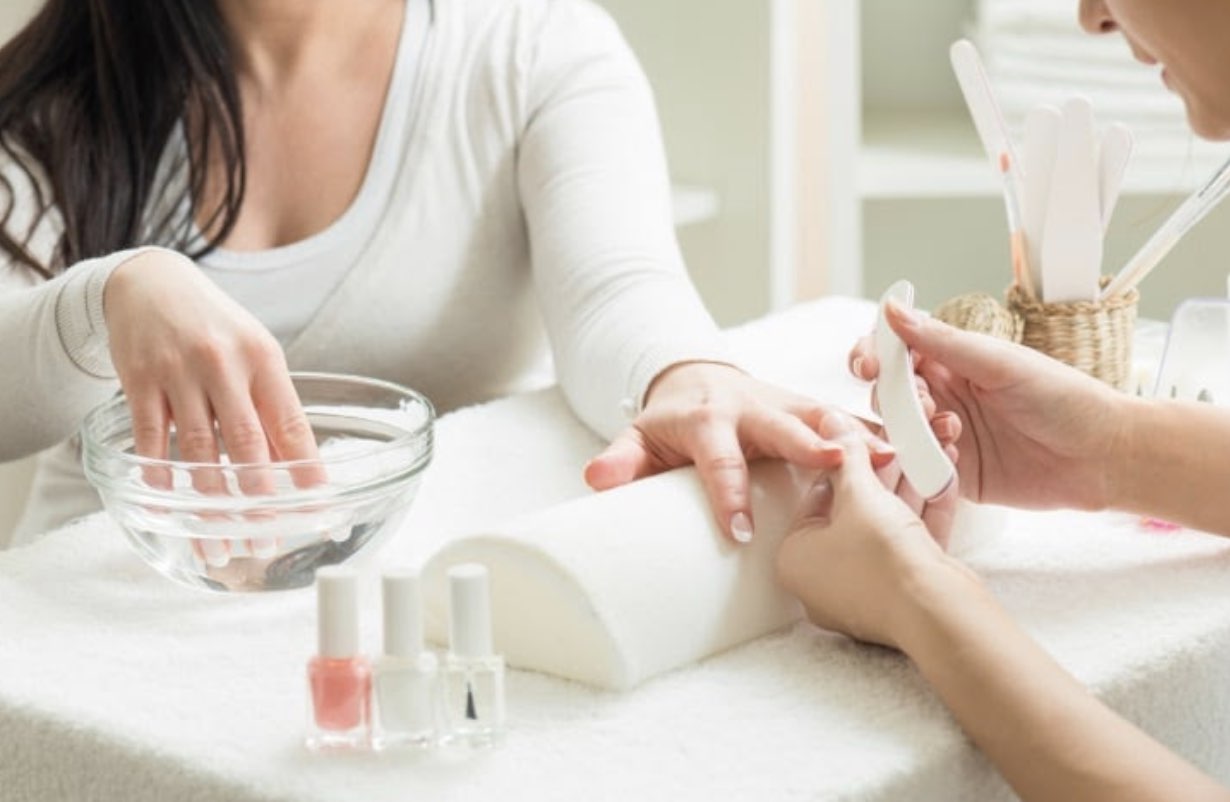 If you manage a beauty business, you know how important it is to keep track of your appointments. This can be a challenge, especially if you have a limited staff. But there's no need to worry because some great scheduling software options can make your life much easier.
One of the best things about salon scheduling software is that it's often free. That's right; you can find some great options that won't cost you a dime. This is great news if you're on a tight budget.
One of the best free scheduling software options is called "Setmore." It's a web-based app that you can use to manage your appointments, staff, and clients. It's very user-friendly and has a lot of great features. You must be wondering how to try free scheduling software for your beauty business. 
So if you're looking for some great free scheduling software for your business, check out Setmore and Acuity Scheduling. They're both great options that can make your life a lot easier.
What Is a Free Scheduling Software System?
Some popular free scheduling software systems include Google Calendar, Apple Calendar, and Microsoft Outlook. When it comes to running a business, there are a million and one things to keep track of. It can be challenging to keep everything straight, from deadlines to meetings and everything in between. This is where free scheduling software comes in to help take some of the weight off your shoulders.
Free scheduling software is just that- software that helps you to schedule and keep track of events, deadlines, and meetings. There are a variety of different features that come with different software programs. Still, some of the most common and useful ones include setting reminders, creating to-do lists, and syncing across devices.
A free scheduling software system can help increase your business's productivity and efficiency. Rather than trying to keep track of everything in your head, you can have a central place where you can see everything at a glance. This can help you plan your time better and ensure that nothing falls through the cracks.
There are several free scheduling software programs available, so it is important to do your research to find one that will best fit the needs of your business. Once you have found the right software, implementing it into your workflow can help your business run like a well-oiled machine.
What Are The Benefits Of Using Free Scheduling Software Systems For Your Beauty Business?
The benefits of using a free scheduling software System for your beauty business are that it is easy to use, helps you keep track of your appointments, and is available on any device.
The beauty industry is one of the most competitive industries out there. To be successful, you need to be able to manage your time and your resources effectively. One way to do this is to use free scheduling software.
There are many benefits to using the free scheduling software for your beauty business. First, it can help you save time. The software can schedule appointments, confirm, and send customer reminders. This can all be done in one place, saving you a lot of time.
Second, free scheduling software can help you save money. If you use a paper system to schedule appointments, you will likely pay for paper, ink, and storage space. With free scheduling software, all of these costs are eliminated.
Third, free scheduling software can help you be more organized. When everything is in one place, it is easier to track and manage. This can help you avoid double-booking appointments and reduce no-shows.
Fourth, free scheduling software can help you provide better customer service. With automated reminders, you can be sure that your customers will never miss an appointment. This can help you build a loyal customer base.
Finally, free scheduling software can help you grow your business. You can attract new customers and grow your business with all the above features.
If you are looking for a way to improve your beauty business, consider using free scheduling software. It can save you time and money and help you provide better customer service.
FAQ
How Easy Is It To Use a Free Scheduling Software System?
There is a wide range of free scheduling software available, and the ease of use can vary considerably. Some software is designed for specific types of businesses or tasks, while other software is more general purpose. In general, however, most free scheduling software is relatively easy to use and should not require a significant learning curve. 
What Features Does Free Scheduling Software System Have?
The system has many features, including the ability to:
-Create and manage schedules for yourself or your team
-View your schedule in calendar or list format
-Get reminders for upcoming events
-Share your schedule with others
-Coordinate scheduling with people outside of your organization
Last Idea
I hope you understand now. If you have any questions, please leave a comment below.
---
Interesting Related Article: "What Are Time and Attendance Systems?"