How is your business looking these days?
If things are not going as well as you'd like them to, what ideas do you have to get things turned around?
When your business is in need of a shot in the arm, don't wait until it is too late to do something about it.
Get Things Going in the Right Direction
In looking to feel better about your business, here are some areas to hone in on: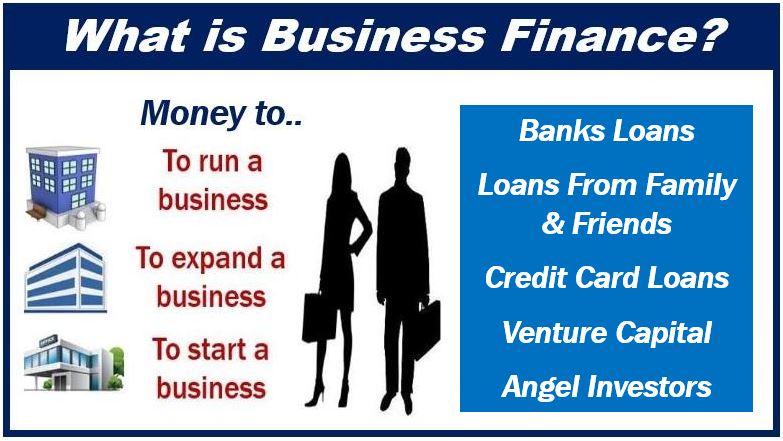 How is your business doing when it comes to finances? If things in fact could be better, take the time now to address this all-important matter. You may be in a spot where you need some financial help. One thought to give consideration would be to apply for a line of credit. If you in fact get approval on it, you can access funds that can help you do more for your business.
Go online and see what providers are out there and which one may have the best solution to your financial needs. Also look at what you are spending on supplies and equipment for your operation. If you are spending too much, look to find alternatives without impacting quality.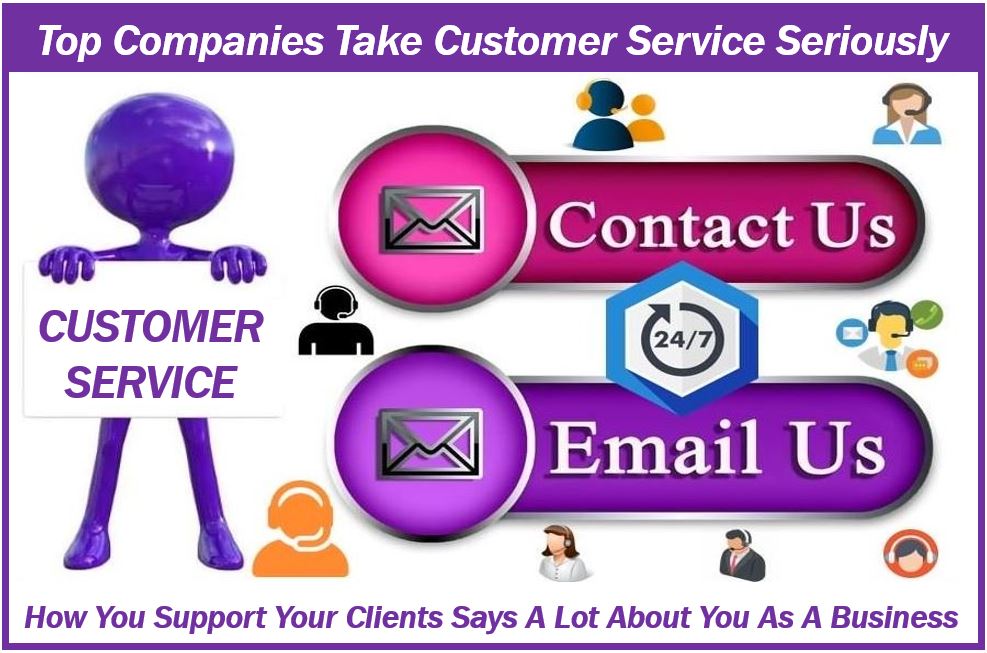 When you stop and think about it, are you doing the best as it relates to customer service? If you could be doing more, note that the reason you are losing some customers may be the service. You can never put a price on the importance of great customer service. As such, be sure you do everything within reason for the people keeping you in business in the first place.
Are you confident you've been doing all you can to create a buzz about your brand? Many consumers have a myriad of choices when it comes to buying goods and services. With that in mind, you have to stand out to consumers considering buying from you.
If in a competitive industry, standing out for all the right reasons takes on more importance. Use all the weapons at your disposal when it comes to generating a buzz about your company.
Know your online reputation

Do you know what consumers say about you and your brand online? In today's digital age, it is important to know such things. There may be some bad reviews and other such comments floating around on the Internet about you. If so, they can damage you and your brand in no time at all.
Be more involved in the community
Finally, do you have much involvement in your community? If you are a small business in a smaller-sized city or town, be sure you are involved in some manner. The public relations push you can get from that can prove quite beneficial. This can be from volunteering to sponsoring different organizations and more.
As you look to make your business more successful, do anything necessary to get where you have to be to do the job.
---
Interesting related article: "What is Digital Marketing?"