Google's search algorithm will literally undergo thousands of changes every single year. Some will happen quietly in the background. Others are major game-changers. Their two major 2021 updates fall into the latter category.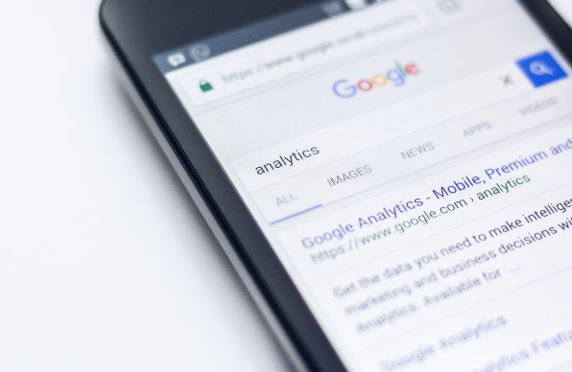 In the world of search engine optimization (SEO), 2021 will be remembered as the year of:
Mobile-first indexing
The Core Web Vitals and the Page Experience update
These updates are both so big that Google gave marketers and webmasters more than a year to prepare for each before officially rolling them out.
Here is what you need to know about each of them.
The Core Web Vitals and Page Experience Update
A few years ago, Google's Penguin update cracked down on spammy link building practices and sent businesses scrambling to find an SEO agency that offers affordable link building services. This update will send them scrambling to find a company that does affordable speed audits.
Speed is truly at the forefront of The Core Web Vitals update. Your website's speed has always been important and a key ranking signal, but Google is now asking us to think about speed in a whole new way.
These three new metrics for speed will be crucial:
Largest Contentful Paint: How long does it take your page's biggest asset to load?
First Input Delay: When the user clicks on something, how long does the page take to respond?
Cumulative Layout Shift: When do the page's assets stop shifting suddenly during the loading process?
These statistics give us new insights into the user experience, and seek to cut down on popular user frustrations like clicking on the wrong thing because the page shifted suddenly at the last second.
Remember: Don't simply test your home page. You need to ensure that all crawlable pages (or at least the ones you want to rank) are as fast as possible.
Mobile-First Indexing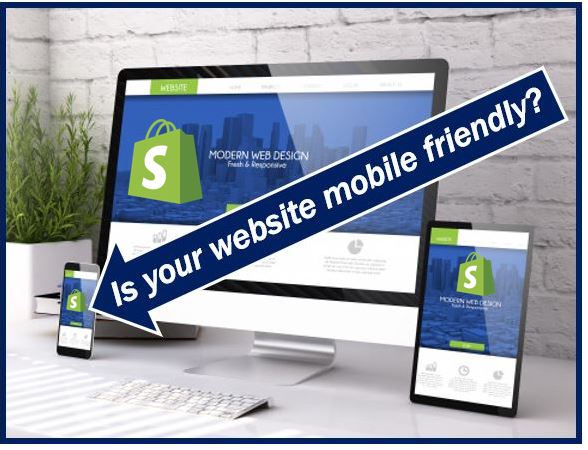 For the last few years, Google has been gradually shifting towards mobile-first indexing—meaning they will crawl a domain's mobile site before it crawls your desktop site.
Google knows that most (roughly 61%) of all web traffic now comes from mobile devices, so they want to reward the companies that provide the best mobile experiences.
The most important part of this is to ensure that everything that appears on your desktop site is also on your mobile site. A few years ago, one might have gotten away with a mobile site that was simply a pared-down version of their desktop site, but that's no longer the case.
In fact, Google's John Mueller recently confirmed that their mobile-first index will exclude all desktop content. In simple terms, if it's not on your mobile site, it no longer exists in the eyes of Google.
If you haven't done anything to prepare for these updates, you're a bit behind. But you're far from alone. Any changes you make today can only help your SEO tomorrow.
So, if you do only 2 things for your website over the next year, make sure you pay close attention to your site speed and your mobile experience.
---
Interesting related article: "What is SEO?"