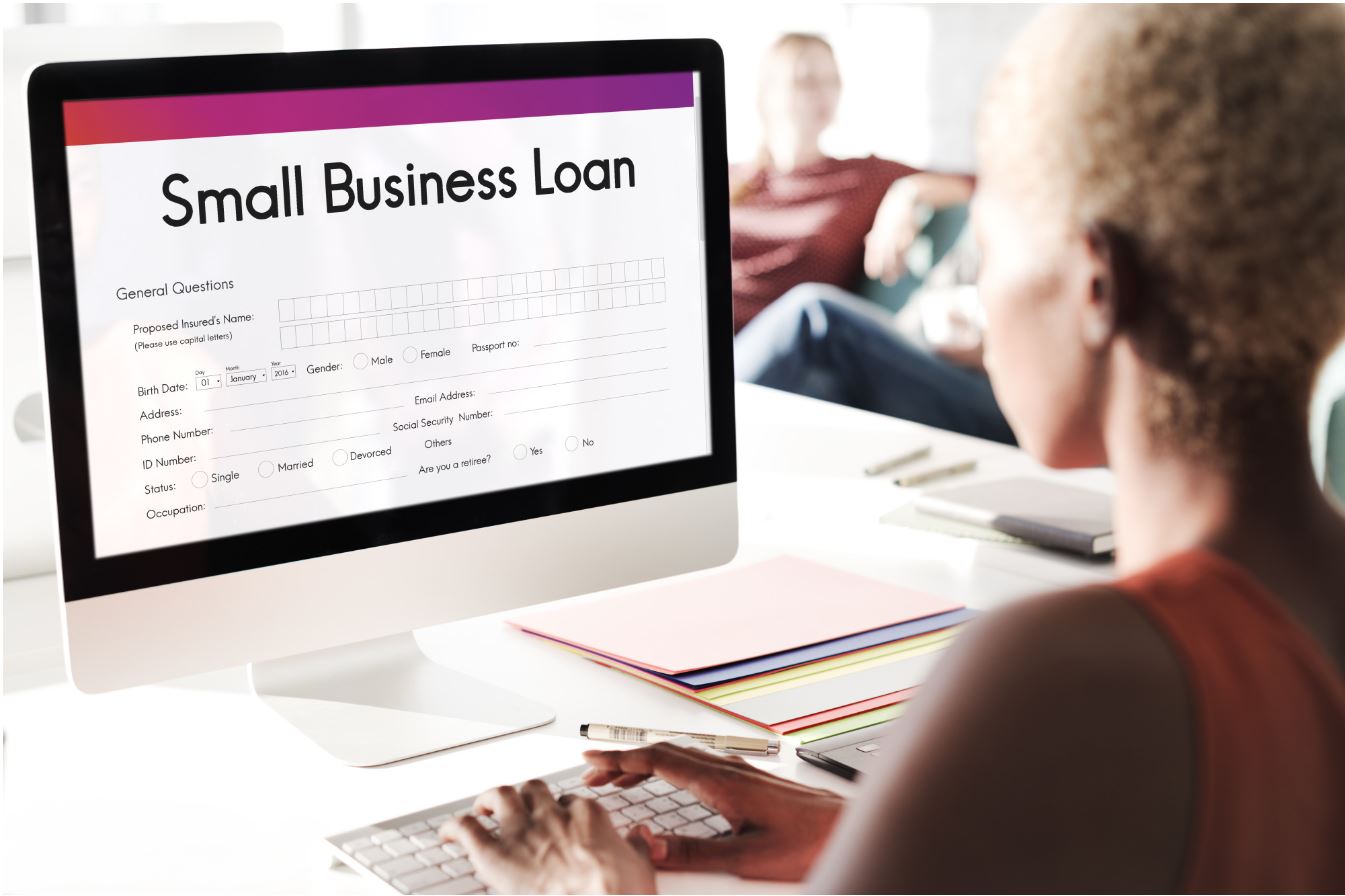 When you think of a business loan, your mind usually goes straight to a bank loan. Luckily, you have more options available to you.
Loans can be a life-saver for businesses. After all, 82% of companies fail because of cash flow problems.
The question is, what loans are available to you?
Keep reading to learn the five types of business loans that you need to know.
SBA Loan
Are you looking for a loan with good terms? An SBA loan may be what you're looking for.
There is a branch of the government known as the small business administration. While your loan won't come from them, they do partially guarantee it.
To apply for this loan, you need to find a lender that is qualified to provide it. This loan can offer lower interest rates, longer repayment periods, and better fees.
If you're willing to go through a longer application process, an SBA loan is worth the effort.
Fundygo is one of those providers. You can find more details on their website about applying for a loan.
Term Loan
Term loans are what you think of when you think of a traditional bank loan. A bank will provide you a large payment upfront. Once you get your cash, you'll repay the loan over time with interest.
You can use these loans for almost anything. Your terms will be based on your business credit history and what you're using the loan for.
Business Line of Credit
If you don't need a large sum of money right away, a line of credit is a great choice. It provides access to cash as you need it. You only pay for the money you draw from your account.
A line of credit is great for flexibility. But you do need to watch for maintenance and draw fees on these accounts.
Equipment Loan
If you need to buy new equipment for your business, an equipment loan is perfect for this case.
Why get an equipment loan instead of a term loan for this? Because you don't have to worry about collateral. You will use the equipment you buy for that.
This makes equipment loans appealing for new businesses that may not have the collateral for term loans.
Invoice Factoring
B2B companies are a little more complicated than consumer businesses. Much of the time, your money is tied up while you are waiting for your customers to pay their invoices.
That's what invoice factoring is for. Instead of waiting on your invoices to be paid, you can take out a loan based your total invoice amount.
This allows you to keep running your business while waiting to get paid. You are charged a small fee while the loan is active. Once you get paid, you can close out your loan.
Types of Business Loans: Final Thoughts
It doesn't matter if you're just starting your business or are looking to expand. There are several types of business loans that you can apply for. Make sure you do your research, so you get the right loan for your business.
Once you get your loan, it's time to get down to business. Head over to our business section to read our latest advice.