There are many kinds of insurance that you can get for yourself and your family. It provides a form of financial protection and security that can put your mind (and your bank) at ease.
No matter what the type of insurance, it's like a safety net. You can rely on your insurance provider to cover some of the costs when you're in a difficult situation.
Unfortunately, you can't always predict accidents, injuries, or cancellations. When you're covered by an insurance provider, you won't end up footing all of the bills yourself. Instead, the insurance company will cover a portion of the costs.
In some countries, certain types of insurance are mandatory. For example, in the USA, health insurance is required if you want to access healthcare services. Even in areas with free public healthcare, like the United Kingdom, signing up for a health insurance plan provides you with access to better healthcare facilities and top-quality treatments.
Here are three types of insurance that you should seriously consider getting for yourself and your family members.
1. Car Insurance
It's illegal to drive a car on the roads without auto insurance. When you buy a vehicle, you'll need to show proof of your insurance policy before you can sign the dotted line and become the legal owner.
Your car insurance covers some of the costs of your medical bills if you're injured in a road traffic accident and require medical treatment. Some policies also cover lost finances if you've been unable to work due to your injuries.
When you're in a car accident, you'll need to contact a personal injury attorney and your insurance provider to make a claim and gain compensation.
2. Home Insurance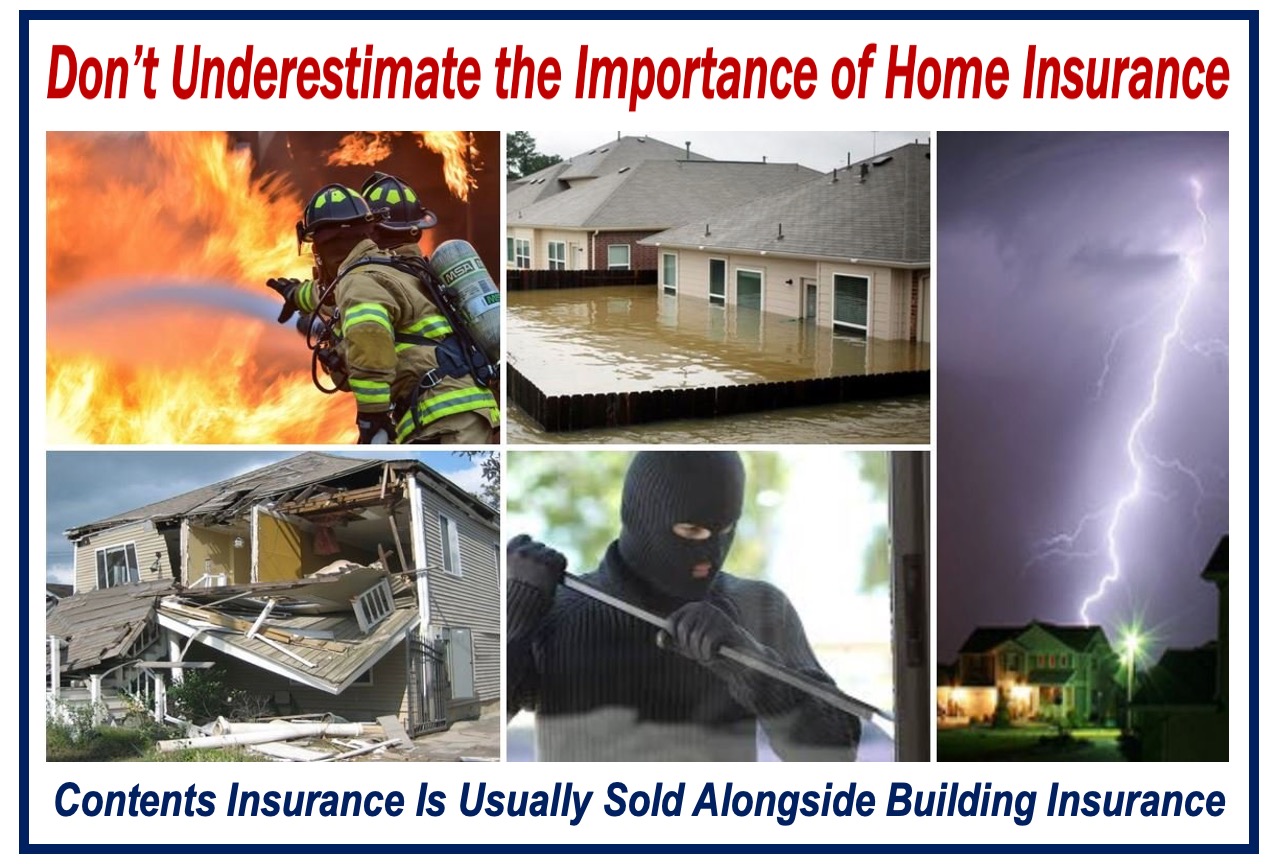 In many countries, home insurance is a legal requirement. When you buy a new or pre-owned property, you must have valid home insurance from the day that you become the owner.
There are two components of home insurance – building and contents insurance. Building insurance covers the structures in your home, such as the walls, windows, roof, and permanent fixtures. Contents insurance covers some of your belongings, like your television or jewelry.
You can make a claim on your home insurance if your property is damaged in a fire, flood, or storm, or if it is burgled or vandalized. However, your home insurance won't cover the costs of general wear and tear or damage caused by pets.
3. Health Insurance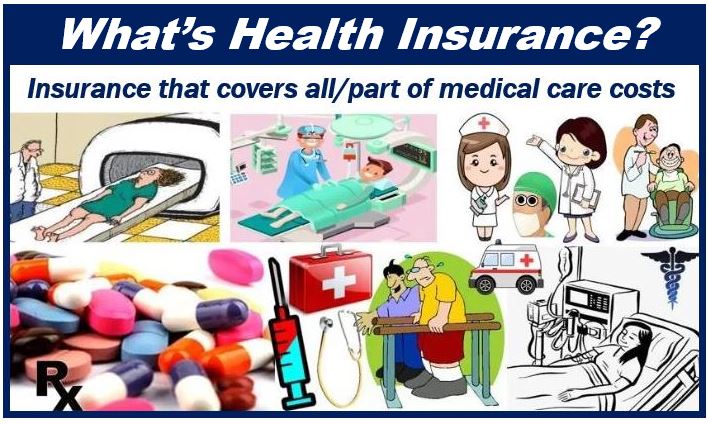 Another necessary form of insurance is health insurance, which enables you to access healthcare facilities in your area and if you're living or traveling abroad. Your health insurance provider will cover some or all of the costs of your medical bills, depending on how much you have accumulated.
You never know when you're going to be in an accident and sustain a nasty injury. If you need medications or surgery, your insurance provider can help you with the associated fees. For those of you who require long term treatment or therapy, having insurance will save you hundreds or thousands of dollars.