Whether you run a start-up or an established enterprise, a business is always in need of funds, and one of the best ways to get adequate funding is to opt for an instant business loan. Various types of business loan options are available in the market today at an attractive business loan interest rate, and you can easily find the one that best suits your business's specific needs. If you're looking for lending options, you can opt for online lenders like Kapitus in order to get your business up and running.
Types of Business Loan
Listed below are a few types of business loans that you can consider when looking to finance your daily operations or investing in new equipment, etc.
If your business is facing a shortage of cash, a working capital loan can be quite handy. Working capital loans are one of the most common fast business loans. It can help you cover your short-term funding needs like inventory, debt payments, etc. so that you can run your daily operations smoothly.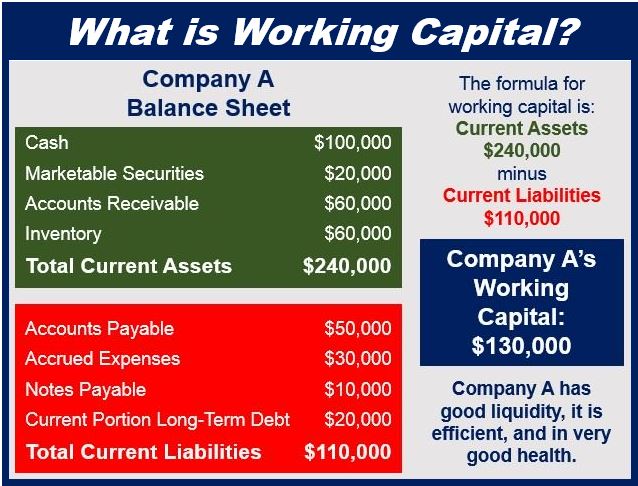 Businesses that witness fluctuating sales cycles can rely on working capital loans to help during reduced business activity. A working capital loan's interest rate in India can range anywhere between 11 to 16% depending on the lender.
Machines and different types of equipment can be quite expensive, but they are needed for a business to operate. Most lenders offer specialized loan products under a loan for business called machinery loans or equipment financing. These types of loans can help you buy or upgrade to newer equipment for your business.
Financial lenders mostly offer collateral-free equipment financing or machinery loan as the equipment itself secures the loan and serves as collateral. You can also use a quick business loan type to lease the latest machines for your business. There are many types of equipment loans offered by financial lenders such as manufacturing equipment loan, IT and office equipment loan, construction equipment loan, etc.
In a nutshell, a standard term loan allows you to borrow a lump sum from a lender for your business expenditures. This type of loan often comes with a longer tenure, and the amount available to borrow is generally higher. A variety of financial lenders offer term loans as a quick business loan, and you might qualify for a lower interest rate based on your business' credit profile.
Many lenders offer an instant business loan. But before applying, you must find a lending institution that gives you lower ROIs. Also, to apply for business loan, you first need to check your business loan eligibility from the lender's official website.
And, last but not least, it is advised that you use a business loan calculator to understand your monthly payments better. A business loan EMI calculator can be found on the lender's website. After using the calculator, you can apply for a business loan online or offline. 
Nowadays, applying for a business loan from the comfort of your homes is a convenient way to acquire funds for your business. Once the lender considers you eligible, they will disburse the funds to help you finance your business needs.
---
Interesting related article: "What is Business Finance?"