In today's era of entrepreneurship, starting a franchise business has become an increasingly popular option. The franchise economic model offers a unique opportunity to fund and buy into a proven operating concept while enjoying the benefits of being an entrepreneur. 
While plenty of highly lucrative financial options are available, it's essential to understand which types of companies are still standing and evolving and which will be profitable investments in the future. 
In this article, we'll explore some of the most promising trademarked establishment opportunities that will stand for years.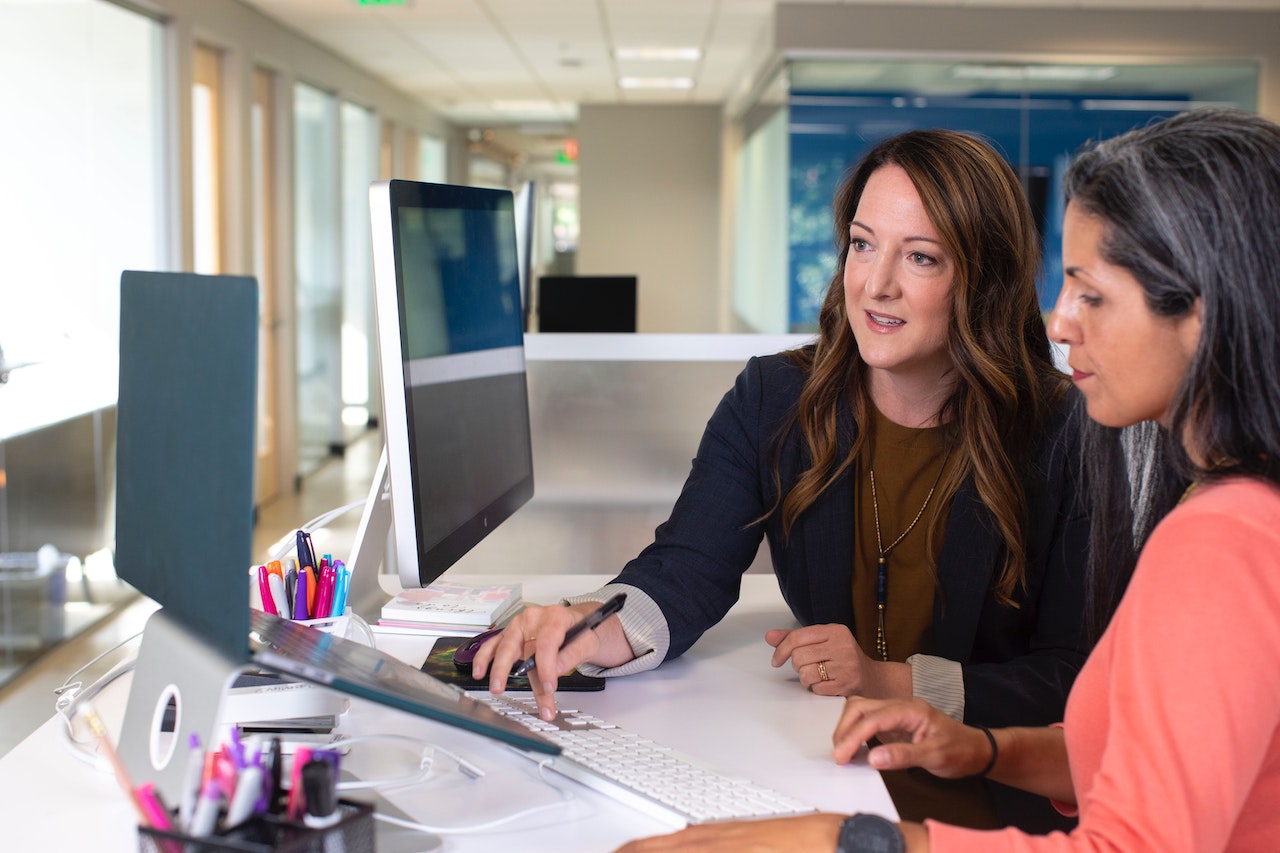 Fast Food Restaurants
Fast food franchises are undoubtedly one of the world's most popular types of businesses. The fast-food industry generates significant revenue and has been multiplying over the years. 
Many fast-food enterprises, such as McDonald's, Burger King, and Subway, have been around for decades, but these corporations continue to evolve and innovate to keep up with the times. 
The demand for fast food will be around for a while, making it an excellent investment for entrepreneurs looking for a promising opportunity.
The Health And Fitness Industry
The health and fitness industry is booming, and there's no sign of it slowing down soon. Consumers are becoming more health-conscious, increasing the demand for fitness and wellness establishments.
Some popular health and fitness enterprises include Time Fitness, Orangetheory Fitness, and Pure Barre. These organizations offer high-quality fitness programs that cater to people of all ages and abilities. 
Owning and running this kind of establishment can be profitable due to the increasing focus on an active and healthy lifestyle.
Service-Based Establishments
Service-based franchises are an excellent investment for entrepreneurs with a passion for business who are unafraid to take risks. As long as the demand remains high, they will likely remain profitable corporations, not just now but for years. 
It's essential to research the franchise thoroughly before making a decision and understand precisely what it entails. Innovation is vital to successful operations and helps differentiate one division from another. 
Examples of these businesses range from junk removal franchise corporations to pet-sitting establishments to delivery companies.
There are still plenty of opportunities for entrepreneurs with a great eye for service companies.
Senior Care Facilities
As the baby boomer generation ages, the demand for senior care services continues to grow. Running a senior care center can be a lucrative opportunity for entrepreneurs. Some of the most popular frail care facilities include ComForCare, Right at Home, and Home Instead Senior Care. 
These homes offer various services, including home care, dementia and Alzheimer's care, and respite care. With the growing senior population, the demand for aged care services will continue to rise, making it a potentially good choice.
Commercial Cleaning Enterprises
The commercial cleaning industry is a relatively recession-proof industry. As long as there are businesses, cleaning services will always be needed. A commercial cleaning operation can provide a steady income for entrepreneurs looking for a promising opportunity. 
Popular commercial cleaning franchises include Jan-Pro, Jani-King, and Coverall. These companies offer various cleaning services, including office cleaning, floor care, and janitorial services.
Home Improvement Enterprises
Home improvement enterprises are ideal for entrepreneurs working in the construction industry. Economic fields within this landscape offer various services, including home repairs, remodels, and renovations. 
Managing a home improvement company can be profitable due to the high demand for services. Some popular home improvement franchises include Mr. Handyman, Miracle Method Surface Refinishing, and Kitchen Tune-Up.
Generator Companies
From the rise in alternative forms of energy, such as solar and wind, to the need for personal generator use for leisure and outdoor activities, industry professionals have witnessed interest in this growing field.
Looking into these companies is an excellent opportunity, as they offer stability and potential growth over time. 
While new technology may come up, generators will always be needed no matter how far along the world advances- making them a safe bet to fund and finance. Overall, owning a generator business is a wise financial choice regarding stability and growth. 
Final Thoughts
Franchise businesses offer a unique opportunity for entrepreneurs to invest in a proven economic concept without having to go through all the challenges of starting an operation from scratch. 
Buying into a thriving enterprise can provide a reliable source of income and the potential for future growth. The industries mentioned above are constantly evolving and adapting to meet the needs of today's consumers, making them a good choice for entrepreneurs. 
By choosing an organizational model that will still stand for years, financers can pave the way for their success.