Insurance protects us if something unexpected happens, but which types are the most important? Please review the policies outlined below and consider the coverage you may need.
Renters Insurance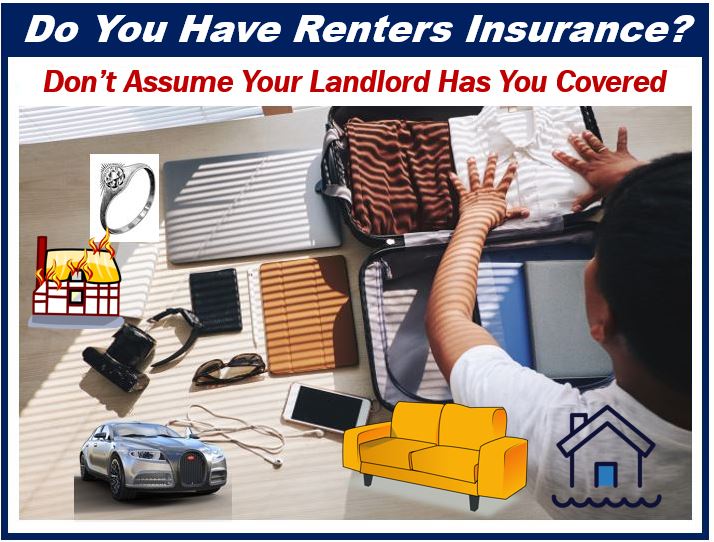 If you rent a home or apartment, it's vital to have insurance to cover your possessions. But most renters don't get renters insurance, probably because they assume that their landlord's policy covers them.
Also, many people vastly underestimate what their possessions are worth. If you total the value of your electronics, clothing, and furniture, it easily can be tens of thousands of dollars. When you buy a good renters insurance policy, you know that you will be reimbursed for the loss of your possessions if there is a fire, water damage, or other covered peril.
One more reason to get renters insurance: liability. If your friend slips on your kitchen floor and breaks his arm, he could sue you. Renters insurance protects you in this situation, too.
Homeowners Insurance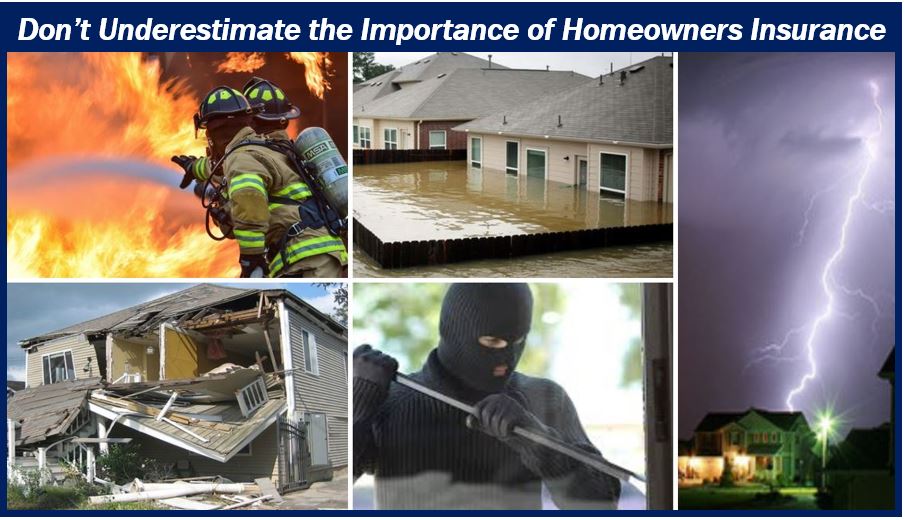 Homeowners insurance protects your home against damage and theft, and it covers your possessions, too. If you have a mortgage, you are required to have homeowners insurance, but you should have it even if you own your home outright.
This insurance pays for damage to the interior or exterior of the home caused by hurricanes, fire, lightning, vandalism, and other covered issues. However, damage caused by inadequate maintenance, floods, or earthquakes isn't covered.
Life Insurance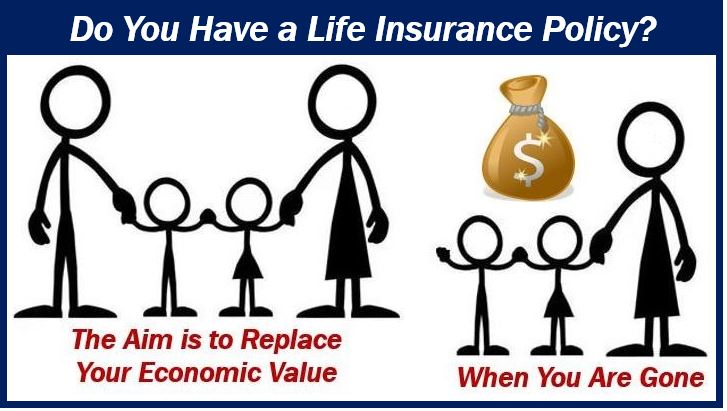 Life insurance is important because it pays for funeral costs and provides financially for your loved ones you leave behind. This is critical if you have a family that relies on your income to pay the mortgage and other major expenses.
Many industry experts recommend buying a life insurance policy that covers ten times your yearly salary. If you can't afford that, just be sure that you buy enough to cover the mortgage, car payments, and other major obligations for at least five years. This will give your family the time they need to get back on their feet financially.
You can purchase traditional whole life or term life insurance. Whole life insurance is an investment instrument and insurance, while term life only offers the life insurance portion. Term is the least expensive insurance and what most people buy.
Health Insurance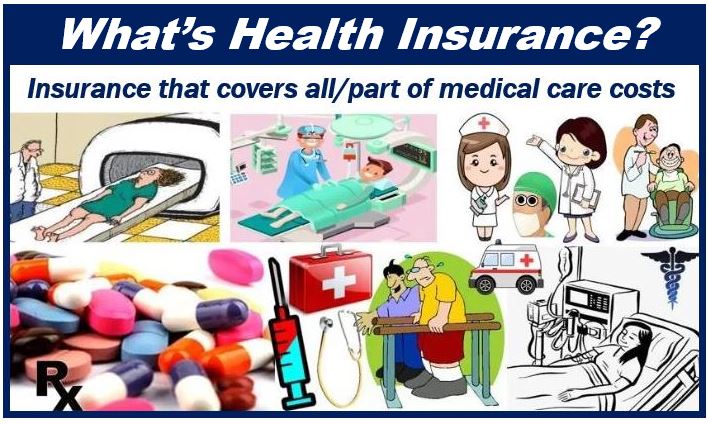 Studies show that most Americans are only one major illness from bankruptcy. "Two-thirds of people who file for bankruptcy cite medical issues as a key contributor to their financial downfall," according to CNBC.
The best choice for most people is to participate in your company's health insurance program. But if you are self-employed, check with trade groups or associations about purchasing group coverage.
Auto Insurance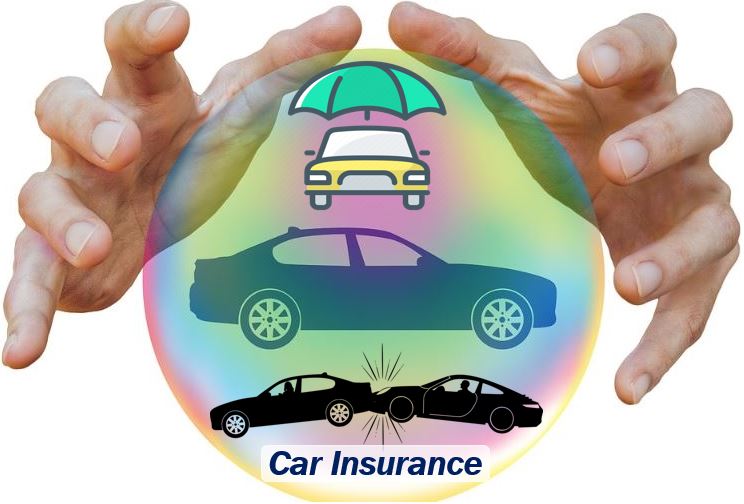 Every state requires you to have auto insurance if you drive on public roads. It's wise to have auto insurance not just because it's the law; the typical loss per car accident claim is about $5,000. Can you imagine if you have to pay that out of your checking account?
There are several types of auto insurance to consider:
Liability: If you cause a car accident, this coverage pays for the costs of property damage and injuries to other parties. Every state requires you to have a minimum level of liability insurance, usually $25,000 for bodily injury per person and $50,000 per incident.
Collision: This pays for replacing or repairing your vehicle if it's damaged in the accident. This is optional coverage if you own your car outright, but it's required if you finance or lease the vehicle.
Comprehensive: This covers damage that occurs from vandalism, hail, fire, etc. It also pays if the vehicle is stolen.
Now that you know the types of insurance that you should have, talk to your insurance agent to get a quote or compare policies and prices online.
---
Interesting related article: "What is Insurance Deductible?"