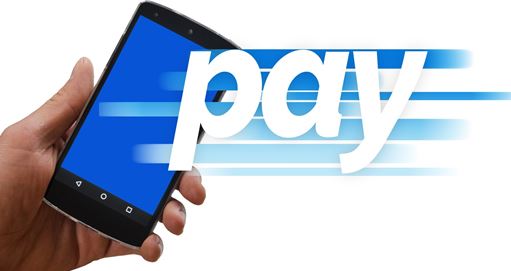 As a business owner or manager of a business, you need to accept the most popular types of payment methods. Why? Imagine walking into a place of business yourself.
Maybe it's a shoe store, maybe it's a local cafe. You see something you like and you want to make a purchase. You pull out your debit or credit card, but the business only accepts cash.
What's the outcome? If you don't have cash on you, then they lose your business. To keep as much business as possible, you need to accept all major payment methods.
This makes things easier not only for you but for your customers as well. Continue reading below for the top 3 types of payment methods that your business needs to accept!
Cash
Cash is one of the oldest forms of payments to date. Accepting cash is a must, although the younger generations aren't using cash or checks as much. The best thing about accepting cash is that you won't have to worry about paying for the payment to be processed.
You will, however, need to keep on top of all cash transactions within your business. Have a solid tracking system in place to ensure you receive no audits from the IRS.
Credit and Debit Cards
Credit and debit cards are one of the more popular forms of payments today. Accepting credit and debit cards will cost you a processing fee, which is why some businesses choose to charge fees to customers who use this form of payment.
Mobile Payments
Mobile payments are payments of the future. Although mobile payments are being used today, they're not being used as widely as they most likely will in the future. Both Google and Apple allow customers to pay for products and services using their mobile devices.
If you haven't had a few customers come in and ask if you accept mobile payments yet, then prepare to be asked that question in the near future. Credit and debit cards replaced cash and checks and now mobile payments are replacing plastic.
To keep up with the times and your competition, be sure to accept mobile payments from your customers.
You Need to Accept These Types of Payment Methods!
Your business relies on you to keep it running smoothly. This is true whether you're a business owner or manager. It's essential to always keep up with the latest trends in the business world, and that means accepting the most popular types of payment methods!
Interested in more helpful topics like this one? Be sure to visit our website on a daily basis for more!