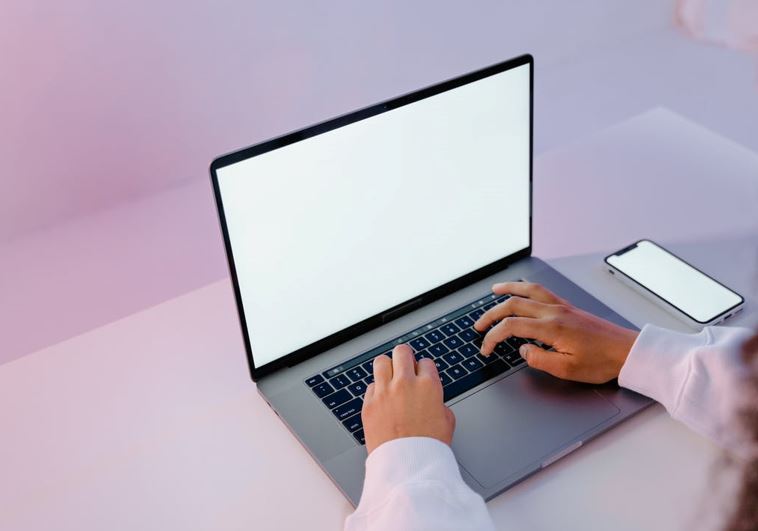 If you have an IT business, it is important to know what services you will provide. There are so many IT companies out there and they all offer their own range of services. This is what will set your business apart from other IT Support Companies. Here is a list of the most sought-after IT services. 
Support for software
Software support is one of the most common reasons companies seek out IT support. If you have experience with software products and have extensive knowledge about a specific software this is a service, you should provide. You can offer IT Support Services for multiple software products. You should be able to provide technical support for businesses which can include installation, updates or fixing technical issues. 
Managed IT Services 
One of the fastest growing IT services are managed service providers. This is because of the influx of small businesses to the market. Many of these businesses do not have an in-house IT team and find more affordable business IT support London Offerings to handle the IT for their business. Businesses hire managed service providers to manage their IT issues on an ongoing basis. This may seem costly, but it is much more affordable in the long run. Generally hired teams are a small group of people, who do not have the same technical knowledge that could be provided by a professional service. The managed service providers will have a vast range of knowledge and expertise. 
Management for databases
Most, if not all businesses today, have their information and data stored on a database. The database allows them to access and manage their data at any time. This includes information such as finances, business analytics, marketing analytics and employee information. Providing database management will ensure that businesses are in compliance with regulations, that their data is secure and that the performance of their data is always at the optimal level. 
Preliminary setup
A great service to offer is to help businesses with their initial IT setup. Most businesses that are not in the tech field will not have the expertise to set up all their networks effectively, and this is where you can provide the solution. You can ensure that their network is completely set up and they will not have to worry about this aspect of their business. The preliminary setup can be offered as a once off service, but you can sell this as part of a long term package too. 
---
You may be interested in: Is Data an Essential Part of the Modern Business?