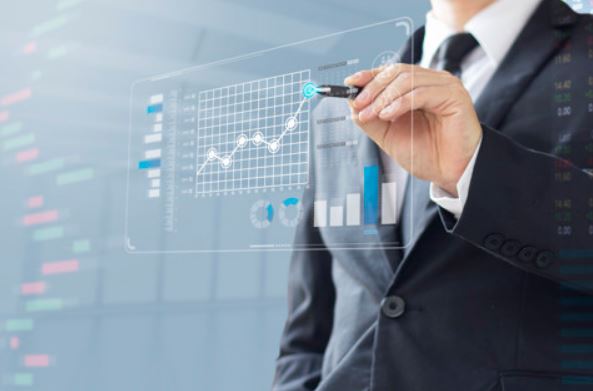 Unit-Linked Insurance Plan (ULIP) is a foremost investment option that facilitates wealth creation without taking much risk. Investing in ULIP is a cost-effective way to gain exposure to the equity market. Therefore, ULIP enables you to earn substantial returns on investments in the long run.
If you wish to know the Unit Linked Insurance Plan meaning, then let us explain it to you. ULIP is a type of life insurance policy that comes with an added advantage of investing in equity, debt, or balanced funds.
The premium that you pay to invest gets divided into two parts. One portion covers life insurance, and the insurer utilizes the other part to invest in equity, debt, or hybrid funds as per your instructions. You can select from the various types of ULIPs to make the most of your investment and earn higher returns.
How to capitalize on your ULIP investments
Here are a few ideas that will help you earn valuable returns on your ULIP.
Have a well-defined asset allocation plan
You cannot earn high returns if you do not have a proper asset allocation strategy in place. It is necessary to optimize your asset allocation strategy to curb the risk and increase the returns. Your asset allotment plan should focus on investing in different types of ULIP funds. Diversifying your investment can help you to bear the loss of a particular asset class by balancing it with the profits earned in another asset category. You have an option to invest in equity, debt, or hybrid funds based on your risk-bearing capacity.
Stay invested for the long term
If you want to make the most out of your ULIP plan, make sure to remain invested for a long duration. All the types of ULIPs come with a mandatory lock-in period of five years. Therefore, ULIPs make an ideal investment instrument if you are looking for long-term investment plans. Staying invested in the ULIP for 10-15 years will enable you to reap the benefit of compounding.
Choose wisely from different fund options
One of the best benefits of investing in ULIP is that you have the flexibility to invest in funds as per your risk appetite. You have the opportunity to pick between debt and equity funds. Investing in a debt fund is ideal if you are a risk-averse investor. However, such a fund will provide you with low returns on investment.
On the contrary, an equity fund has a high risk, but it gives lucrative returns. Moreover, you can invest in both debt and equity both to build a solid portfolio by opting for balanced funds. Doing this will help you in mitigating the risk and improve the chances of earning higher returns. ULIP also offers the facility of switching from one plan to another.
So, keep track of your ULIP NAV and plan your switch accordingly, to prevent the chances of losses that can arise due to the market's volatility.
Know the market
It is advisable to invest in a ULIP only if you are doing it with a long-term perspective. ULIP is an insurance plan where your nominee receives the sum assured or fund value, whichever is higher, in case of any unfortunate incident. Secondly, if you survive the policy term, you will receive the maturity proceeds in the form of fund value based on the ULIP NAV. Therefore, you must keep up with the market trends to ensure that you receive a higher value.
ULIP is a popular wealth creation tool that helps you multiply your investment over a realistic time frame. Ensure that you select the right plan to meet your financial goals in the long term.
---
You may be interested in: "Things to Consider When Buying Life Insurance"