Valentine's Day doesn't have to be all chocolates, stuffed animals, and roses! This year, why not get your special someone something really unique and unusual? We've come up with a great list of Valentine's Day gift ideas that they'll be sure to love.
1. Playboy by RYOT collection of accessories
Playboy by RYOT is an amazing collection of accessories with playboy styling, perfect for showing your special someone that you care this Valentine's Day in a way that's slightly more playful than other accessories. Whether it's a jar body grinder, pendant puck, tray, battery, or set of cute rolling papers the RYOT collection has something for everyone. They even have his/her bundle options; perfect for the occasion.
Crafted with special attention to detail, each piece in the Playboy by RYOT collection is made with top-quality materials and fabrics to ensure durability and longevity. Every item comes with its own distinct iconic playboy style that will make them stand out from the crowd.
Don't let this Valentine's Day be just another ordinary day – show your loved one how much you care with something truly special from the Playboy by RYOT collection! With its wonderful selection of fashionable accessories, you can be sure to put a smile on their face.
2. Infusionz Delta 9 THC with CBD gummies
Infusionz Delta 9 THC with CBD gummies are a great way to show your special someone you care about this Valentine's Day. With these delicious and fun gummies, your loved one can experience the enjoyable experience of delta 9 THC and CBD in a convenient package. Each gummy is formulated with natural ingredients and contains a bit of each cannabinoid for a perfect dose every time.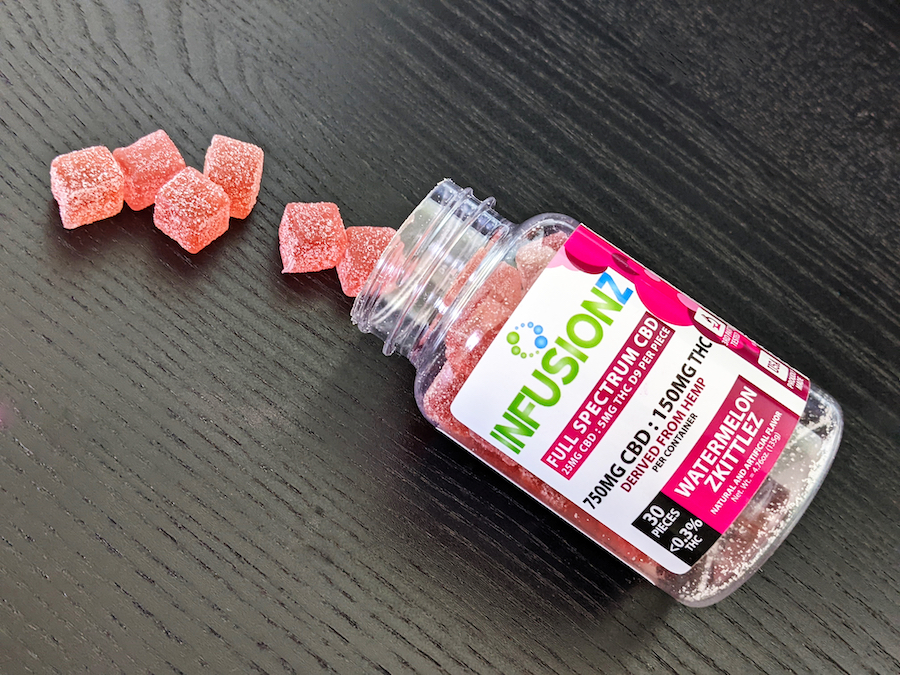 These treats are perfect for anyone looking to add a bit of fun to their lives. Enjoy the calming effects of cannabinoids without having to deal with the downsides of smoking or traditional edibles. Instead, simply pop one of these tasty gummies into your mouth and let the CBD and Delta 9 THC do the rest!
These gummies won't just help your special someone relax; they may also have other therapeutic benefits that can help improve overall well-being. Studies have shown that combining delta-9 THC with CBD may help provide relief from chronic pain, inflammation, and other conditions. The two compounds work synergistically together to create powerful effects that cannot be achieved by taking them individually.
Treat your loved one to an evening of relaxation this Valentine's Day with Infusionz Delta 9 THC with CBD gummies. You will be appreciated for providing them with such an amazing natural way to unwind!
3. Toca Botanicals intimacy oils
Valentine's Day is a special holiday to express love and appreciation for your special someone. This year, why not show your partner how much you care with something truly unique? Toca Botanicals intimacy oils are the perfect gift to give this Valentine's Day.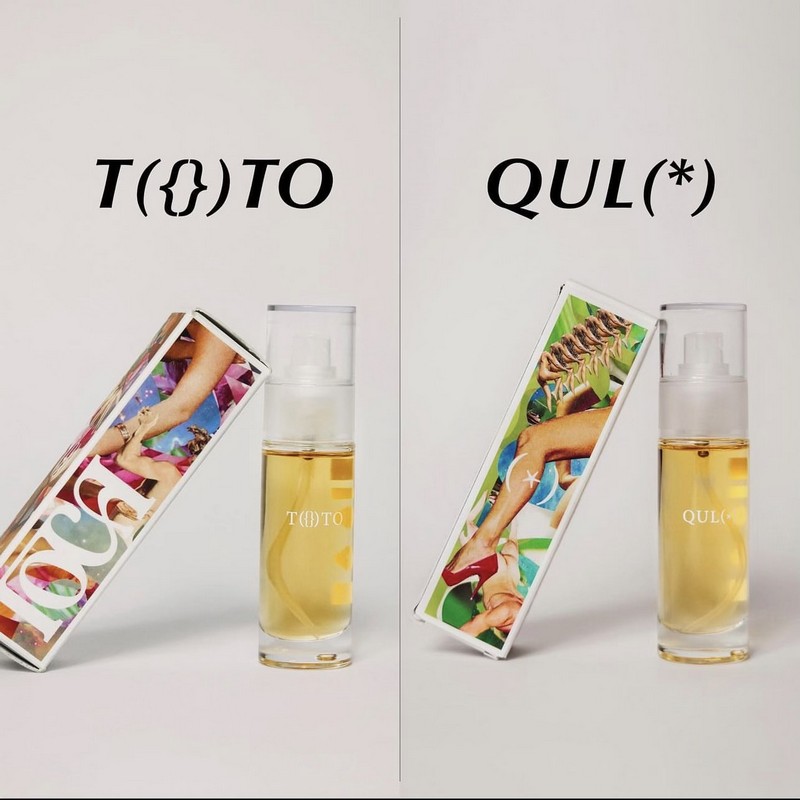 Toca Botanicals intimacy oils are lovingly crafted using carefully selected natural ingredients from around the world. They are blended with essential oils, herbs, and resins known for their aphrodisiac powers – creating a sensuous blend that can be used for massage or as an alluring scent in the bedroom. The perfect blend of fragrances helps you create an intimate atmosphere and encourages feelings of connection between lovers.
Each oil is designed to heighten sensuality and promote feelings of comfort, relaxation, and pleasure. With its romantic aroma, your partner will be transported to a world of pure bliss as soon as they open their gift! The luxurious scents fill any room quickly, creating a calming atmosphere that will help you both unwind and reconnect after a long day.
This Valentine's Day, give your special someone something really special with Toca Botanicals' soothing scents and luxurious body products.
Whether it's an indulgent massage experience or just an intimate evening at home, these products make it easy to express your love in exciting new ways they will never forget! 
4. MaiaLife – functional superfood for everyday wellness
MaiaLife – a functional superfood for everyday wellness – is the perfect gift this Valentine's Day for your special someone. For anyone looking to improve their overall well-being, this mix of superfood seeds and adaptogens is an ideal choice.
MaiaLife is unlike any other functional food on the market: each ingredient is meticulously chosen and tested by leading nutritionists and herbalists to ensure maximum potency and efficacy. Your loved one will get the essential natural support they need with this blend of plant-based protein, seeds, adaptogens, and more.
From boosting energy levels to supporting immune systems, MaiaLife has something for everyone.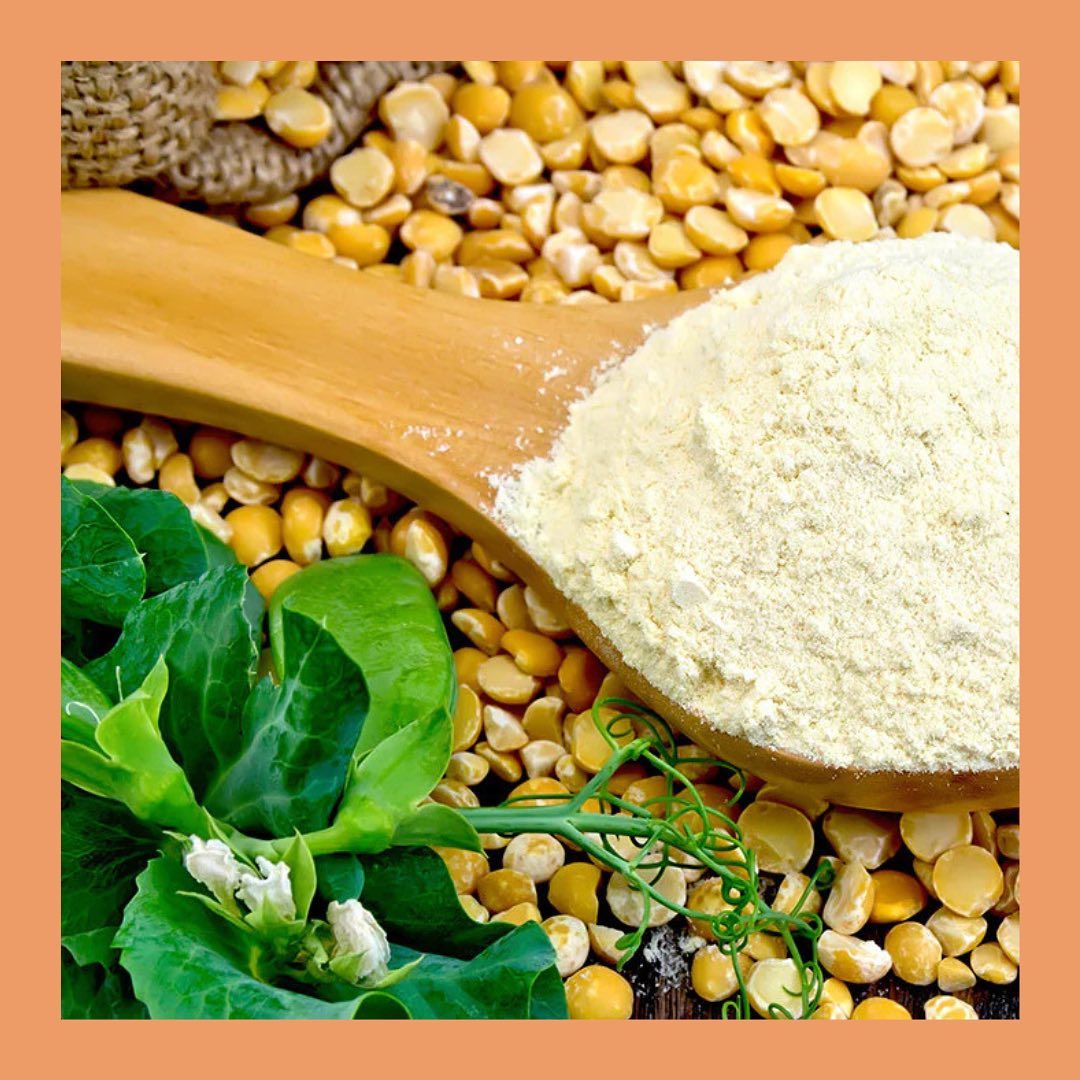 In addition to its nutritional value, MaiaLife also helps provide mental clarity and focus. Its herbal ingredients work together to stimulate cognitive functions such as memory recall and learning capacity so users can perform at their peak mental ability throughout the day. Essential nutrients like omega-3 fatty acids from chia seed oil help nourish the brain while energizing adaptogenic herbs like maca root support adrenal health.
This Valentine's Day gift will be sure to make a lasting impression on your significant other. Not only do they get the benefit of improved nutrition but also improved cognitive function from using MaiaLife every day! With its delicious taste and powerful effects, it makes the perfect Valentine's gift that's both thoughtful and practical.
5. Lilac Linen Blazer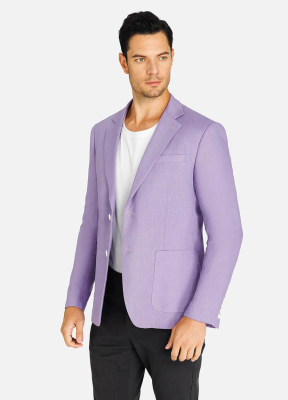 If you want to give a special gift to your beloved man, or do something lasting and meaningful to yourself or the person you love? Don't miss the next recommendation. We recommend this Men's Lilac Linen Blazer for linen lovers and environmentalists. Valentine's Day is just the spring when everything recovers. We need clothes that are more suitable for spring after taking off the heavy and airtight winter clothes.
With the warm weather coming to us, more and more clothes suitable for spring are on the shelves. It is no coincidence that linen clothing is the most eye-catching. This loose and elegant fabric has many advantages that attract us. It is not only a comfortable breathable material, but also generally more environmentally friendly than cotton. We listed the following reasons why linen is worth our choice:
Strength and durability: linen, which has a history of 10,000 years, is the strongest of all natural fibers. People also find that it will become stronger after washing!
As a natural fiber, its impact on the environment is lower than that of cotton: it can grow in poor soil, and the fertilizer and water consumed in the planting process is also significantly lower than that of cotton.
Breathability: Because its fibers are hollow, they can let air flow through your body more than other materials.
This lilac linen blazer is romantic and soft, and is definitely your best choice.
Conclusion
Unconventional valentines gifts don't have to be cheesy or boring. Show your special someone how much you care with a unique gift that speaks to them.
These unconventional Valentine's gifts are sure to surprise your partner while still showing them how much you care! Whether it's the incredible relaxing power of Infusionz Delta 9 THC with CBD gummies or the luxurious experience of Toca Botanicals Intimacy Oils or the improvement of daily wellness through MaiaLife, each of these gifts will make this Valentine's Day more special than ever before!