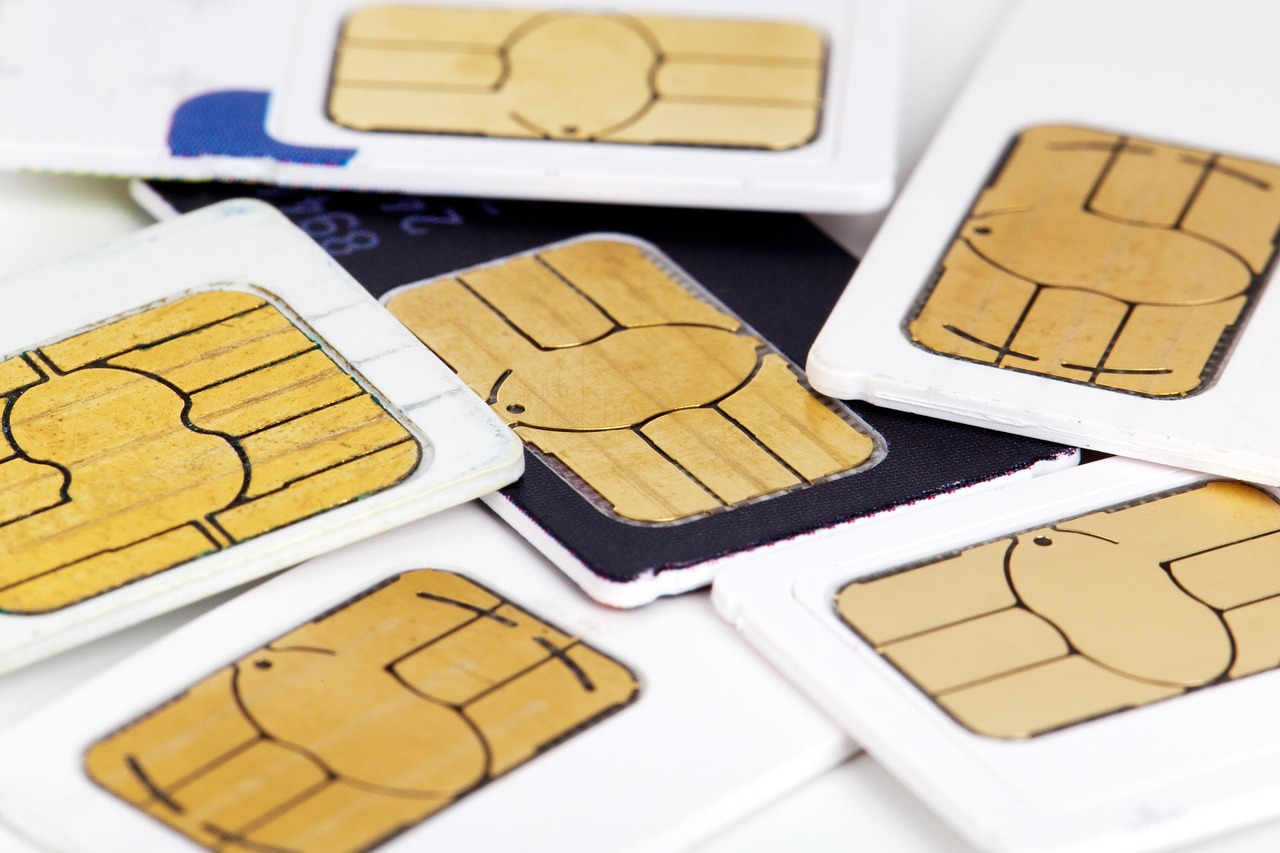 People change their mobile numbers for various reasons. Some might shift to a network with better coverage and services, while others may switch to a new number because they like the digits of the number. Whatever the reason, the worst part of switching your number is that you have to remember the new one, which can take longer. 
The problem can further escalate if you are using an E-SIM since they do not have a card that comes with them to help you memorize your number. If you have landed here, you must be one of the users who has forgotten his/her new number. 
So, the question is, how to check mobile number from sim? Well, if you have a SIM card that can be inserted into an android or IOS device or an E-SIM that is functional, your chances of checking the number are high. 
This blog will discuss five techniques to help you check your number and memorize it. Each technique has its own implications, and you may use the one that best suits you. So, without further due, let's Jump straight to the content. 
Asking the Carrier
Most service providers have a dedicated number that allows you to check your own number by dialing. This works by simply dialing the number from your phone, and it will display you your number. 
We have listed some service providers and their codes for checking your new number. 
Talk Home Mobile

: Dial *123*9#

T-Mobile: *686#

EE: Text "Number" on 150

Vodafone: Dial *#1001#
Not all service providers have this option for their customers; if yours is not listed above, you may google "phone codes" to check if your network providers have given this value-added feature to their customers.  
Call Service Center
You may also call your service provider to check the number of your SIM. The representative might ask for information to determine your number. Once you have successfully completed the verification process, the representative will tell you the digits of your number. Note them on a piece of paper, so you don't forget.
Send a message or Call Another Phone
Another easy way of checking a mobile number from a sim is to dial a number or send a text message on it. After doing so, ask the person to give you your mobile number, but this only works if your SIM is active and you do not have a private number. 
Check Your Number in Settings
Insert the SIM Card into your Phone or scan the QR code if it is an e-SIM. Navigate to the device settings once the SIM is recognized. If it is an iPhone, tap on the "phone" options, and navigate to my Number. You can see the number of active SIM on your phone. 
The settings work a bit differently for android devices. Go to settings, navigate to About phone, and tap on status. You shall see the option of Network, where you may locate your number. 
Check SIM Number in Phone Contacts
Modern smartphones, especially iPhones, allow you to check your number from your contacts. To use this option, follow mentioned steps below. 
Open the Contacts app on your phone.

Scroll through the list of contacts until you find the one that contains the SIM card number.

Tap on the contact to open the details page.

Look for the phone number field containing the SIM card number.
It is important to note that the SIM card number may be listed under a different name, such as "ICCID" or "SIM ID." Additionally, the SIM card number may be stored in a separate contact from your personal contacts.
Visit a Store or Find a Bill
If you have tried the above methods and they didn't work, you may take a walk to the retail store of your service provider. Retail stores are usually customer-focused and go beyond their duties to accommodate the customers. 
You can use this to your advantage and get your number checked. They might ask for basic information to verify your identity, which shouldn't be too difficult for you. 
You might have a mobile phone contract in your home. You can also try finding the contract paper, which will have a mobile number printed on it. 
Boom! There you go; you have successfully checked your mobile number, and now you may connect with your loved ones on the go! 
Bottom Line
We have discussed several methods that must have answered the question of how to check mobile number from sim. When switching your SIM, always choose a service provider with the best coverage and performance. A quality service will give you peace of mind when connecting with your loved ones.
---
You may be interested in: How Can Someone Get Private Information from My Phone?