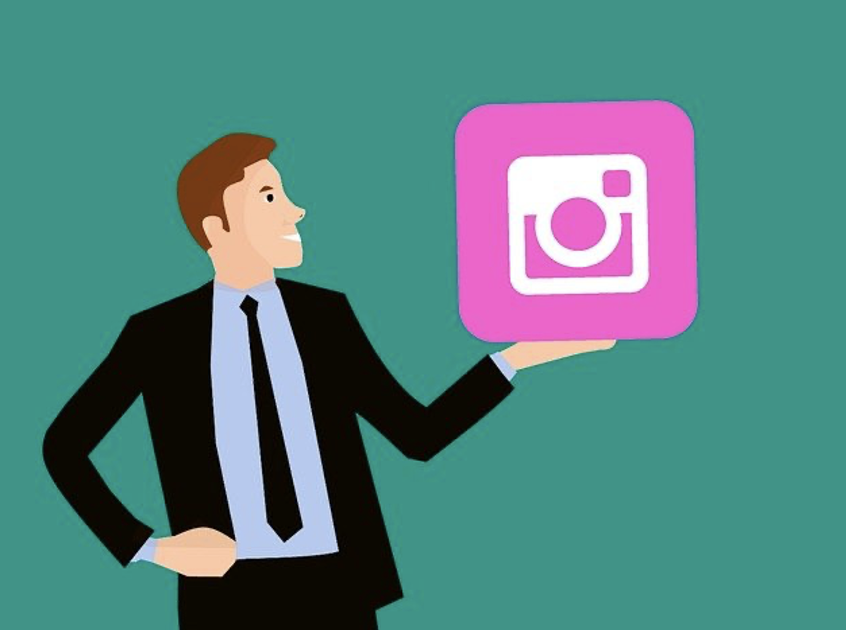 Finding it hard to bond with your boss? Does impressing him seem like a far-fetched dream as no matter what you do, it somehow doesn't click with him? Well, we suggest you begin by finding out what he likes. A person's choices speak volumes about him. If you want to connect better with your boss then understanding his likes and dislikes and acting accordingly can help. Fortunately, you don't have to do much to dig out this information in the digital age. Let us take you through a simple way to accomplish this task.
Know What Your Boss Likes on Instagram
Instagram is one of the most happening platforms in the current times. Most people spend a lot of time on this platform and engage in various activities such as connecting with others, watching reels and posting content to name a few. Thus, it is one of the best places to explore what your boss enjoys and where his interest lies. Now, you may not be able to find out all this simply by taking a look at his account. You need to dig deep. And this can be done by using a reputed Instagram follow tracker. These smart trackers keep a watchful eye on Insta users' activities and generate a report usually at the end of each week to give you in-depth information about the stuff they indulge in on the platform. It mainly includes the following:
Accounts the user follows. The new accounts followed that particular week are highlighted.

Posts liked by the user as well as the accounts whose posts he likes most frequently.

Common hashtags in the posts liked by the user.
The tracker keeps sending the information regularly. As you receive this report week after week, you shall be able to understand what really interests and impresses your boss. It would help you understand his psyche to a vast extent. His desires, fears as well as the factors that drive him shall be quite clear with this information.
Use the Information Smartly
Remember, you are on a mission to impress your boss and stay in his good books.  After all, it is imperative for your professional growth. As you find out the information about his likes and dislikes using a smart Instagram tracker, make sure you use it cautiously. For instance, you can gift him tickets to the event he may be interested in or start a conversation about something he loves and so on. However, do not over do it. The key is to play subtle so that it doesn't seem made up.
Top Instagram trackers are reliable. They provide accurate information in a timely manner. And most importantly, they are easy to use. You get what you are looking for almost effortlessly with their use. So, if you are trying hard to impress your boos but are falling short, now you know what to do. It is undoubtedly one of the smartest ways to deal with difficult bosses. Use it and see your life change for good!
---
You may be interested in: Tips for Students Starting Their Own Business