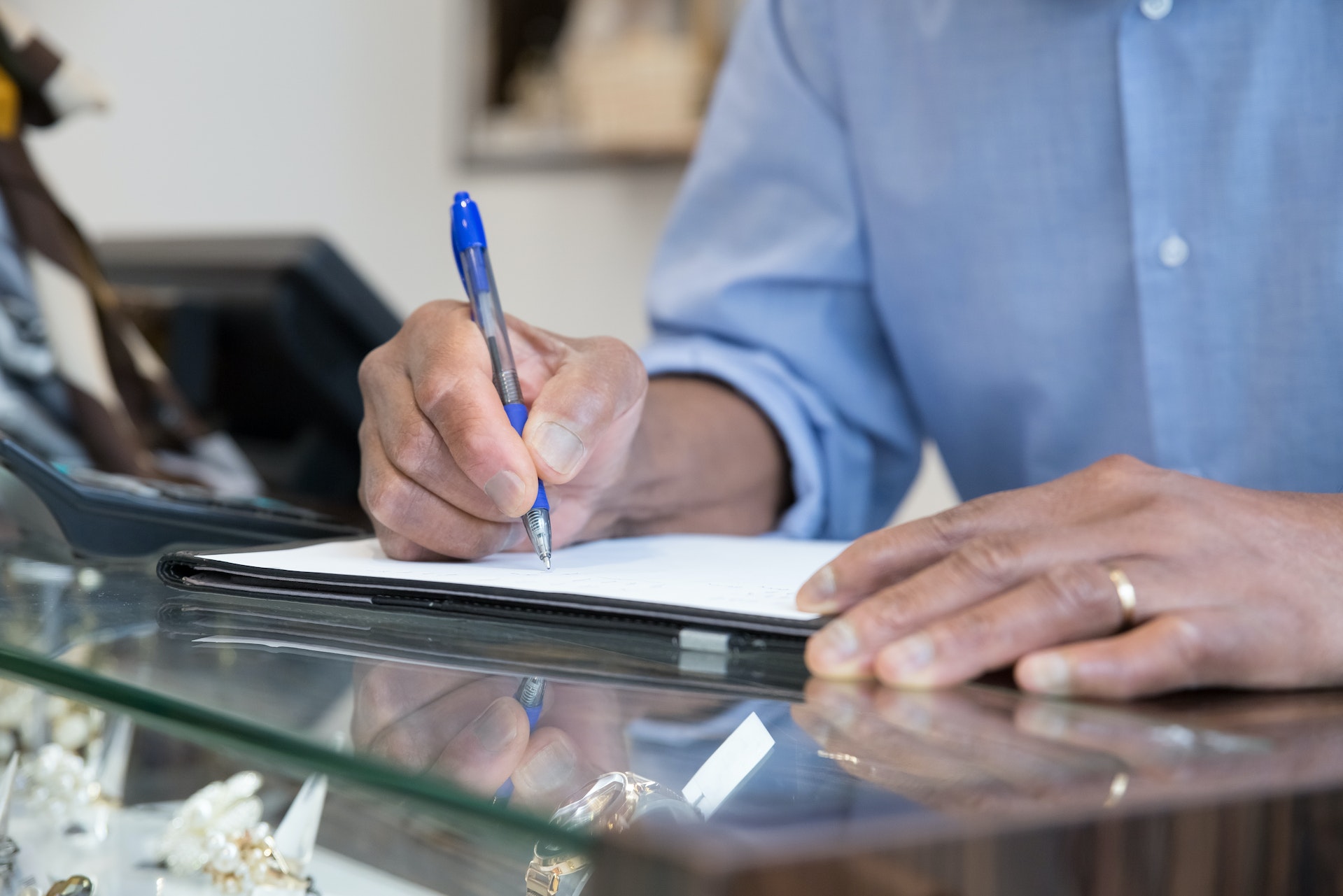 Taking the right steps after a car accident is crucial in ensuring you receive compensation for your injuries and other damages. Although you can receive financial compensation for your medical expenses and property damage, you are also entitled to compensation for lost wages, pain and suffering, emotional distress, and other issues.
You should speak with a car accident lawyer to explore your legal options after a car accident to ensure that you receive fair compensation for your troubles. Follow this URL to learn more. Here is what you should know about personal injury law and what to do after a car accident.
Seek Medical Attention
The most important thing regarding personal injuries, including those suffered in a car accident, is to seek medical attention immediately, even if you feel fine. Car accidents are traumatic experiences that may make a person experience far greater adrenaline levels than other accidents, such as slips and falls. 
Because of this, you might not be aware of your injuries and their true extent when you suffer a car accident, which is why you should seek medical attention. It's not just about assessing your injuries accurately and treating them. When you receive medical attention, some records will be filed that will act as evidence for your personal injury claim later.
If you cannot call the authorities during the accident, ask someone else. The police will file a report of the event, which will be helpful in your car accident claim later. In some states, you are required to report the car accident to either the police or DMV.
Gather Evidence
Until authorities and paramedics arrive at the accident scene, you should, if you are able, move your vehicle to a safe place. But it's also important to start gathering evidence as soon as possible. Take photos of your injuries, if any are visible, the damage to your vehicle, the damage to other vehicles, and road conditions.
You should take clear pictures from various angles and get the names and contact information of any witnesses and the other driver involved in the accident. Get their insurance information as well.
Report the Accident
Depending on your insurance policy, you should report the accident as soon as possible. Just tell your insurance company when the accident occurred and where.
While you are at the accident scene, do not admit blame or try to cause a scene. Act respectfully and remain calm.
Contact a Car Accident Attorney
As you receive medical care, you should document everything that occurs, especially all the expenses incurred. An insurance adjuster might offer you a settlement. Do not accept it. You don't know the true extent of your injuries and their implications for your future.
Instead, contact a car accident lawyer to help you out. A lawyer can negotiate on your behalf, ensure that you receive proper compensation for all your damages, gather further evidence to back up your claim, and even represent you in court should negotiations fail. 
---
Interesting Related Article: "When to Hire a Car Accident Lawyer"