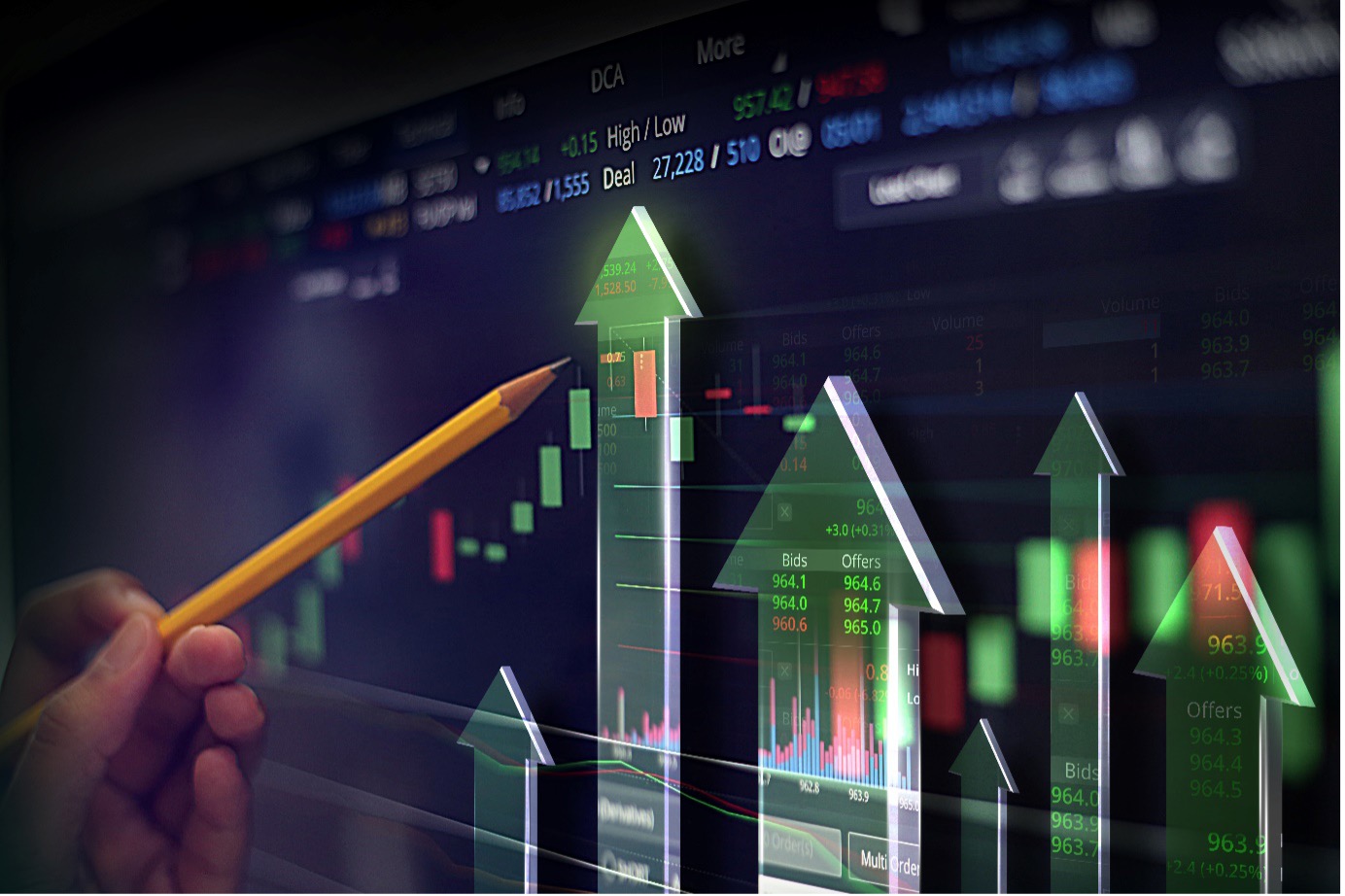 Large Cap Stocks refer to stocks of the biggest companies listed on stock exchanges like NSE or BSE, based on their market capitalization. Typically, large cap companies have a market capitalization of Rs 20,000 Crore or more. Market capitalization is determined by multiplying the current market price of a company's shares by the number of outstanding shares. 
Large cap stocks are considered less risky than volatile stocks and are preferred by investors due to their stable history and established trust. These stocks are highly liquid as they are popular and attract a large number of buyers. 
Now, let's take a look at some of the best large-cap stocks in India.
Varun Beverages Ltd is a renowned beverage company that produces and distributes a wide range of non-alcoholic beverages, catering to both local and international markets.
Tube Investments of India Ltd is an esteemed engineering and manufacturing company operating in various sectors, including bicycles, engineering, metal-formed products, and chains. They are known for their commitment to technological excellence and sustainable practices.
Hindustan Aeronautics Ltd (HAL) is a premier aerospace and defense company specializing in the design, development, and manufacture of aircraft, helicopters, and related systems. HAL is recognized for its expertise in aerospace engineering and technological advancements.
CG Power and Industrial Solutions Ltd is a leading global company that designs, manufactures, and supplies electrical equipment and solutions, particularly power transformers, motors, generators, and automation systems. They are known for their technological expertise and commitment to sustainability.
Unlock Opportunities in the Stock Market with Alice Blue's Comprehensive Article on Top Shares Below 20 Rs.
Bank of Baroda Ltd is a prominent public-sector bank in India with a long history and a widespread branch network. They offer a comprehensive range of banking and financial services, known for their customer-centric approach and robust digital banking platforms.
ABB India Ltd is a renowned technology company specializing in electrification, automation, and digitalization solutions. They provide a diverse range of products and services, including power grids, industrial automation, robotics, and intelligent solutions. ABB India Ltd is recognized for its cutting-edge technologies and expertise in optimizing industrial processes.
Jindal Steel And Power Ltd is a well-known steel and power company that produces and distributes high-quality steel products and generates power. Their product portfolio includes flat steel, long steel, plates, and coils.
Cholamandalam Investment and Finance Company Ltd is India's leading non-banking financial company (NBFC), offering various financial services such as vehicle finance, home loans, small business loans, and wealth management solutions. They are known for their customer-centric approach and flexible loan offerings.
TVS Motor Company Ltd is a renowned Indian manufacturer of two-wheelers and three-wheelers, offering a wide range of motorcycles, scooters, and auto-rickshaws to meet diverse customer needs. They are recognized for their focus on innovation, technology, and superior performance.
IDBI Bank Ltd is India's leading public-sector bank, providing comprehensive banking and financial services including retail banking, corporate banking, treasury operations, and investment banking. They are known for their customer-centric approach, digital banking solutions, and personalized financial services.
The table below shows the large-cap stocks in India, according to the highest market capitalization.
SL No.
Stock Names
Market Cap (₹ Cr)
Closing Price (₹)

1

RELIANCE INDS
17.101 T

 INR

2527.85

 INR

2

HDFC BANK
12.398T

 INR

1643.50

 INR

3

TATA CONSULTANCY S
12.277T

 INR

3355.40

 INR

4

ICICI BANK
6.965T

 INR

468.45

 INR

5

HINDUSTAN UNILEVER
6.074T

 INR

2584.60

 INR

6

ITC LTD
5.837T

 INR

468.45

 INR

7

INFOSYS LTD
5.563T

 INR

1340.50

 INR

8

STATE BK OF INDIA
5.498T

 INR

616.05

 INR

9

BHARTI
5.352T

 INR

494.80

 INR

10

BHARTIAIRTEL LTD
5.352T

 INR

895.10

 INR
It is important to note that the information provided about these companies is based on information gathered here on the day of publishing this article and may not reflect the current market conditions or the most up-to-date information about these specific companies. Therefore, it is always recommended to conduct thorough research and analysis before making any investment decisions.
Looking to delve into the world of Large Cap Stocks? Dive into this comprehensive article on the subject and gain valuable insights now.
---
You may be interested in: Charges involved during an International Money Transfer