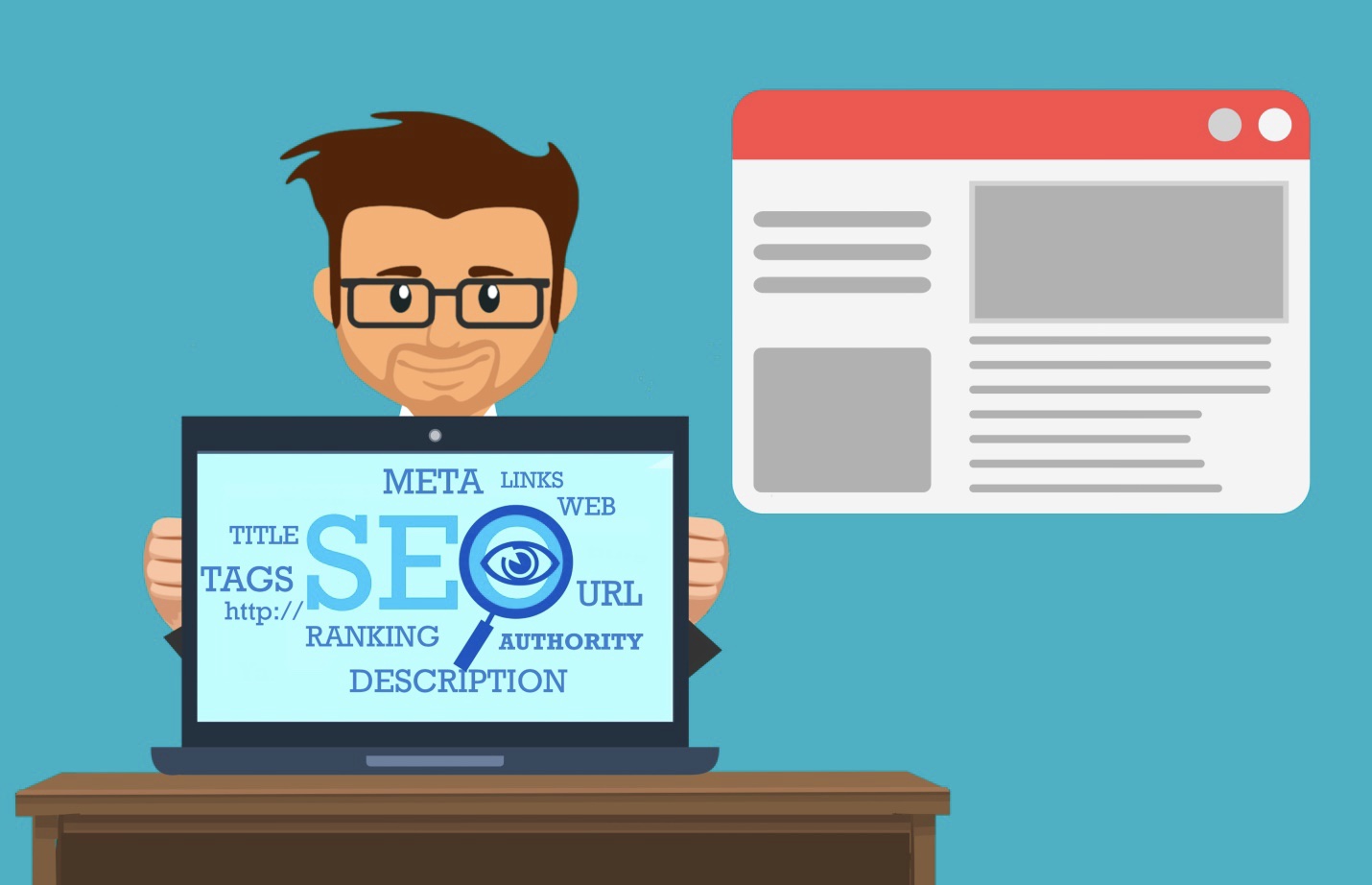 SEO services are becoming more and more popular at a very fast rate. SEO Philippines packages, for example, is a growing and booming market with more than 30 million search results.
This is because companies are finding it harder and harder to create original content that will rank high on search results, and SEO experts who work on their own and small agencies can't always help everyone who wants their help. So, what can they do to make sure they don't lose the clients they need?
White-label SEO is the answer, which means reselling the resources needed from another provider. Small agencies can use the tools they need under their brand name for a small fee. With this solution, small businesses can keep their clients by giving some of their work to another agency.
If you have come across this term before, chances are that you have also stumbled upon the word 'white-hat SEO'. If you are just learning about SEO, you might not know the difference between "white-label" and "white hat." So, in this article, we'll explain how they're different and tell you what their pros are.
White-hat SEO vs. White-label SEO -What Is the Difference?
Since new people might get the two terms mixed up, we decided to explain them. Even though both white-hat and white-label SEO solutions have the word "white" in their names, they are about completely different things and have nothing to do with each other.
White-label SEO, as we've already said, uses SEO software or resources from another company under your own brand. Such solutions are helpful for marketing and SEO agencies, independent web admins, SEO experts, SEO-related service providers, and people who sell

SEO services in the Philippines

.

White-hat SEO is an SEO strategy that focuses on optimizing and promoting your site in a way that follows the rules set by Google. It involves making content that is easy for users to understand and doesn't use spam or other techniques that have been seen as unethical for website positioning. White-hat SEO means that the focus should be on high-quality content that matches what the audience wants. SEO that doesn't follow the rules is called "black-hat SEO."
White-hat SEO and white-label SEO are not the same things, as you can see. They are both advantageous, and their use depends on what suits your marketing needs.
Conclusion:
The market has a lot of different white-label SEO solutions. White-label service providers give you a lot of freedom and let you customize solutions to fit your needs and the needs of your clients.
Using a white label SEO firm lets a digital marketing agency focus on what it does best and help SEO projects for clients it already has. If that agency doesn't know how to build links, they should consider hiring someone else because it will be bad for their clients if they can't offer those services.
White Label SEO Agency, for example, is all about SEO and has all the tools you need to build an SEO strategy. Contact their team today to boost your branding in the digital scene and improve your marketing methods.
Here's to more digital marketing trends: 
Advertising 2023 Trends (Infographic)
What You Need to Know About SEO Resellers? (Infographic)
Top Social Media Marketing Trends to Follow in 2023 (Infographic)