With the ever-changing trends in the economy, new and unique business ideas are born. If you're an aspiring entrepreneur who's on the lookout for innovative ideas to make money, you've come to the right place at the right time. This article will show you some new technologies and creative ideas worth investing in for this year, 2021.
Having so many brilliant business ideas could be a bit overwhelming, and it can be challenging to select which specific one is worth pursuing. You have to keep in mind that jumping on a new trend could be risky, but can also be highly rewarding.
This list will include a diverse selection of business opportunities that may be unfamiliar to you because they've recently grown in popularity. Some have been stable and profitable for a long time now, which means you'll be competing with many similar businesses. And, there are also startup business ideas that you can innovate further and to which you can apply your original strategies and concepts.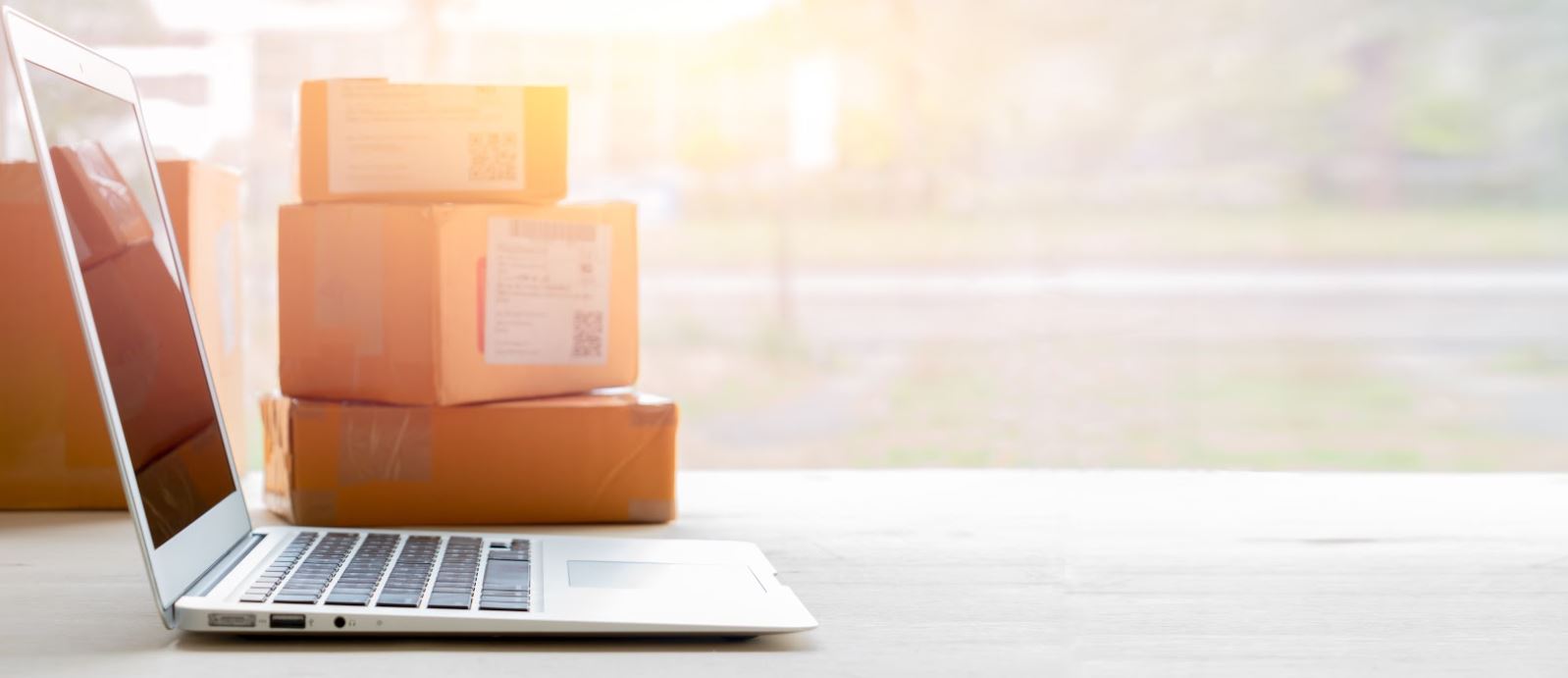 Here are some unique business ideas to start in 2021:
Dropshipping
Selling online hasn't been a new business idea ever since the boom of the World Wide Web. However, the concept of dropshipping has recently attracted the attention of many small-time entrepreneurs who don't want to go through the hassles of storing inventories and securing the products themselves.
All you need to do is create your online store, market your products, and find a sustainable supplier who has enough stocks to ship your customers' orders. There are numerous product options that you can sell through the dropshipping e-commerce business model. In this era, when most people are stuck in their homes, you need to take advantage of the opportunity to start a dropshipping business.
Website Flipping
Many home-based workers are familiar with how website flipping works. This business entails buying an existing and running website, improving and overhauling its usability and design, enriching its content, and then selling it again for a heftier price. If you have the skill to develop sites, this business might be a no-brainer for you.
You can start by exploring sites that do website trading. Even Shopify marketplace is a great avenue to start. There, you can buy some ecommerce websites and improve them until you can finally resell them in their best condition.
Unique Café Or Restaurant
Opening a coffee shop or restaurant will always be a worthy business to invest in, especially when you have a unique concept or theme, and you have fantastic food and beverages to offer.
Why don't you conceptualize a portable container café that uses converted shipping containers as dining areas?  This is quite an exciting concept for many customers who are eager to try new things. Get your business plan ready, and get your unique café or restaurant running in no time.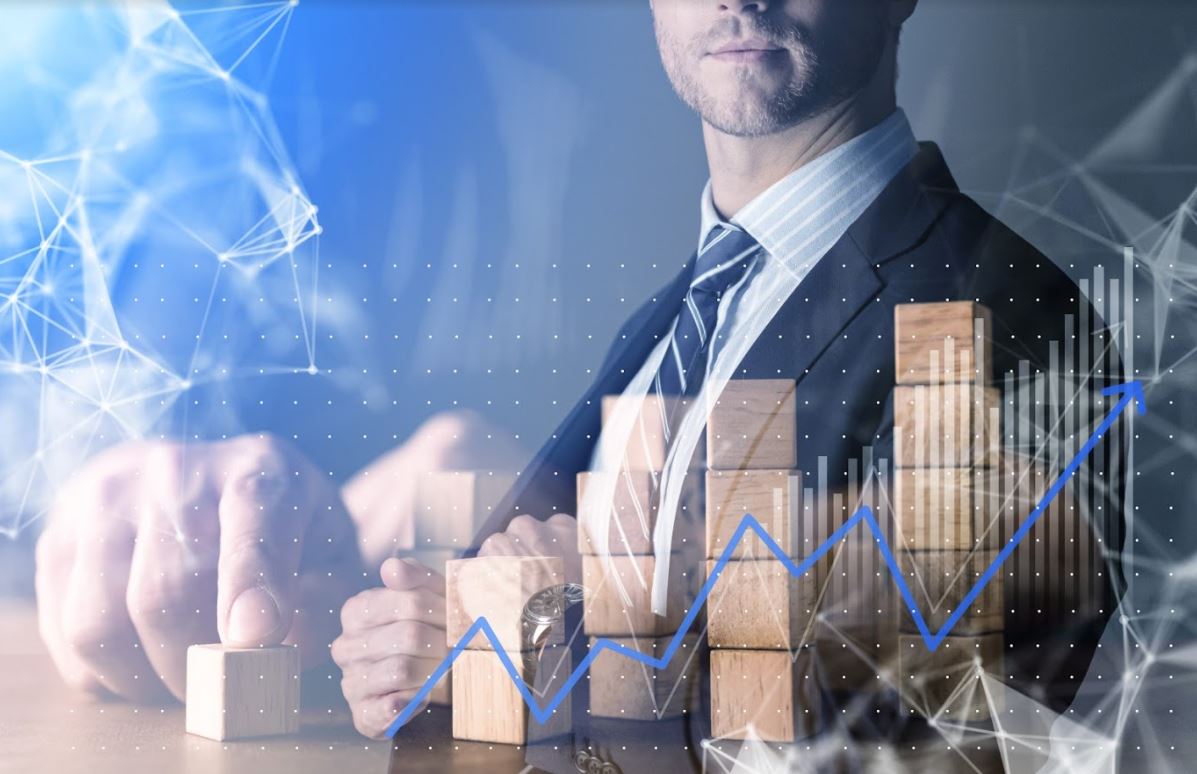 E-book Publishing Company
The shift to go paperless when reading books is also rising these days, thus, e-books are also in the position to grow shortly. If you're a bookworm and an environmentalist, this would be a unique business to pursue. You'll have to publish several authors' e-books and market them to your followers and consumers.
Your earnings can come through commissions from the e-books sold. This concept has a vast potential for profits as many people are now opting for virtual books over traditional copies.
Solar Power Development Company
More and more people are being concerned about global warming, which is why the solar power industry is a promising venture recently. Especially if the area you'll be operating in gets enormous amounts of sun, it makes it even a better business concept to put faith into.
You can start this solar power development business by buying or renting large land plots in countryside areas and setting up solar panels. You'll then have to route the solar power stocked into the nearby residences and cities, and this is where you can generate the most money. Although it's a large-scale business idea, it's worth considering, especially if you want a long-term, sustainable business.
Conclusion
Those are five of the unique business ideas you can pursue in 2021. One side tip is to focus on one great idea alone so you can give it your best shot and not be distracted by other ideas that are not worth pursuing. Put your time and effort into a business idea that you believe in, and by giving it enough time to grow, you can turn your business into a profitable one.