Marketing automation has become an increasingly important tool for modern marketing teams, allowing them to streamline and optimize various marketing processes. Research shows that organizations can cut down their marketing overhead by more than 12% and achieve a 77% increase in conversions. 
As organizations look for the best tools to help them in this automation endeavor, Marketo has emerged as the first choice marketing automation tool for most marketers. A leading marketing automation platform, Marketo provides various integrations that can help drive even more value from your marketing automation efforts. 
From lead tracking to lead nurturing and campaign analysis to CRM integration, Marketo marketing automation tool has all the bells and whistles to let you streamline your marketing efforts and embrace automation. 
What Is Marketo?
Marketo is a cloud-based marketing automation platform that helps businesses attract, engage, and retain customers through various marketing activities. It provides a suite of tools for lead management, email marketing, and social media marketing, all in one platform. 
Marketo is designed to help marketers automate and measure their marketing efforts, making it easier to drive results and maximize return on investment.
Why Choose Marketo for Marketing Automation?
There is no dearth of marketing automation tools, but Marketo is in a league of its own. It packs a wide range of features and tools that allow you to manage your marketing campaigns seamlessly. Here are a few convincing reasons to choose Marketo for automating your campaigns:
   

Easy to Adopt

– Marketo doesn't force you through a steep learning curve, unlike most of its competitors. The drag-and-drop interface makes it easy to build and manage campaigns and automation. It can be integrated with other marketing tools making the entire process non-disruptive.

   

Easy Lead management

–  Marketo offers a comprehensive lead management system that allows you to track and nurture leads throughout the sales funnel. It makes it easy for marketers to identify and prioritize leads. 
Leverage the customized lead score models based on customers behaviors, demography, and buying intent. Gain deeper insights into your pipeline and nurture leads effortlessly.
   

Campaign Personalization

– Personalization is key to success with marketing campaigns and Marketo allows you to personalize emails, quality content, and landing pages easily. 
Marketo makes it easy for brands to separate themselves from the competition and create a unique identity with digital communication. You can personalize your campaigns based on customers' tastes and preferences and the stage of their buying journey.  
   

Comprehensive Analytics

– Stay on top of your campaign with comprehensive analytics. Marketo provides detailed analytics and reporting, allowing you to measure the performance of your campaigns. 
From spotting emerging opportunities to identifying areas for improvement, this feature will let you get the best out of your marketing campaign.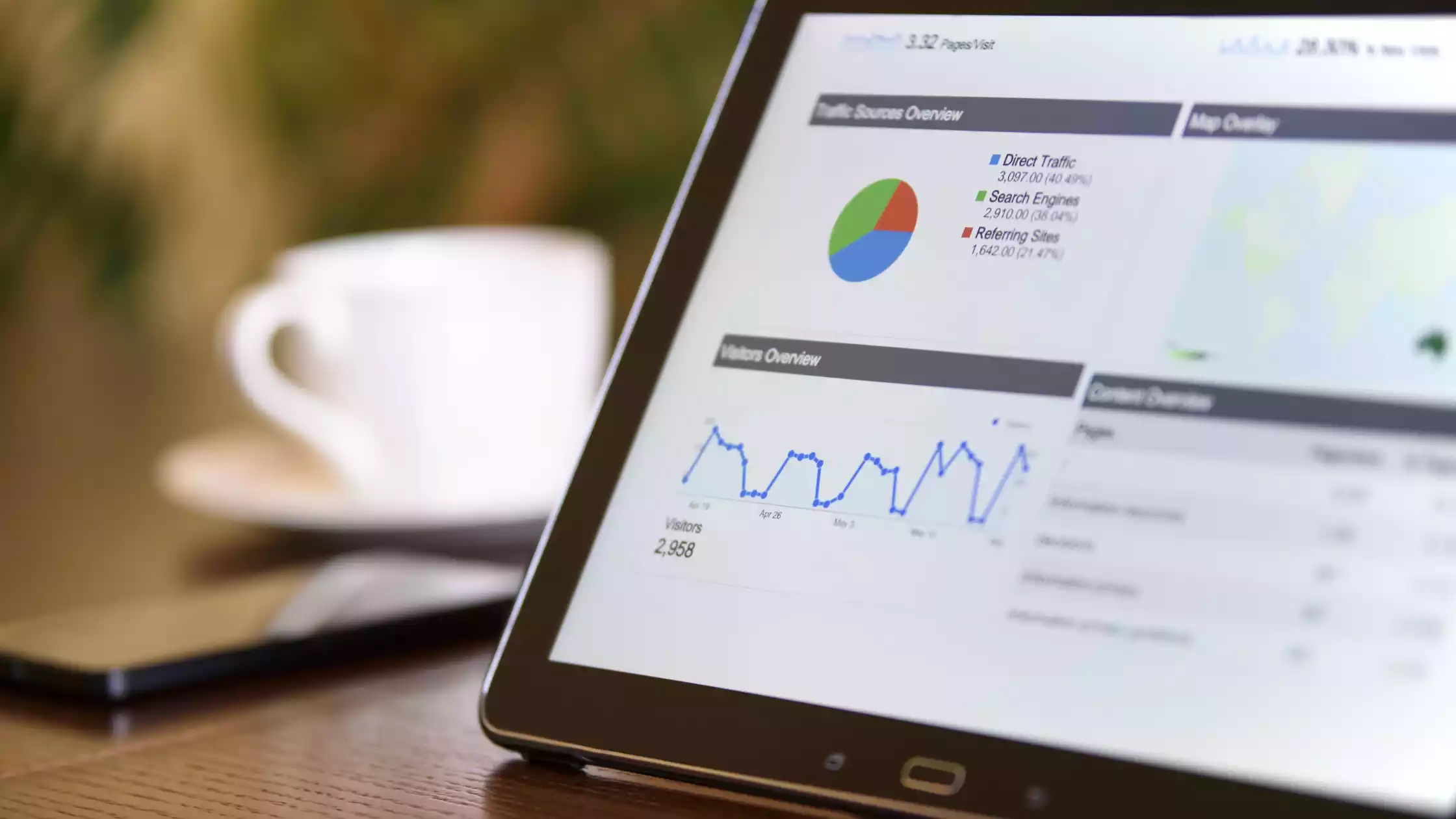 Why You Must Rely on Marketo Integrations?
Integrating Marketo with other marketing tools and platforms can help you maximize your marketing automation efforts. Marketo integrates with a wide range of tools and platforms including CRM systems, web analytics platforms, social media platforms, and email service providers.
Marketo integrations provide you with additional data and insights and make it easier to execute and measure your campaigns. 
Here are a few facts to back it up: 
According to a B2B Technology Marketing Community survey, more than

75%

of B2B marketers use marketing automation tools such as Marketo to drive their marketing efforts.

Gartner Magic Quadrant has recognized Marketo as a market leader for CRM Lead Management for six consecutive years.

Marketo customers have reported increased efficiency, higher conversion rates, and improved ROI from their marketing automation efforts as a result of Marketo integrations. 
Here are a few examples of how Marketo integrations can drive marketing automation: 
1. CRM Integration: Integrating Marketo with your CRM system can help you get a complete picture of your customers and leads, making it easier to target and personalize your marketing efforts. 
This integration can also help you keep your data in sync and up-to-date, reducing the risk of duplicates and increasing data accuracy. 
2. Web Analytics Integration: Integrating Marketo with your web analytics platform can help you track and measure the impact of your marketing efforts on your website. 
You can even understand how your leads are interacting with your website and what pages they are visiting, allowing you to optimize your website for better conversion. 
3. Social Media Integration: Integrating Marketo with your social media platforms can help you track and measure the impact of your social media marketing efforts. 
In addition, you can publish and manage social media posts directly from the Marketo platform, which saves you time and effort. 
4. Email Service Provider Integration: Integrating Marketo with your email service provider (ESP) can help you deliver targeted and personalized email campaigns to your leads and customers. 
Further, you can track and measure the impact of your email campaigns, which allows you to optimize and improve your email marketing efforts over time.
To sum up, Marketo integrations can be crucial in driving marketing automation efforts, providing you with additional data and insights, and making it easier to execute and measure your campaigns. 
If you want to maximize your marketing automation efforts, consider integrating Marketo with other marketing tools and platforms. Opting for Marketo consulting services delivered by industry experts can accelerate your game and deliver guaranteed results in terms of conversions and ROI. 
---
You may be interested in: 3 Growth Features to Look for in an Effective Site Builder