When it comes to SEO, there are numerous narratives that might ask, 'Is it still important for an eCommerce business?' And the answer is undoubtedly yes. If you want to generate traffic, find and attract your ideal audiences, and maximize your conversion potential, then eCommerce SEO is the way forward.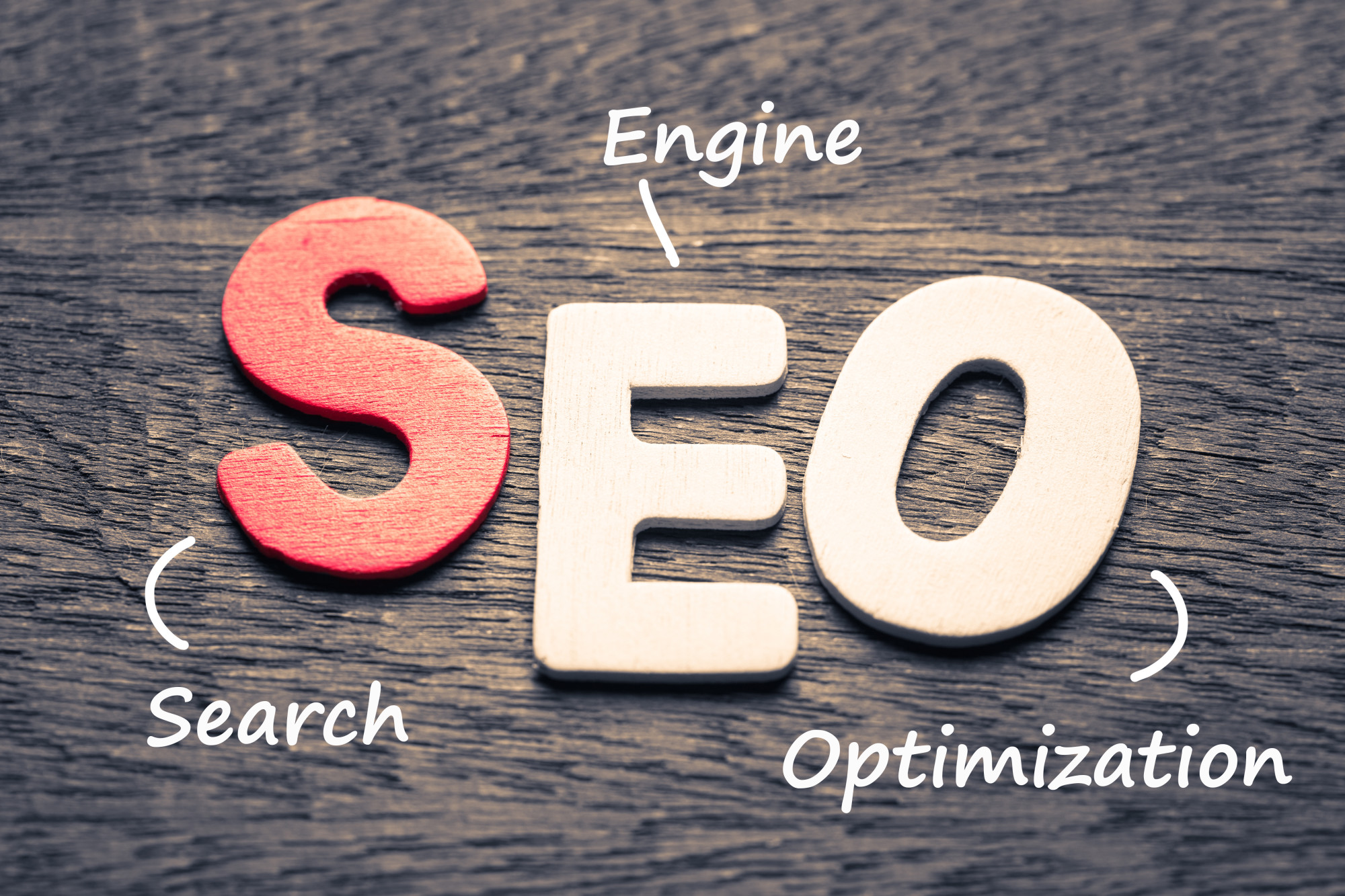 Your eCommerce site may be left behind if you don't have a data-driven strategy in place to promote it. That is why partnering with a dedicated eCommerce SEO agency is critical to your brand's success.
In this article, we will be covering the basic understanding of what eCommerce SEO is and how you can apply it to your business to increase your user experience and scale the success of your business. 
Let's start. 
What is Ecommerce SEO?
Let's first define what it is. E-commerce SEO is simply allowing your online store to be shown in the SERPs (Search engine results pages). Having an E-commerce website is perfect but without SEO your online store would not get the traffic you would like it to have. 
Ecommerce SEO is essential for ensuring that your products or services appear in search results, as well as driving sales, increasing traffic, and establishing your brand as the "go-to" for your target demographic.
Why is it important?
Traffic Creates Sales
It doesn't matter how small or fresh your company is, driving traffic to your site gives your business the ability to make more sales. Technology is a huge part of our everyday lives, and this changes how users shop and discover new products. 
When the average time that a user spends on their device is four and a half hours, and statistics show that this would continue to go up in numbers, it just makes sense to optimise your site for these users as much as possible.
When your site is not visible for existing/new users this means fewer people know about your business, the chances of sales and growth become limited. Whilst your competition is high in ranks in the SEPRs. 
Improved User Experience 
While all online businesses desire to improve their organic rankings and visibility, few recognise that providing the best user experience is a key factor in accomplishing those goals. 
A positive user experience is included into quality SEO, and it is leveraged to work in a brand's advantage. This can also be observed in the fact that site speed, along with security, content relevancy and perceived value, mobile optimization, and other aspects that all directly relate to the user experience, are ranking factors.
Increase In Trust 
Let's use this example: if your website is listed at the top of the search engine this is good, this shows your users that Google finds your site trustworthy. This automatically allows your users to see this information in the same way – because many of us trust the pages that appear first on Google, we understand that they're the most relevant to our search. 
However, these sites also appear first because they have implemented a strong, cohesive eCommerce SEO strategy which builds on the needs of customers and highlights effectively how the products they sell solve the common pain points of their audiences. 
This is done with optimised content, pinpointing the main USPs of these products with relevant and accurate keywords and phrases, and ensuring that the brand has a well optimised, well-structured site to maximize conversion potential.
Implementing a successful and well-thought-out SEO strategy is no easy undertaking, but it cannot be overlooked in today's online environment. 
While there are numerous other marketing modalities that are really beneficial (social media, email, content, etc.), nothing compares to the impact of search engine optimization strategies.
Working with an eCommerce SEO agency that understands your sector, target audience, and strategy is a good idea. This would help your organisation reach its maximum potential by using strategic thinking and the ability to put strategies into action.
---
You may be interested in: Best Practices for New eCommerce Owners