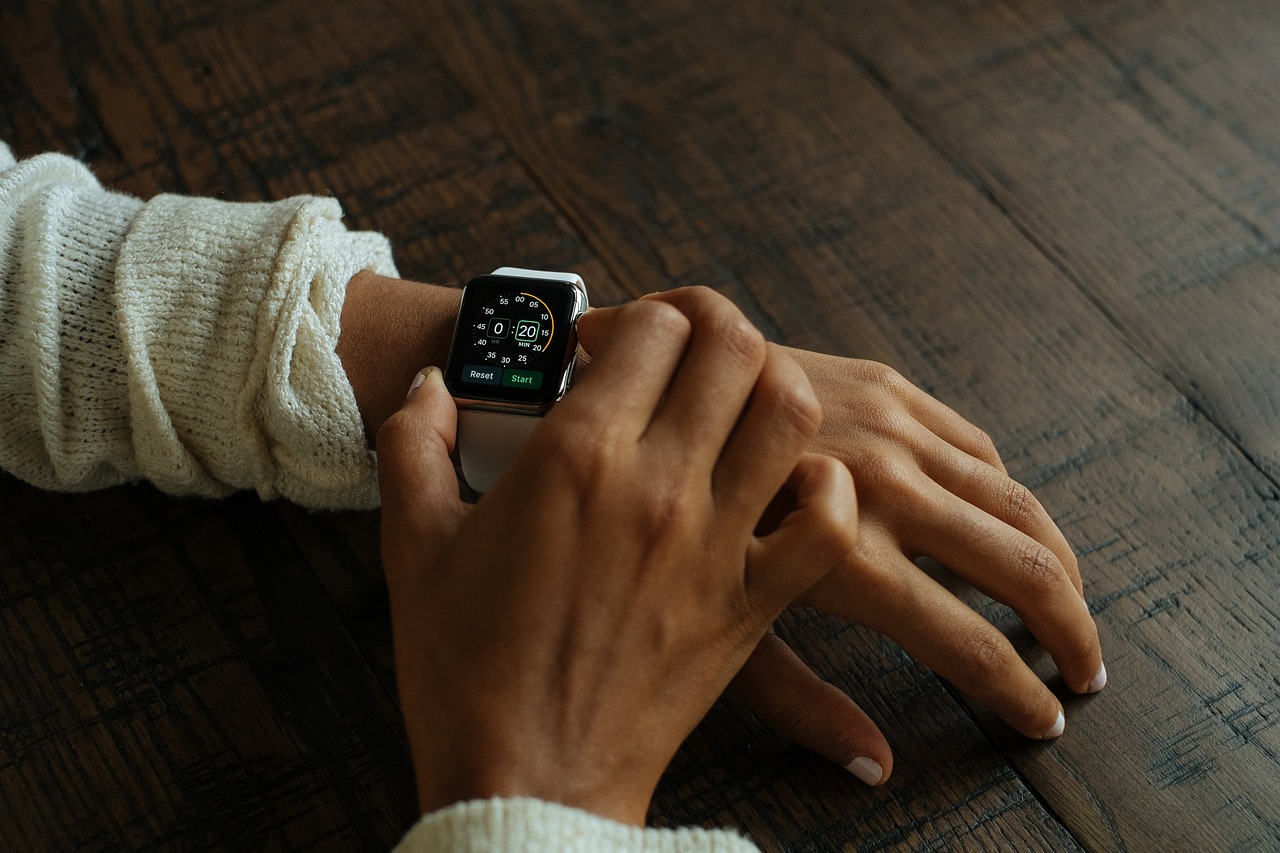 With the anticipation building for the iPhone 15, attention is also directed at the forthcoming Apple Watch 9 and Apple Watch Ultra 2. Recent leaks provide intriguing details about these new wearables. Mark Gurman of Bloomberg, known for his reliable information, reveals what might be in store for Apple's next generation of smartwatches.
According to Gurman, although there might not be drastic changes this year, both watches are expected to see "various sensor and internal component upgrades". A standout feature is the potential update to Apple's optical heart rate sensor, hinting at faster and more precise heart rate readings.
Another notable upgrade involves the introduction of the U2 ultra-wideband chip, replacing the current U1 chip. This enhancement, also expected for the iPhone 15, suggests improvements in precise location tracking, particularly beneficial for the "Find My" app.
Additional information from the leaks points towards the use of 3D-printed parts and a major chipset update, promising a significant boost in the performance of these wearables. Changes are also anticipated in the band options for the Apple Watch, with Apple likely discontinuing leather options and potentially replacing the stainless steel link bracelets.
There's speculation surrounding the next-generation Apple watches slated for 2024, hinting at major upgrades. However, for now, all eyes are on the imminent release of the Apple Watch 9 and Apple Watch Ultra 2, set to be unveiled alongside the new iPhone models at the September 12 event.
While the forthcoming Apple Watch models show promise in terms of performance and features, it's evident that Apple is making strides in refining and advancing its wearable technology. From improved location tracking to a shift in design elements, consumers have much to look forward to.
Source: https://newslinker.co/