When you think about public relations you tend to imagine publicists for celebrity clients, or PR teams working around the clock to promote easily visible products and services such as insurance or pharmaceuticals.
In reality, PR encompasses pretty much everything you see around you from the team in charge of informing the public about safety measures being implemented by their municipalities to various cryptocurrencies which we have seen the release of on a fairly regular basis since the inception of bitcoin.
For companies just starting out, especially in the cryptocurrency world, branding is definitely a component that needs to be considered right from the beginning. PR for coin projects can provide the kind of public engagement that can increase interest in emerging coin technologies, and potentially interest new investors and those simply interested in learning more about the world of cryptocurrency which is still slightly intangible for many people. An effective public relations company will know how to work with technology clients to increase brand awareness by using some very specific mechanisms.
When it comes to PR for coin projects some brands may not realize that they need to establish themselves in a unique manner. You do not want your cryptocurrency to be like all of the others, you need a way to differentiate yourself. That is where Thought Leadership comes in.
By using industry experts from your company, and having them craft articles that can be released through relevant sources in the industry you can firmly establish that they have created their coin projects via a deep understanding of the market and the technology needed to produce and trade in this commodity. This will aid in brand recognition amongst industry insiders.
Not all PR for coin projects is the same, and many PR companies will take different approaches to getting you the investors that you need. Crowdfunding campaigns are just one of the areas that an excellent PR company will show that they are worth the expenditure of your startup's dollars. When a PR for coin project gets started, most start-ups will need to raise some capital to get their cryptocurrency up and running.
They will also need to test their product to ensure that it meets the expectations of their targeted population. That's why it is necessary to run market feasibility tests to make sure that the product or products will perform well once they are released on a wider scale.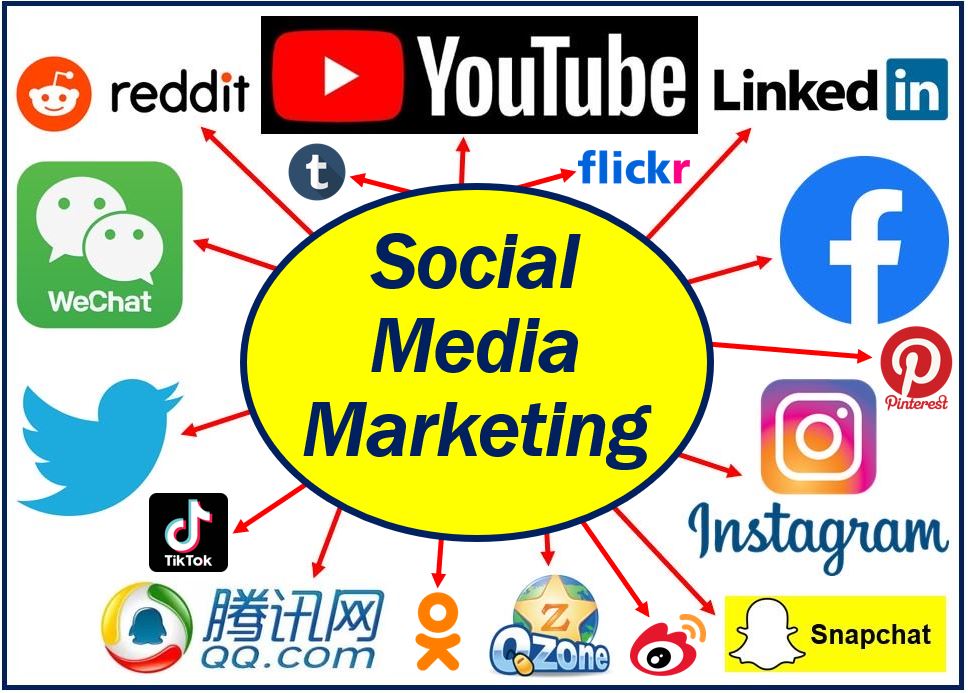 Last, but not least, establishing a good rapport with key media outlets, influencers, and speakers will only aid in the PR for your coin project. As we all know, most major marketing is now done via social media on platforms like Facebook, Instagram, and even TikTok now. When it comes to press releases, and speaking engagements, media contacts can aid in the dissemination of key information.
However, when it comes to public engagement you will want a PR team that understands the intricacies of social media marketing and can provide the analytics to support what they are doing.
PR for tech projects is not simply sending out a press release and inviting key investors to purchase this new cryptocurrency, but aggressively marketing it and ensuring that every tech tool at your disposal is used to make your cryptocurrency standout.
Video – Cryptocurrencies
---
---
Interesting related article: "All about public relations."