Why do you wake up early every day and head to work? There will always be recurrent bills that you have to settle and make life bearable. You might also be working towards achieving your financial dreams. You might be getting a good salary or profits from your venture but still find it hard to survive through the month. It even gets hard when you want to save some money to secure your future.
Technology is meant to make our lives better, and we have gone through a lot of revolutions to be where we are today. Let us explore some of the ways through which you can use technology to save money
Use cashback apps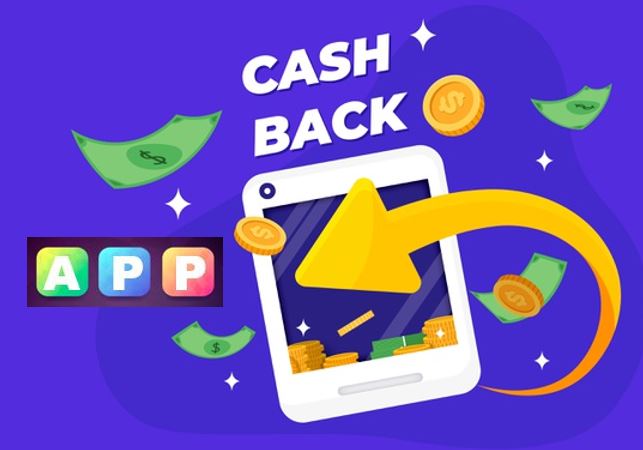 These are apps that give you back some money after shopping. There are hundreds of them, but getting the best cashback apps assures that you will get value for your money. Think about the amount of money you spend on shopping per year.
Companies give cash back to their customers for marketing purposes. It is one of the ways to show that they care about your needs and appreciate you for choosing their brand over others. The company understands that you will definitely come back to buy more when you are guaranteed discounts. The amount of cashback will depend on the price of the product and the company in question. Some cash backs are instant, while others can take up to two weeks to reflect.
Download a saving app
Sometimes you need that extra push to achieve your financial goals. Some developers understand your needs and have a solution. Such apps can either be free or paid. Most of them allow you to set your saving goals and have reminders.
If you never understand the areas that take most of your money, then a saving app will come in handy. Some will even allow you to set limits to ensure that you do not overspend. You can even create a monthly budget and get better control of your finances.
For example, Dyme lets you connect your financial accounts and helps you stay on top of your spending and subscriptions. The app can also cancel unwanted subscriptions or negotiate bills on your behalf.
Use apps or TV to train at home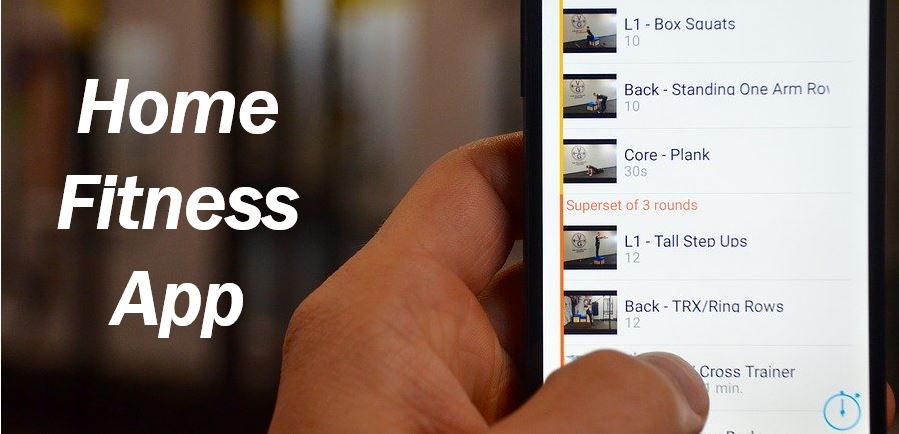 We all understand the benefits of leading a healthy lifestyle. You need to look good and take care of your health by being physically and mentally active when working from home. However, that gym membership could be draining your pockets.
Having gym sessions at home can save you those extra bucks and put them into better use. Working out from home gives you the flexibility to select your training hours based on your schedules. You can exercise early in the morning, during your lunch break, or even in the evening without worrying about the business hours as it happens in commercial gyms.
You can get training DVDs to watch on your TV or even follow workout videos on YouTube and other video hosting platforms. You can also subscribe to workout programs that will be cheaper than a gym membership. Working out from home calls for discipline if you do not want to suffer from relapse. Set realistic goals and make the environment conducive for training.
Hold virtual meetings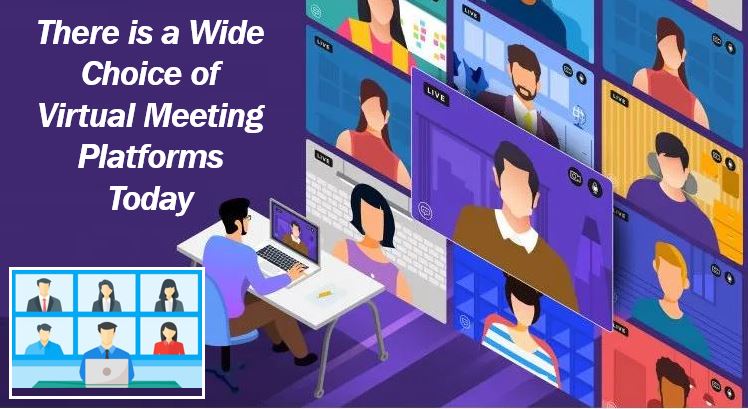 Meetings are essential for every business set up or even reviewing your lifestyle. You need to review progress in your business and come up with new strategies that will take your venture to the next level. You may have a big family that frequently meets to discuss various issues in life. A typical meeting calls for setting up a physical place, traveling, and other small expenses.
We live in a connected world where we do not have to hold physical meetings anymore. There are hundreds of platforms such as Zoom that make it possible for people to hold virtual meetings at the convenience of their homes.
Create an account on such platforms and create a live link that people can use to get a pass to the meeting. Ensure that you have a stable internet connection and good lighting to make such meetings successful.
Invest in smart devices in your home
There may be hundreds of appliances and devices in your house. Think about that thermostat, your music system, the electric system, and the security apparatus in your home. Some of these appliances consume a lot of energy, which makes your bills go high.
Having some smart appliances that will turn on only when in need can save you a lot of money. For instance, you can have security lights that will only turn on when they detect motion. You will program your home to react to the internal and external environment and save you some money.
Use price-comparison apps/extensions
Have you ever bought a product only to find it being offered at a lower price by another vendor? It happens all the time when you do not take your time to shop around. You may have decided to buy the latest TV series of a certain brand in the market. The next step will be a comparison of various vendors and their terms of sale. You can install an extension or download some of these apps, and make a comparison on areas such as price, shipping rates, customs, and discounts available.
Use apps to manage remote workers
Your employees do not have to report to your physical workplace to handle certain tasks. You also do not have to hire a full-time employee for one-time gigs, whereas there are hundreds of remote contractors that you can use.
There are awesome platforms where you can assign duties and manage your remote teams in the comfort of your home. The beauty of such platforms is that there is no limitation to where you can get your teams from. Most of these platforms have both free and premium packages depending on the features.
Using technology to save money will help you lead a better life as you work towards your financial goals. Be on the lookout for new trends in the technology world because it is ever-evolving. Be ready to test new things and among the first people to enjoy the goodies that come with new technology.
---
Interesting related article: "What is an App?"